It's been three years since we last saw League of Legends' True Damage on-stage, performing their single "Giants" at the World Championship (Worlds) 2019.
So what's next for the virtual group?
Riot Games Music shares the latest on the musical act, as well as the team's future plans in their latest Ask Me Anything (AMA) Reddit thread.
After "Giants", what's next for True Damage?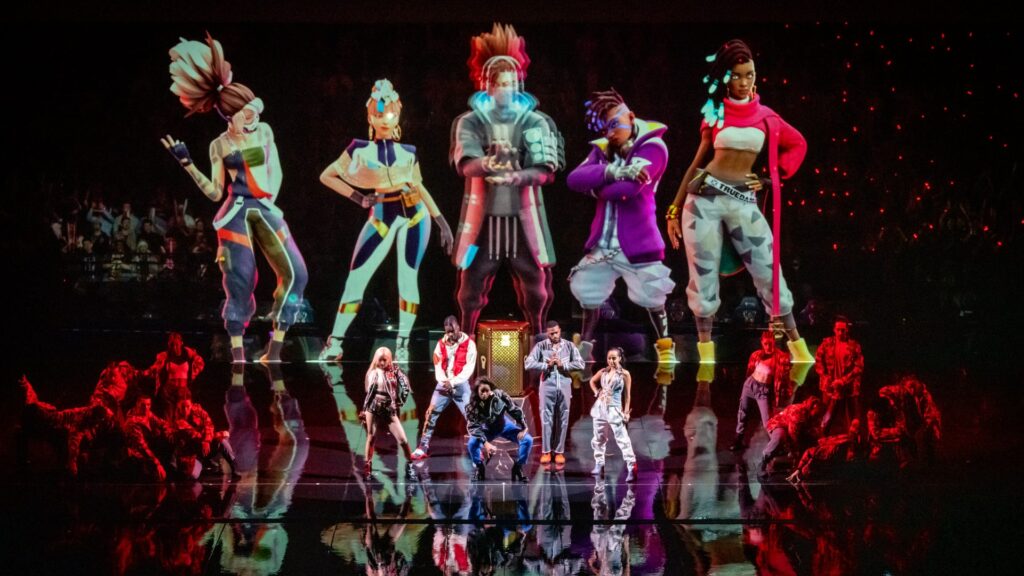 Riot Games Music has confirmed that they are already planning True Damage's next project.
"Nothing in the immediate future," said Riot Westbroke. "We absolutely have been discussing what's next for True Damage."
Riot Games Music also shared their creative process in the creation of these virtual groups. First, they scout musical talents before anything else, picking artistes that "best fit the feeling (they) want each champ to evoke."
"We don't look at it as real life artiste 'becomes' League champ, we look at it as real life artiste collaborates with League champ," explained Riot Clyde.
Clyde also revealed that Keke Palmer, the voice behind True Damage member Senna, got so excited working in the "Giants" project that the collaboration turned out better than expected.
Fans can read Riot Games Music's full Reddit AMA thread here.
---
---
Who are the members of True Damage?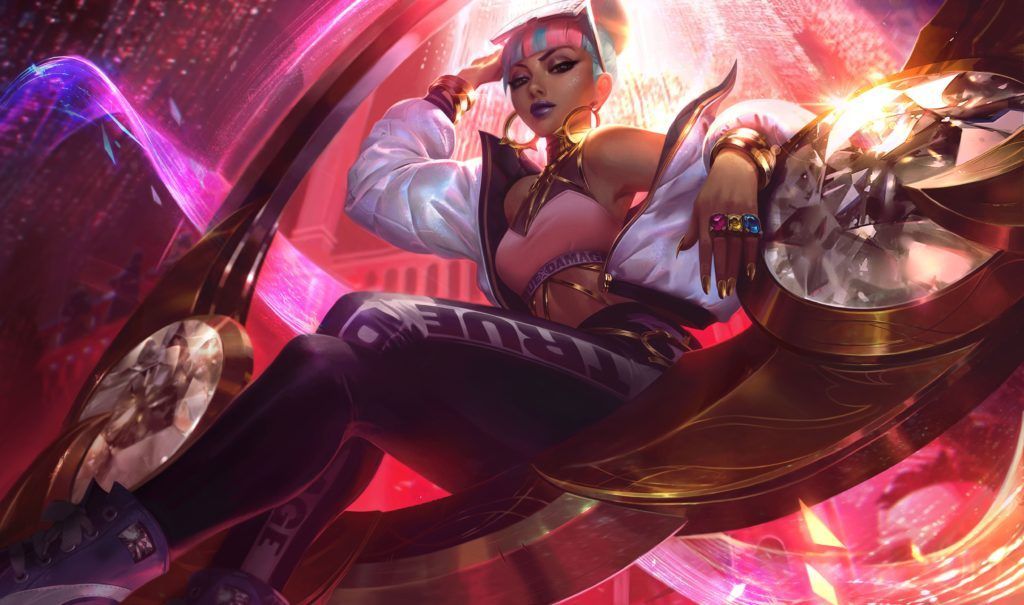 True Damage is a coed virtual group consisting of five League of Legends champions. Here are the champion and band members of the group, including their roles.
CHAMPION
ARTISTE
MEMBER ROLE
Akali
Soyeon
Rapper
Ekko
Thutmose
Duckwrth
Rapper
Qiyana
Becky G
Vocals
Senna
Keke Palmer
Vocals
Yasuo
N/A
DJ
Fans can subscribe to the official Riot Games Music YouTube channel to get updated on their favorite musicians.
READ MORE: On voice actors and musicians of Arcane: 'They were not quite as big at that time'