We've listed down your favorite K-pop stars who are secretly esports fans, but what about the reverse?
These professional esports players are just as crazy as us when it comes to Korean idols and music.
---
Faker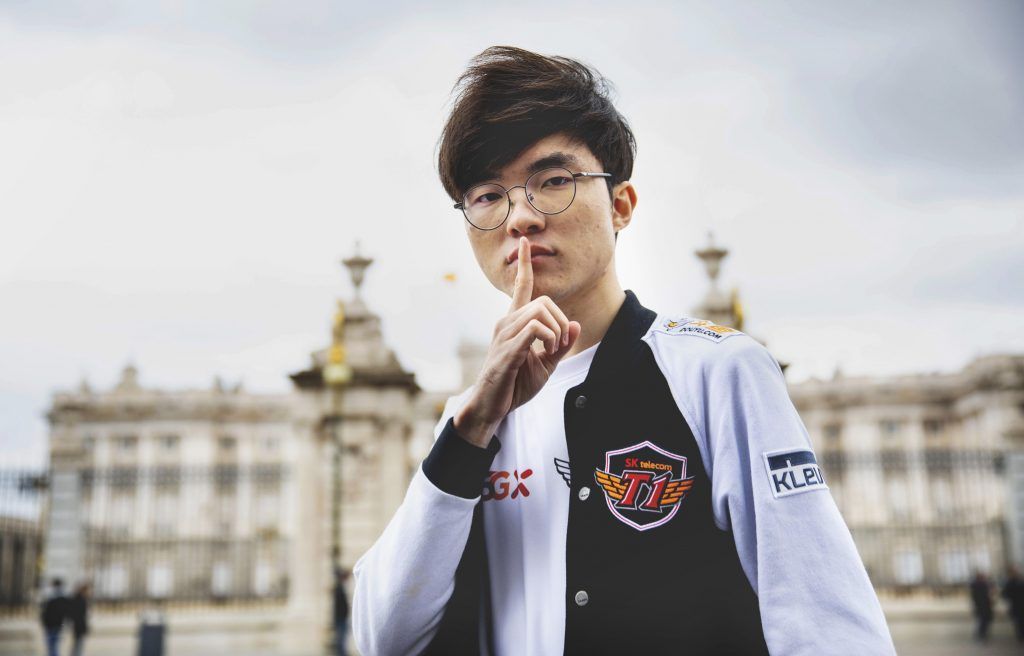 Considered by many as League of Legends' greatest player of all time, Lee "Faker" Sang-hyeok is actually a huge fan of SM Entertainment's all-girl group Red Velvet.
He especially admires the group's main dancer Seulgi and was really nervous when he met his idol in person during a TV guesting for the reality show Hello Counselor.
Seulgi, together with her co-member and lead rapper Joy, cornered Faker during his backstage interview and asked the three-time World champion for a selfie.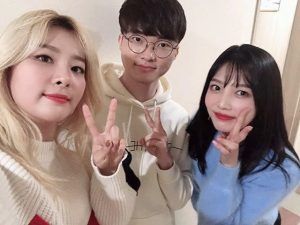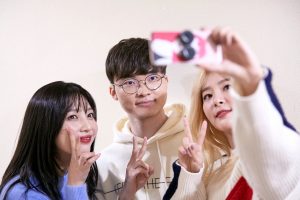 Joy later revealed that her co-idol and Super Junior's Heechul asked them to take a photo with the iconic mid laner. Everyone knows how big of an SKT Telecom T1 fanboy Heechul is!
---
Arteezy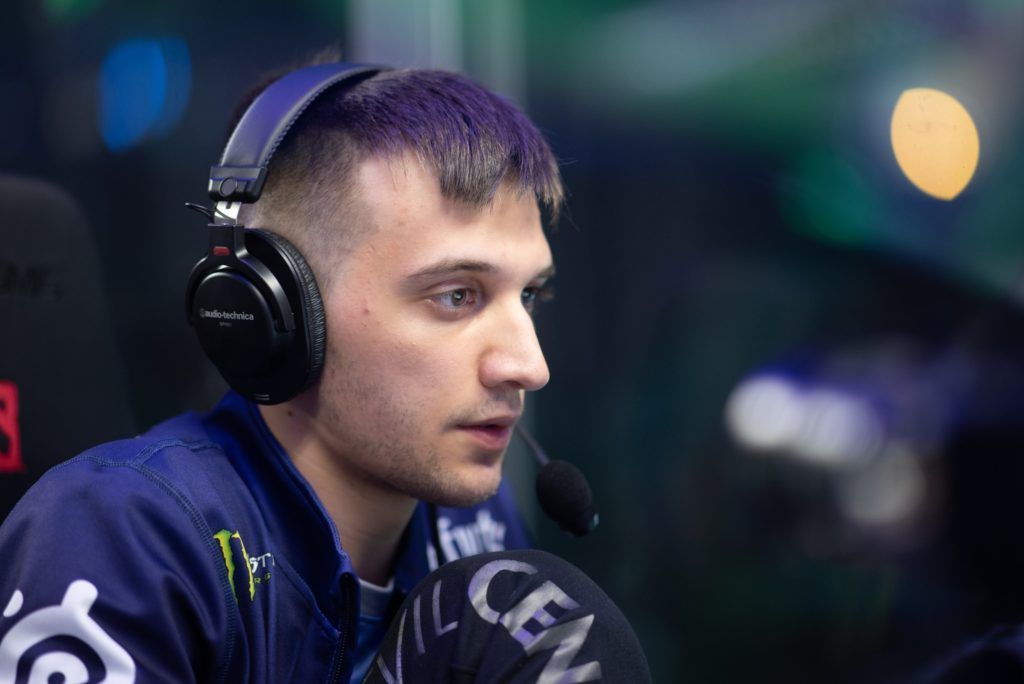 Evil Geniuses' Dota 2 star player Artour "Arteezy" Babaev is a Blink (Blackpink's fandom name) as revealed by his caster girlfriend Zhang "Dove" Tiange.
Arteezy's bias? No other than Blackpink's main dancer Lisa.
Fans can also hear Blackpink hits blasting throughout Arteezy's streams on Twitch. Does listening to K-pop help him focus and be a better player in-game?
He has been a K-pop stan since 2014, idolizing female singers like 2NE1's Sandara Park and Girl's Day's Park Sojin.
---
Bang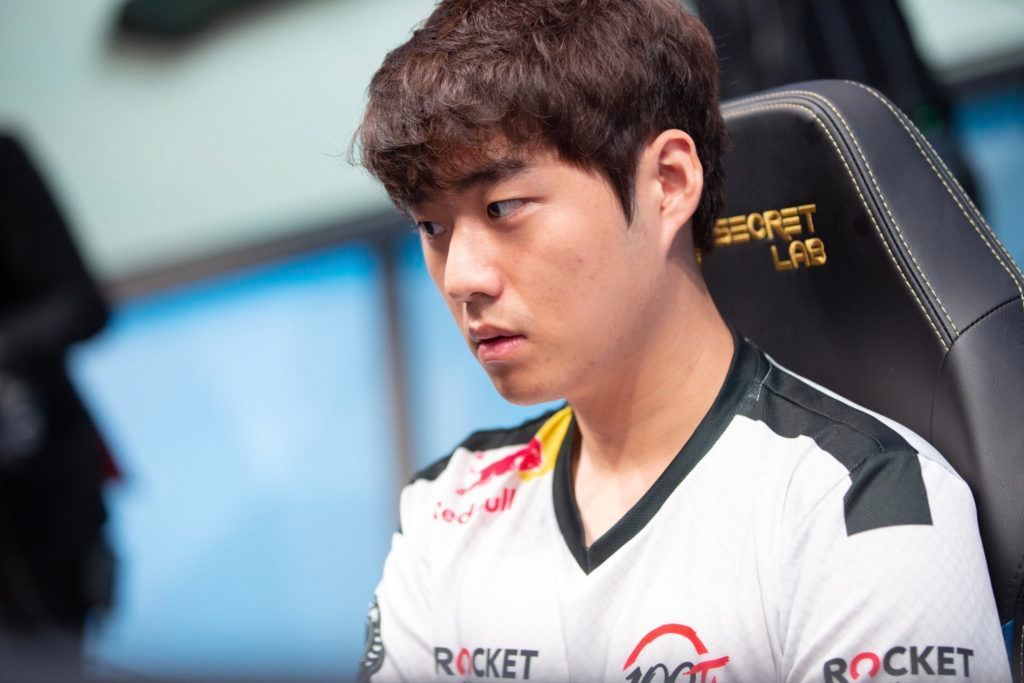 Another Evil Geniuses player, League of Legends pro Bae "Bang" Junsik, has been caught on camera as a huge Once (Twice's fandom name).
He did a quick unboxing of Twice merchandise that was recorded by his former team T1.
Have you ever browsed quickly through the free photo cards, hoping your bias' photo would end up on at least one of them? Bang totally knows what we're talking about as seen in this clip where he quickly sorted out three cute photos of the group's rapper Dahyun from the rest of the cards.
What happened to the rest of the photo cards? Let's just say esports coach Kim "kkOma" Jeonggyun took care of them.
---
---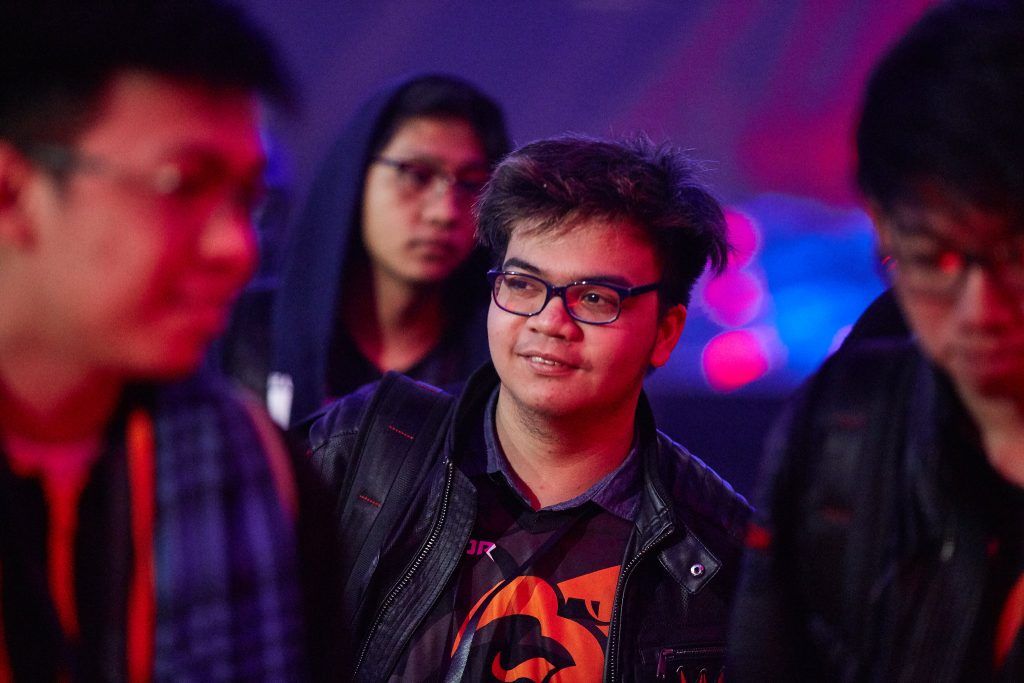 Raven
The Philippines' pride and Fnatic's newest Dota 2 player Marc "Raven" Fausto has been a huge 2NE1 fanboy since 2015. Out of all its members, he supports the baddest female and the group's leader CL the most.
Additionally, Raven's stellar performance at the ONE Esports Dota 2 SEA League Invitational carried his former team Geek Fam towards championship.
Well, we could pretty much affirm that nobody can hold him down.
---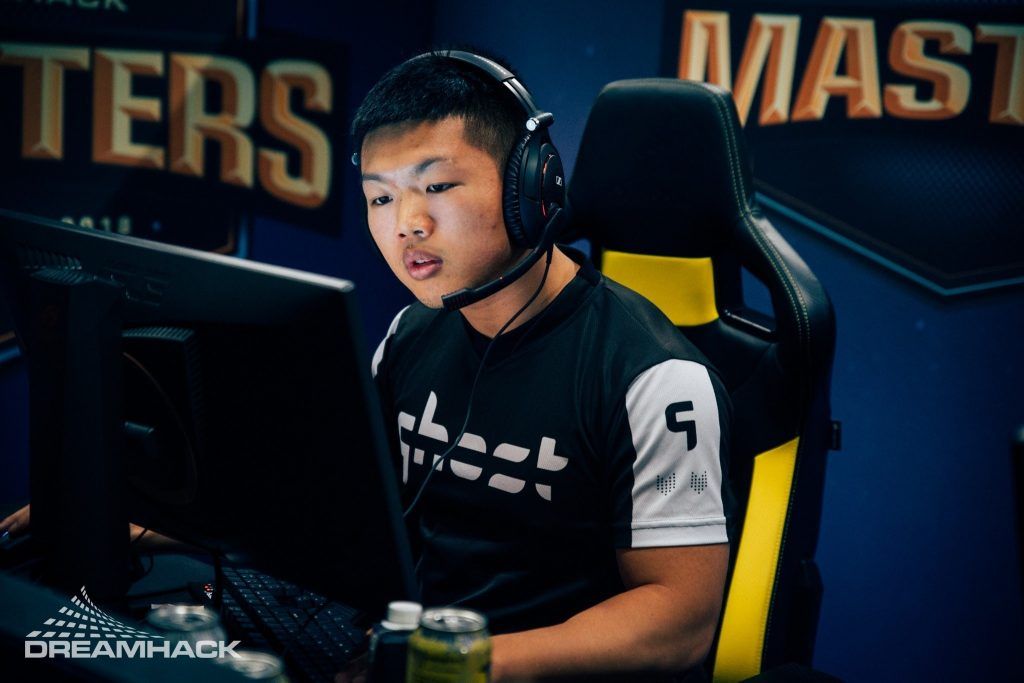 Wardell
The lovely girls of Twice have pierced through the heart of Valorant player Matthew "Wardell" Yu. He seems to be very much fond of its Japanese member Mina as seen from this tweet.
His favorite warmup song during a few rounds of Deathmatch is Twice's hit single, Fancy.
It hypes him up to a point where he even breaks out and starts dancing in the middle of a game. We can totally relate to you, Wardell!
---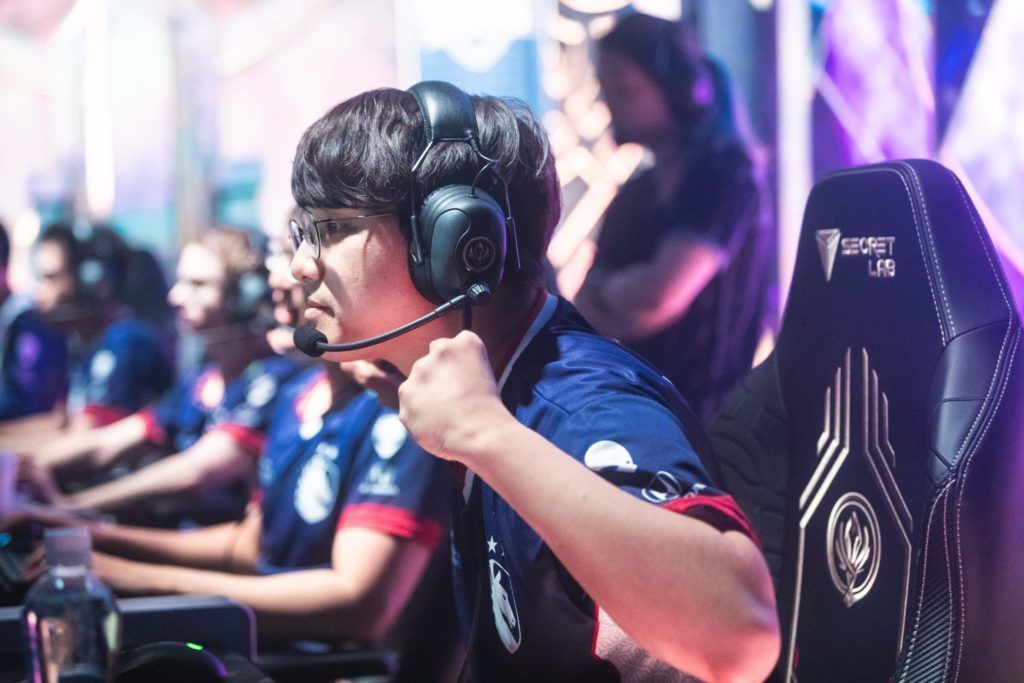 CoreJJ
Faker isn't the only one that's been captivated by Red Velvet's stunning vocals and alluring visuals. Team Liquid's support player Jo "CoreJJ" Yongin listed RV's "Psycho" as one of his jams during the LCS Summer Split.
CoreJJ has excellent music taste, as later on Psycho will be declared as Music of the Year 2020 by the Soribada Best K-Music Awards.
---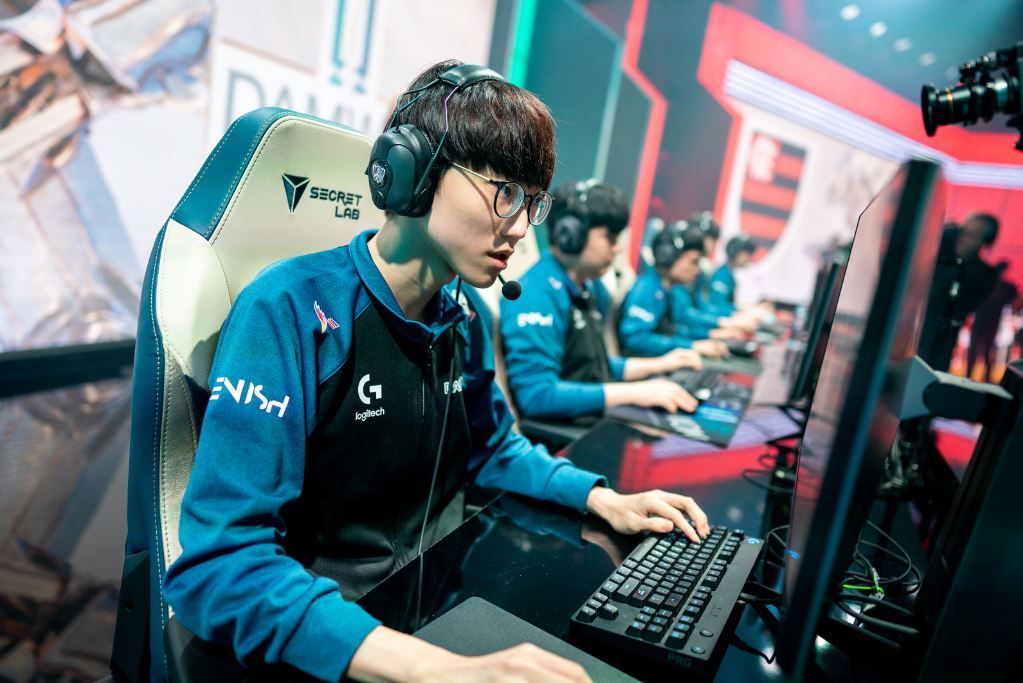 Nuguri
This rising LCK player is a huge fan of South Korea's darling IU.
Jang "Nuguri" Hagwon revealed that he listens to IU's songs a lot in an interview with Inven Global. Furthermore, he said he wants the Korean pop princess to wear his Damwon Gaming jersey similar to how soloist Sunmi wore and flaunted Heo "ShowMaker" Su's.