Super Junior's Heechul is many things.
He is a singer, songwriter, host, model, actor, TV personality, and YouTuber.
Above all, he's a gamer.
Heechul is one of the top K-pop idols who is very open about his love for gaming and esports. In 2021, he fulfilled his dream by dining with legendary League of Legends professional player, T1's Lee "Faker" Sang-hyeok.
He admires Faker's personality and gaming skills, and came to respect him even more after their meetup. During their meal together, one of the topics they discussed was childhood video games.
How did Heechul get into gaming? Which titles did he play growing up? In this interview with ONE Esports, he reveals the full story behind his gaming origins.
---
---
Gaming has always been part of Super Junior Heechul's life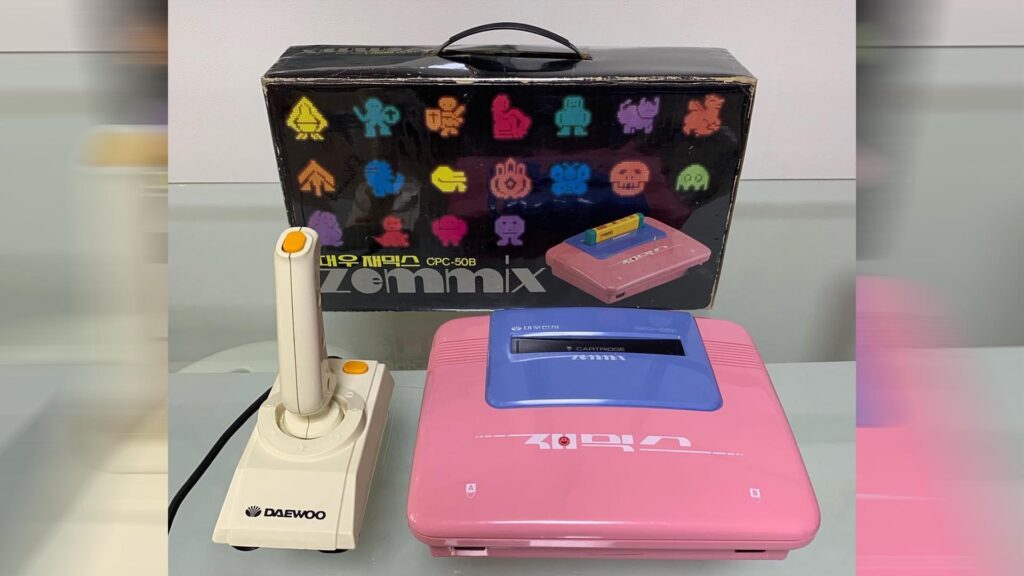 "It's the oldest hobby I have, and one I've always happily enjoyed," Heechul told ONE Esports.
The earliest memory he has of gaming was when he was about eight years old in elementary school. He remembers visiting a friend's place, where they played on a console together.
"I believe the console was a 'Zemmix' and the game was called 'MSX Knightmare'!" he related.
An upward scroller by Konami, MSX Knightmare was available on the Zemmix, an exclusive console sold only in South Korea in the 1980s to 1990s, manufactured by former South Korean conglomerate Daewoo.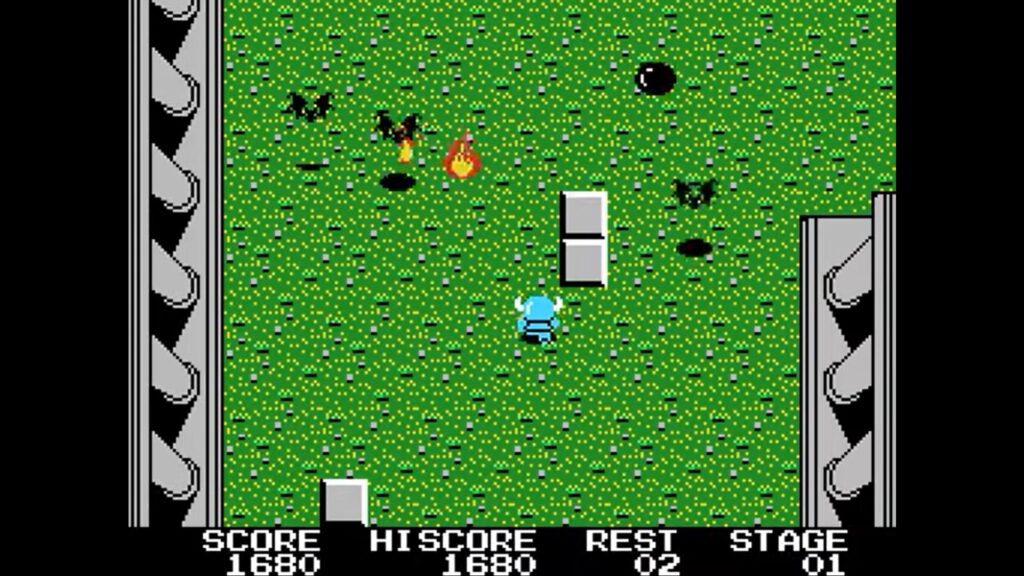 Gamers are known to be intensely competitive, and Heechul is no different from the rest of us. There's one childhood memory that he'll always remember, which involved Nintendo platformer, Ice Climber.
"I kept climbing up quickly, but my friend kept dying," he shared. "We fought big time over that. I think that was the first time in my life I got into a fight over a game."
In recent years, he's spent his time playing League of Legends, World of Warcraft, Street Fighter, and Animal Crossing: New Horizons. He was also part of promotional campaigns for the mobile game, "Undefeated in the East" (Dong Fang Bu Bai) in 2020.
He admits that he enjoyed playing that game so much so that he kept playing it even after his contract expired. "I ended up dumping my entire model fee back into the game in pretty much one go. I love Lineage-like MMORPGs, and became my server's top player," he said.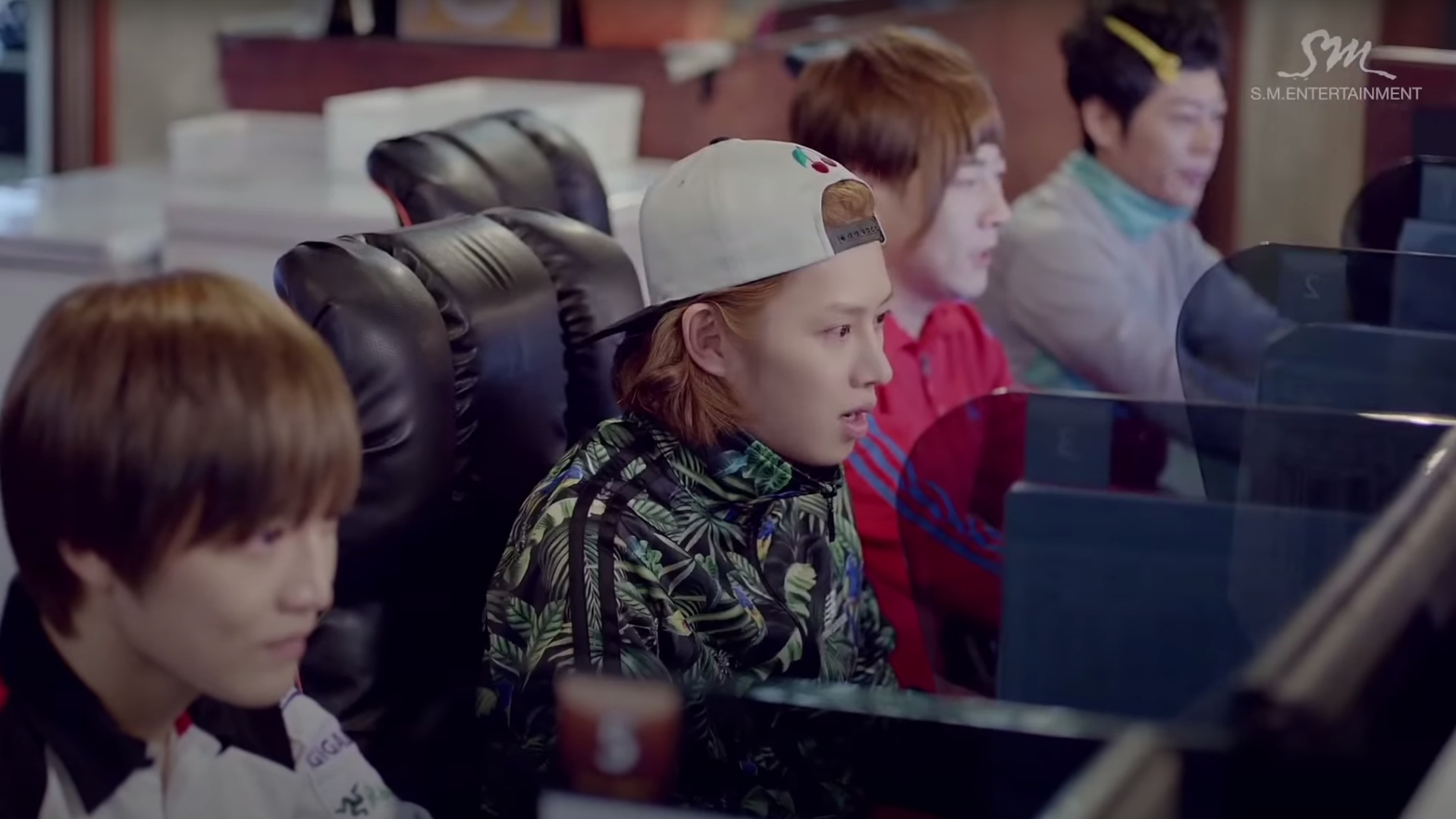 Even though he invests his time in various titles, there's still one game that he loves the most.
"I've tried out a variety of games," said Heechul. "I still love League of Legends. It's the best game for getting stressed and releasing stress. It's also nice that even when you have a busy schedule, you can still enjoy it by sneaking in a game or two."
"Although, if I lose those games, I keep on queuing until I win, of course," he added.
League of Legends players can relate to this all too well.
READ MORE: Exclusive: What Faker really thinks about his signature Razer DeathAdder mouse