Esports and South Korea are practically synonymous. Its robust Starcraft scene in the 1990s cemented the country in the industry, where many matches were streamed live to a growing audience.
Super Junior's Heechul too, became interested in esports in 1999 when he was 17 years old after watching Starcraft on OnGameNet (OGN), one of the most prominent South Korean cable television channels at that time that broadcasted professional games.
In this exclusive interview with ONE Esports, he reflects on what's it like to experience esports in South Korea, and the many friends he's made along the way.
---
Super Junior's Heechul esports experience in South Korea
The K-pop idol has publicly shown a lot of interest in this industry over the years, and as a result, forged friendships with well-known professional players like Park "Reach" Jeong-seok, Kang "Nal_rA" Min, Hong "YellOw" Jin-ho, caster Chun Yong-jun, and more.
Among these talents, he says he's closest to Reach, who played Protoss back in the Brood War days and was incredibly popular.
"He's currently working as the general manager for Fredit Brion," he explained. "This is why I invested in that team."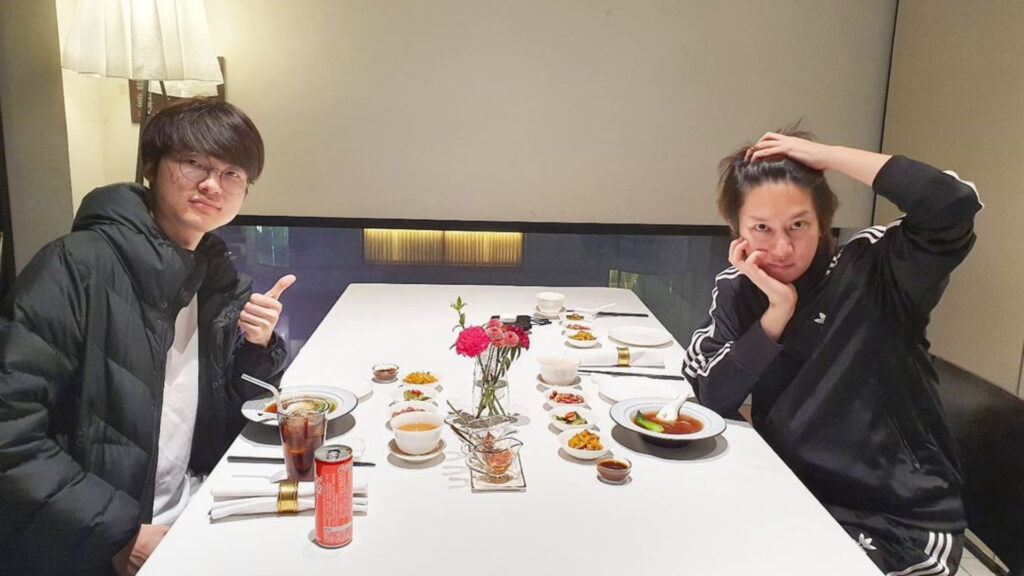 More recently, he was seen having dinner with legendary League of Legends player, T1's Lee "Faker" Sang-hyeok, whom he admires.
Just last year, they appeared on television together on popular talk show "Radio Star". According to Heechul, he managed to attend the event because one of the show's writers whom he's close to called him to check if he was available on Christmas, since Faker would be present.
"Even before he finished his sentence, I told him that I'd be there no matter what," he related.
---
---
Despite the booming esports scene in South Korea, he still believes that mainstream perception needs to change.
"There's a strong social trend of looking down on things like anime and games," he said. "That disdain extends not only to such fields themselves, but even to the people who enjoy such things. It's still socially acceptable for people to make belittling statements like 'it's just a game' or 'it's just a comic book'."
Even though he grew up with an education that taught "all professions and preferences deserve respect", he doesn't see it being practiced in reality.
"A lot of people still think it's fine to look down on and demonize gaming and esports, despite their being legitimate industries and valuable hobbies," he added.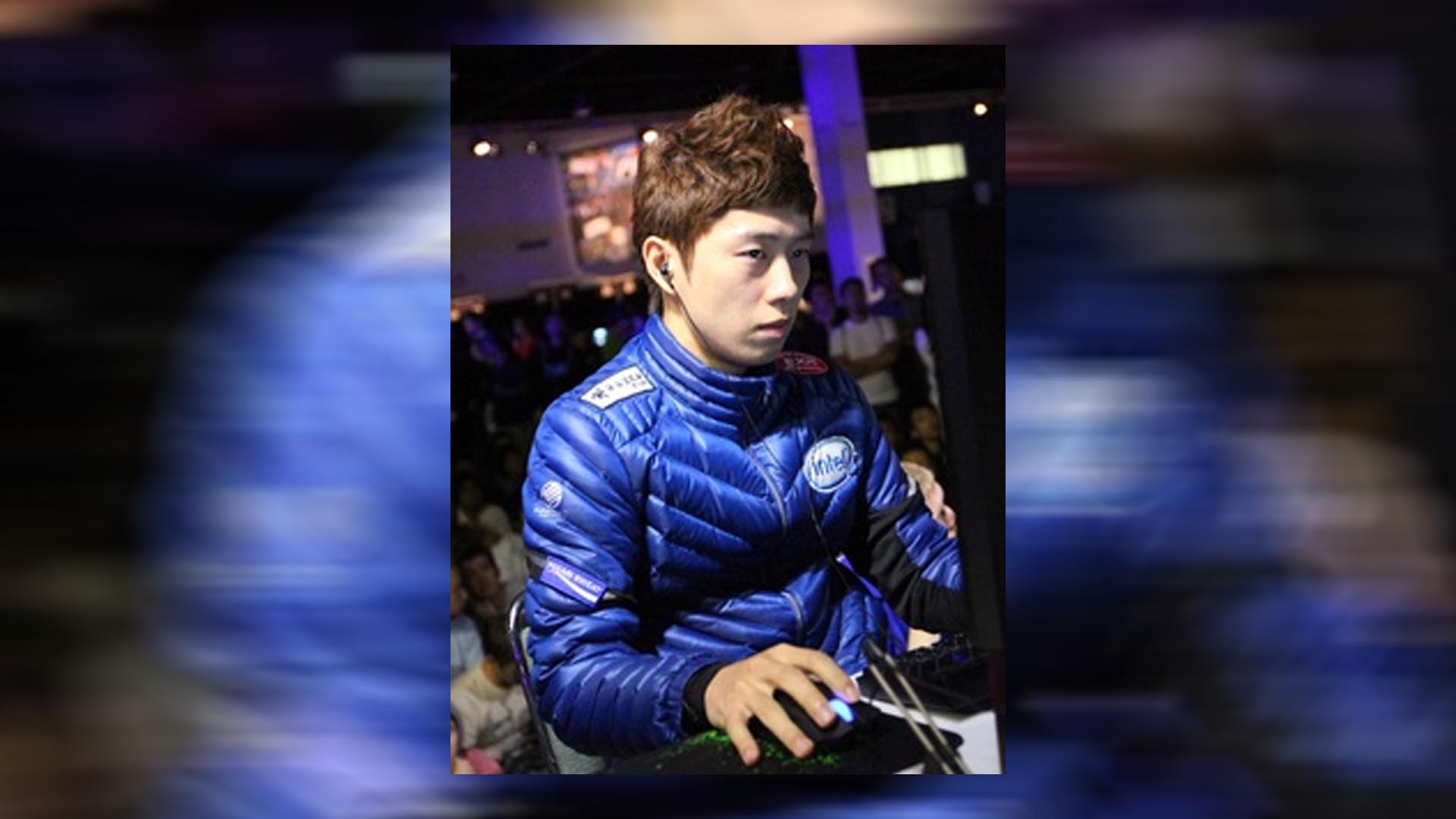 As such, Heechul has a lot of respect for Starcraft pro player Lim "SlayerS_BoxeR" Yo-hwan, who "served as a pioneer and icon for the entire esports industry".
"BoxeR proved through example that the tournaments he and his contemporaries were competing in deserved to be taken as a legitimate cultural product," he reflected. "Shouldering that kind of mantle must have been incredibly tough."
In more recent times since the surge of League of Legends, Faker has been symbol of esports not only in South Korea but the world.
"If I were to very cautiously offer a K-pop analogy, I'd compare BoxeR to Seo Taiji and Boys, and Faker to BTS," he concluded.
You can keep up with his gaming adventures on his official YouTube channel.
READ MORE: Tokyo Ghoul cosplay? Big Bang's T.O.P appears in Kaneki mask in Still Life MV