Ankit "V3nom" Panth is one of the most popular pros in India's growing esports scene. He has achieved great feats in his illustrious esports career as a veteran Counter-Strike player and is now looking to replicate that success by moving to Valorant.
What defines this iconic pro player from the rest of his peers is his steadfast goal of growing the esports scene in his home country by battling the stigma gamers deal with in pursuit of their career in gaming.
As a person who started a career in esports from the ground up, V3nom is the ideal role model for young gamers because of his inspirational journey.
Who is V3nom?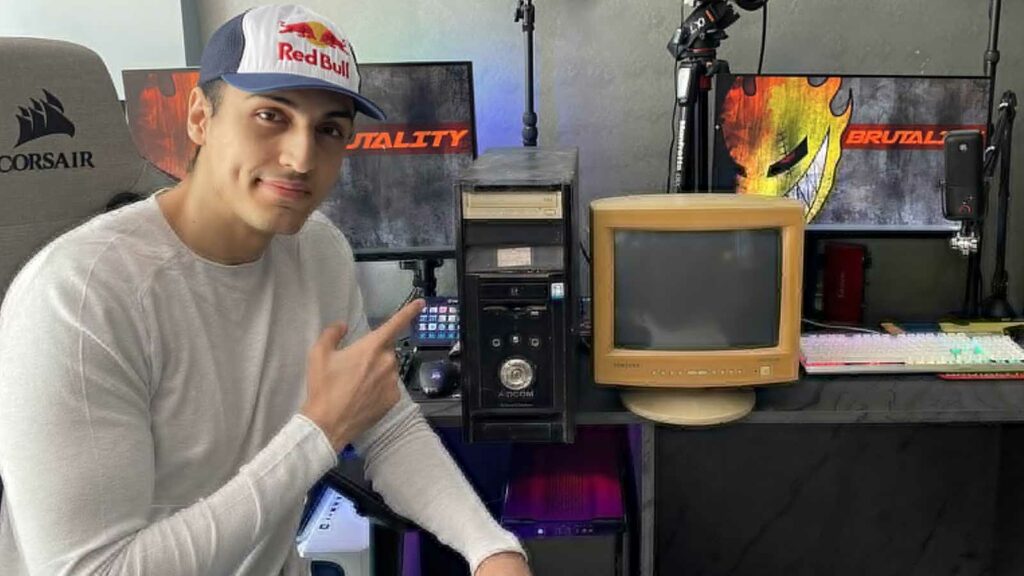 V3nom started his gaming career at just 15 years old when he competed in Kandivali, a suburb city of Mumbai, India. He formed many different amateur and semi-professional teams in 2006.
V3nom made his first big break when he met Aakash 'RiX' More who was part of Team Wolf at the time. RiX offered him the substitute roster spot on Team Wolf, which gave V3nom the opportunity to compete against the top players in India.
The two Indian pro players eventually founded Team Brutality in 2008. It was with Team Brutality that V3nom earned his first major Counter-Strike tournament career win. 
He would eventually make the switch to Counter-Strike Global Offensive (CS:GO) where he would earn more tournament wins, notably in the Indian Esports Championship in 2016 where they defeated Destructive 5, 2-0, in the Grand Final.
---
---
How V3nom became an esports icon in India playing Counter-Strike
V3nom became one of the first gaming ambassadors for his country. He spoke up about the stigma gamers deal with as they pursued a career in esports, a struggle he himself went through.
Growing up, V3nom wanted to prove to his mother that gamers can live a healthy lifestyle even if they're in front of their computers for the majority of the day. This is why he always advocates that gamers should take care of themselves. He prides himself as a role model who doesn't smoke or drink, and one who lives a proactive lifestyle.
V3nom even became the brand ambassador for Intel, Dell, and Red Bull, which solidified his status as an esports role model. He wants to be an inspiration to all gamers who want to pursue the same career as he did.
Starting a new journey in Valorant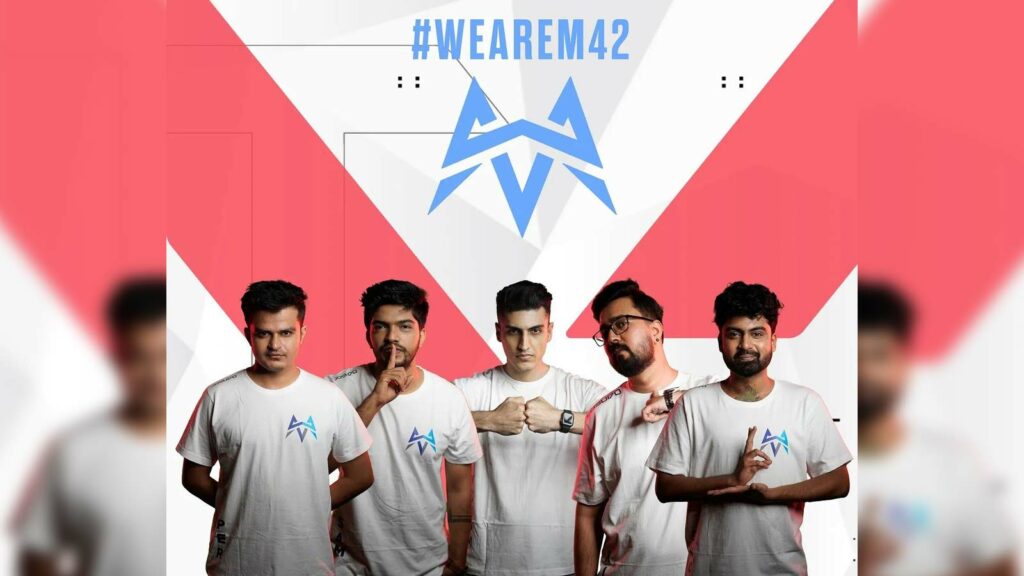 The 32-year-old pro player made the switch to Valorant on July 31, 2021, by signing with Meliora 42 Esports. He is joined by his former teammate RiX, along with Kalpesh "Sam" Kotkar, Anurodh "Em0" Pashilkar, and Shelin Patel.
With Riot Games offering more opportunities and steadily expanding to numerous regions for the upcoming VCT 2022 season, fans will be excited to see what the future holds for the legendary Indian player.
READ MORE: Vision Strikers loan k1Ng to new Korean team ESportsConnected