Three months since its release, the League of Legends community is still riding the hype train on Netflix's Arcane series, with no signs of slowing down.
Recently, a team of Filipino cosplayers and photographers pulled off a big scale Arcane group cosplay featuring the animated series' protagonists and main antagonist of the series.
Here's a closer look at the group's insanely perfect Arcane cosplay photoshoot.
Arcane group cosplay impresses the Filipino League of Legends community
The group cosplay features the series' father-daughter tandem, with Zack "Zackt" Tolosa as Silco and Roxanne Kho as Jinx.
The Filipino cosplay couple nailed down the look of their characters with a make-up style that pays homage to Fortiche Productions' unique animation.
Roxanne Kho and Zackt are a real-life couple, and have cosplayed other video game characters such as Genshin Impact's Jean and Diluc.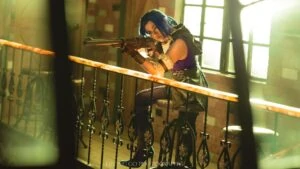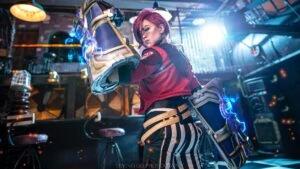 The group cosplay also humors the cupcake fandom with Ju Garcia's Caitlyn cosplay and Ber Reyes' Vi cosplay. The two dazzled Arcane fans with their realistic prop weapons — Caitlyn's rifle and Vi's Hextech gauntlets.
---
---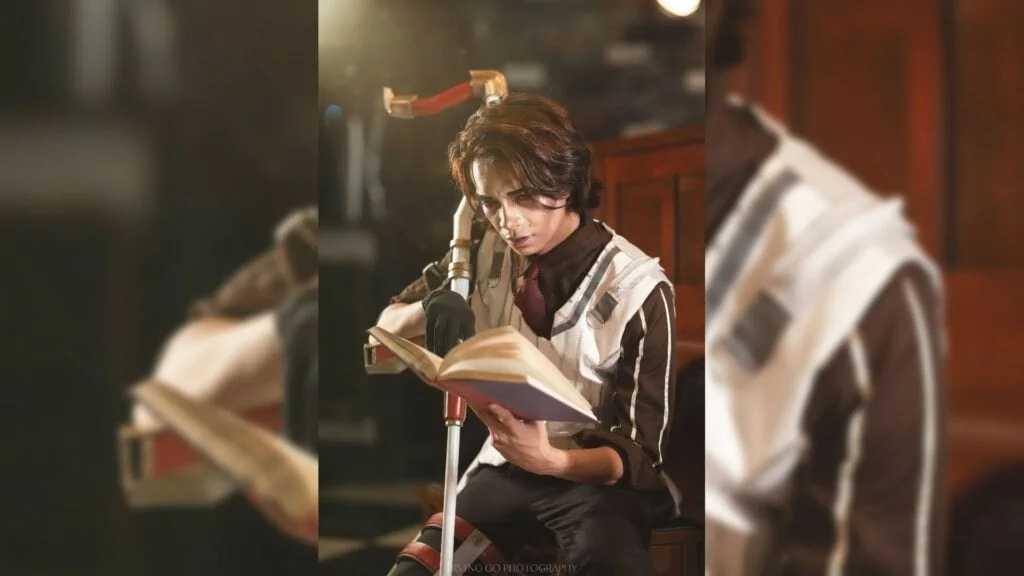 The sigma male grindset was on full display in Cholo Tolentino's Viktor cosplay, where he perfectly captured the crippled scientist's remorseful expressions.
Aside from the cosplayers' costumes and props, the League of Legends photoshoot's screen-accurate setting and impeccable lighting makes this Arcane group cosplay all the more impressive.
Preparations for the shoot started since Season 1 premiered on Netflix last year according to the team.
Riot Games has not yet revealed the release date for Arcane Season 2, so fans would have to wait for a bit longer to find out what happens next in the League of Legends anime series.
Viewers can catch Arcane on streaming platform Netflix.
READ MORE: Cosplayer Alodia Gosiengfiao debuts gaming-inspired makeup line