Updated on December 20, 4:57 p.m. (GMT+8): Updated images.
For more than 10 years, Riot Games has blessed League of Legends fans with multiple music videos, cinematics, and rock/pop/hip-hop bands we never knew we needed.
Opening the floodgates with Imagine Dragons in 2014, Riot Games has collaborated with multiple big names over the years to breathe life into the world of League of Legends and its massive esports scene.
In 2021, fans were treated to another new storytelling medium with "Arcane", a full length animated series on Netflix, the first of its kind for the game developers which debuted after the Worlds 2021 grand final.
ONE Esports spoke to Arcane creators and executive producers Christian Linke and Alex Yee to find out more about voices behind the characters and the process of selecting the star-studded cast.
---
---
On voice actors and musicians of Arcane: 'They were not quite as big at that time'
When Riot Games revealed the cast list in September 2021, it coincided with the release of Marvel's trailer for Hawkeye, which featured none other than Hollywood star Hailee Steinfeld, voice actress of Vi.
One of her highlight breakout roles was Ender's Game in 2013 which she costarred alongside Asa Butterfield. After which, she cemented herself in the Pitch Perfect franchise as Emily Junk in 2015 and 2017.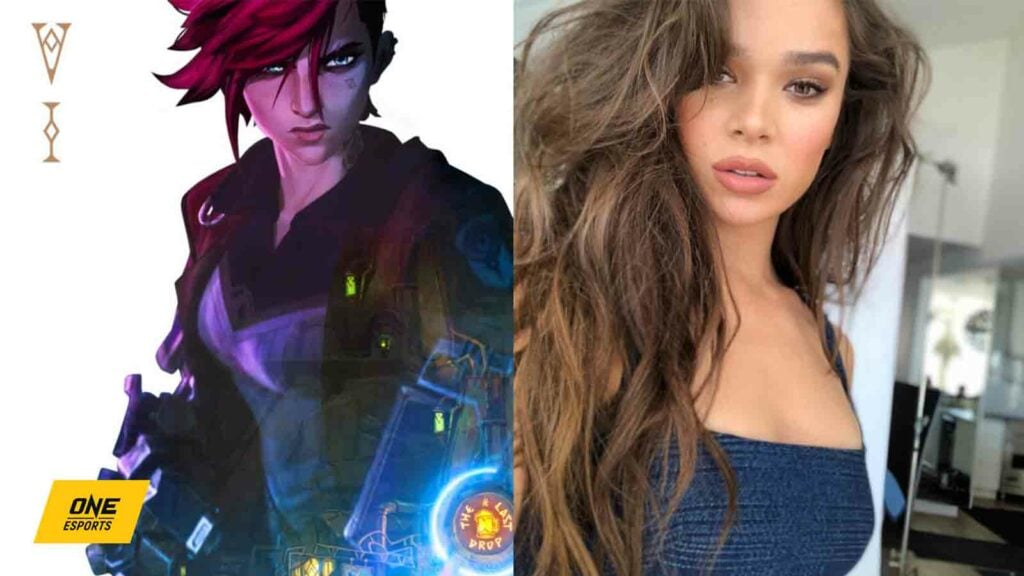 Fast forward to 2021, Hailee Steinfeld is not only in one of the biggest superhero movie franchises of all time, but also one of the biggest video game titles in the world.
According to Christian, Arcane took a total of six years to make, which takes us back to 2015. At that time, many of these actors and voice actors were not as prominent as they are now.
"In many cases the people we chose to work with were not quite as big at the time as they ended up becoming," said Alex. "A lot of people identified their talent at similar intervals."
And so for Riot, it was never about getting a big name, but rather, making sure that they were making the "best choice for the character and the quality of the show", Alex explained.
"It was cool to see that a lot of the talent that we chose to work with over the years popped off in a lot of different formats and projects," Christian added.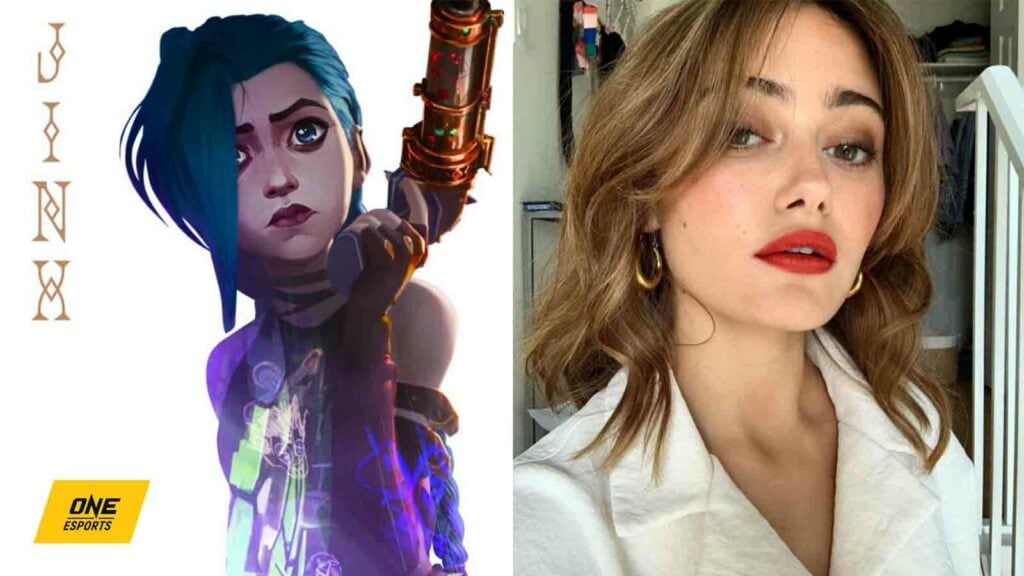 One character that the creators knew would be challenging to portray is marksman Jinx because she has a distinct, wild Harley Quinn personality that comes off strongly in-game.
Alex was particularly impressed with Ella Purnell's performance. "We all know who she is in the game," he said. "But we really wanted to bring this extra dimension to her to see this subtly and true human behind the big, bright flashy exterior of Jinx, and I think Ella was real fine in that."
---
Tying everything together with music
"Riot Games is a music production company that just so happens to make video games," goes the meme.
From in-game client music, to champion themes, to the rock band Pentakill, to pop group K/DA, to Worlds theme songs, the game developers have made a name for themselves in the gaming industry for their top notch music composition.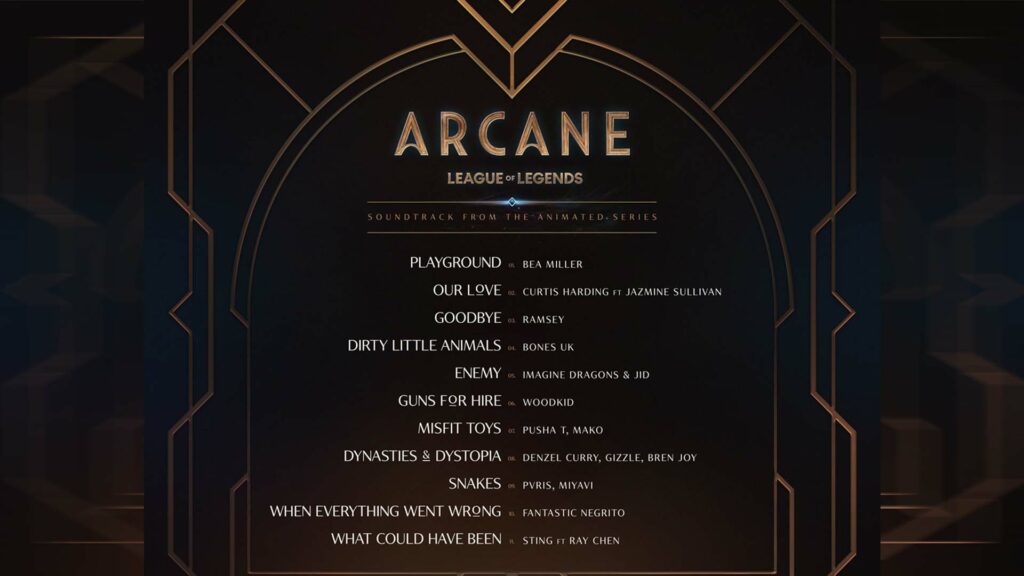 Currently a Creative Director at Riot Games, Christian previously worked as a music composer for five years. Now as Arcane's showrunner, he leveraged on the "strong [music] team" he had built to make the best choice on "what kind of artiste we can work with at any given moment".
"We'll always start with a certain scene or character moment in the story that we would find something for," he said, explaining their creative process. "Big names were never necessary. There's a lot of big names that are amazing at what they do, that's usually what we would be attracted to."
The star-studded list of artistes includes rock band Imagine Dragons, whom Riot had previously worked with, and legendary 17-time Grammy award winning Sting, who makes his debut in the League of Legends universe.
Stream Arcane now on Netflix.
READ MORE: Hideo Kojima claims this is the best scene and song in Arcane