With a series of cinematic trailers, her own graphic novel, GOOD SMILE and Nendoroid figures, and a ton of skins, Lux remains one of League of Legends' most popular champions.
Vietnamese cosplayer Yujikoi is one of the many cosplayers and League of Legends fans who adores the Demacian mages, and shared a couple of her Lux cosplay photos on her Instagram account.
Yujikoi's immaculate Lux cosplay shines brightly in a set of selfies
With Lux's battle armor, a wig, and some of the magician's accessories, she brought the champion to life.
She recreated Lux's looks inspired by the League of Legends: Wild Rift cinematic "You Really Got Me" and League of Legends' "Warriors" 2020 cinematic trailers.
One of her poses perfectly captured Lux's bored expression at the beginning of "You Really Got Me."
---
---
She is also a Lux main in real life, playing her on the bot lane as support.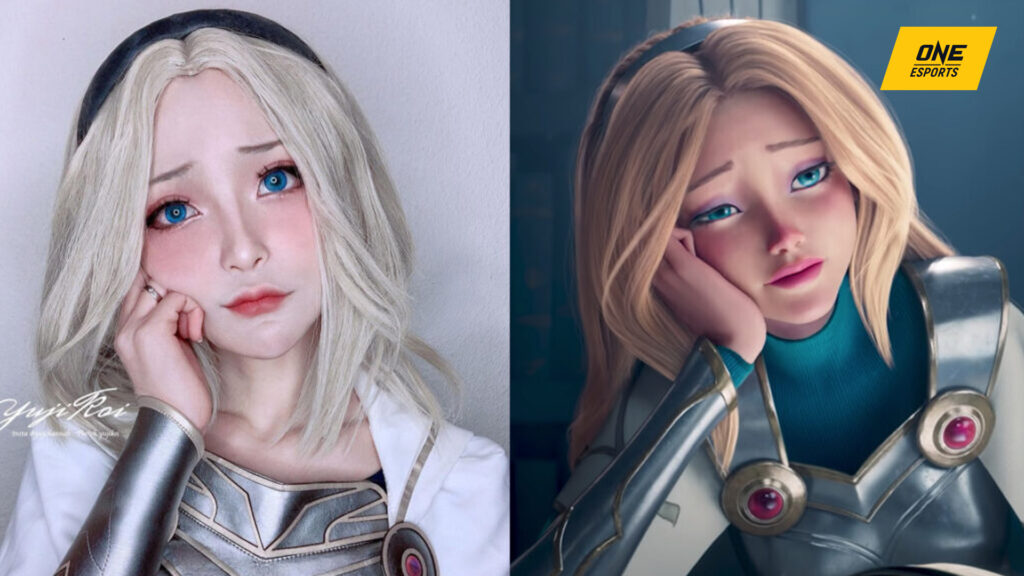 Aside from cosplaying, she also streams on Twitch using both English and Vietnamese languages. She is well-loved and recognized by the international community since she started posting League of Legends cosplays, bringing Seraphine, Ahri, and Evelynn to life.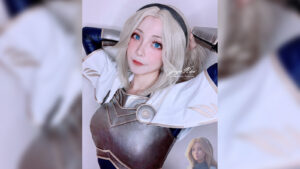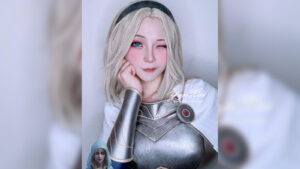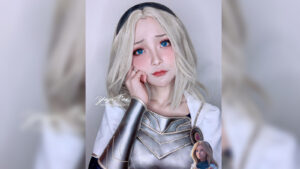 Follow her on her Instagram account (@yuji.hannah) for more Wild Rift and League of Legends cosplays.
READ MORE: The dark side of cosplay that no one ever talks about