Call of Duty Warzone players have had to deal with rampant cheating for a while now, but it looks like the new Ricochet Anti-Cheat initiative is finally ensuring that at least some hackers get their comeuppance.
Multiple clips have surfaced on social media showing players not being damaged by hackers.
Ricochet Anti-Cheat is nerfing hackers in Call of Duty: Warzone Pacific
Joseph "JoeWo" Wohala, a streamer for NRG, posted a clip of his encounter with one such hacker. You can see his screen flashing red, which makes it seem like he's taking a lot of damage, but his health never goes down. He's then able to chase the hacker and take them down easily.
Ricochet Anti-Cheat W. Ran across a cheater that couldn't kill me because his bullets weren't registering. Watch my health while I'm fighting it made it seem like I was getting FRIED. pic.twitter.com/3hfvkFXIzG

— NRG JoeWo (@AverageJoeWo) January 17, 2022
There's even another clip from the point of view of a streamer who has cheats installed. He appears frustrated that his aimbot isn't working, and ends up leaving the game to get it "fixed".
Some Warzone players are convinced that Ricochet Anti-Cheat does this by looking at player accuracy. One cheat provider said they had confirmed that the cause was "a backend anti-cheat change", which flags accounts with "inhuman super accuracy", according to Charlie Intel.
---
---
That said, this doesn't mean that hackers are completely gone from Warzone Pacific. Cheats are constantly evolving, and Ricochet Anti-Cheat will need to evolve alongside it to stay ahead.
In fact, there are already clips floating in the wild of hackers boasting about bypassing the anti-cheat measures.
---
How does Ricochet Anti-Cheat work?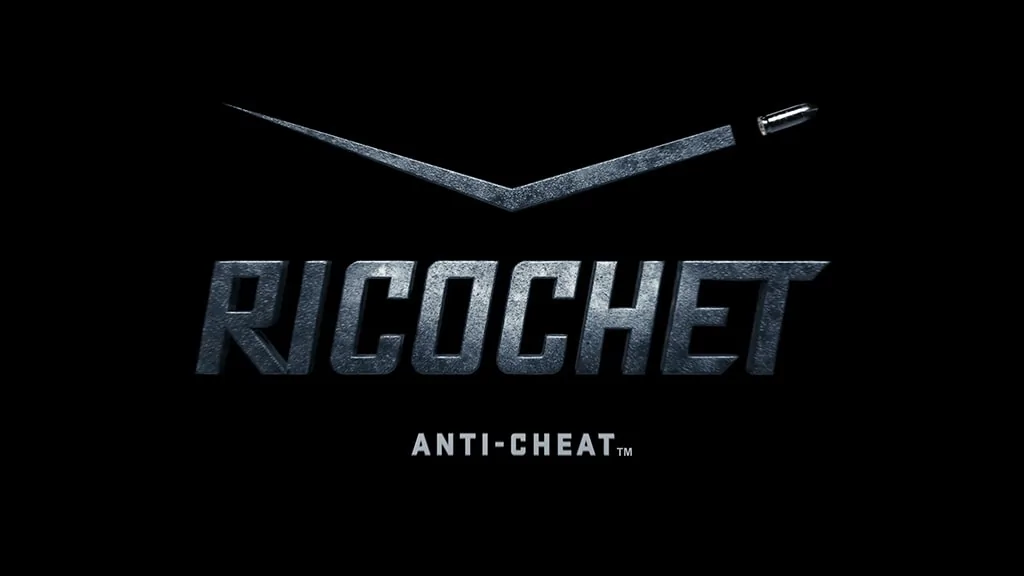 First rolled out last October as part of the launch of Call of Duty Vanguard, Ricochet Anti-Cheat features a new kernel-level driver on PC, giving it a high level of access to monitor and manage software and applications on your system. This is a key element of how Ricochet works, and it can check for any unauthorized processes that attempt to interact with and alter Warzone.
In comparison, anti-cheat software with only user-level access is limited in terms of access and monitoring, so it is easier for increasingly sophisticated cheats to circumvent them.
New server-side tools also actively monitor in-game analytics to better identify hackers, which lends some weight to the theory that Ricochet Anti-Cheat reduces damage for players with extremely high accuracy. So if you've got an aimbot on and 100% accuracy, it might detect that and nerf your damage output.
READ ALSO: Call of Duty Warzone Pacific: Caldera map's 5 must-visit locations