Rejoice, Warzone operators!
Activision has finally announced Ricochet, a new anti-cheat system coming to Call of Duty Warzone and its upcoming title, Vanguard.
Talks about a new and highly-awaited anti-cheat first surfaced during the official release announcement of Call of Duty Vanguard.
What is Call of Duty Warzone's Ricochet?
Ricochet enters the CoD battle royale as a multi-faceted approach to fight against cheating and hackers.
Players can expect a plethora of big changes to the CoD experience, such as new server-side tools, enhanced investigation processes, and updates to strengthen account security.
"We are dedicated and determined to evolve the Ricochet anti-cheat system over time, fighting for the community against those that aim to spoil their gaming experience," stated Activision.
---
---
How does it work as an anti-cheat?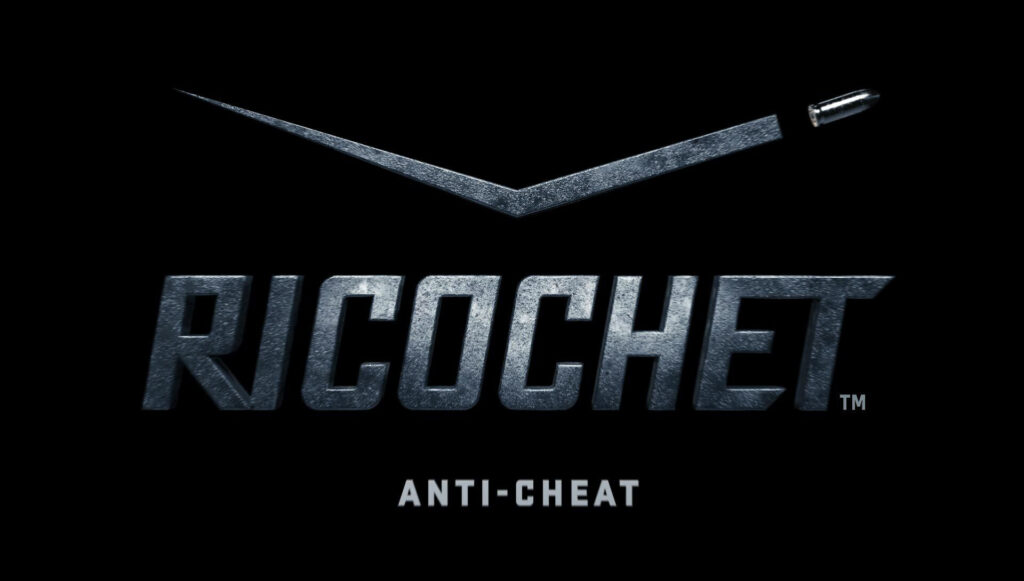 The Ricochet anti-cheat system brings in various levels of security and detection to tackle unfair play at all angles.
The initiative's most substantial addition is its kernel-level driver, which monitors and manages software on your PC.
While it requires a high level of access, the driver acts as an anti-cheat feature by checking applications that attempt to interact or manipulate Call of Duty Warzone.
Over time, the Ricochet anti-cheat uses such compiled data to strengthen overall anti-cheating security.
It also includes a form of machine learning where algorithms analyze gameplay data from the server to properly identify suspicious behavior trends.
Aside from the kernel-level driver and machine learning, Ricochet still labels player-reporting as a critical element in further fulfilling the game's anti-cheat measures.
How Activision ensures player privacy with Ricochet
Activision stated that player privacy is "extremely important" and mentioned to what extent the kernel-level driver is active on your PC.
The kernel-level driver operates ONLY while playing the game on PC.
The driver is not always-on.
The driver monitors the software and applications that interact with the game.
When you shut down the game, the driver turns off.
Release date of Ricochet
Ricochet's backend anti-cheat security features will launch alongside Call of Duty Vanguard (November 5), and later this year with Call of Duty Warzone's Pacific update.
Its PC kernel-level driver will launch first for Warzone.
For more information, you can check out the official blog post.
Follow ONE Esports on Facebook for more CoD news, guides, and highlights.
READ MORE: Is this the hardest Call of Duty: Warzone trivia game ever?