Season 1 of Warzone 2.0 and Modern Warfare 2 will give several of your favorite Operators a makeover.
A slew of new Operator skins, both in the battle pass and via purchasable bundles, will let you step onto the battlefield with a brand new look.
With over two dozen unlockable Operators in the game, split between Specgru and Kortac teams, and an even wider selection of skins, you now have more choice than ever.
Here's a look at all the new Operator skins coming to the game in Season 1.
---
---
How to unlock every new Operator skin in the Season 1 battle pass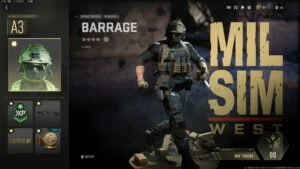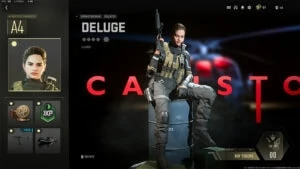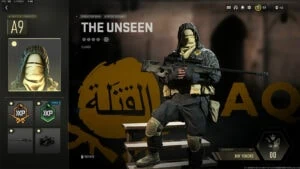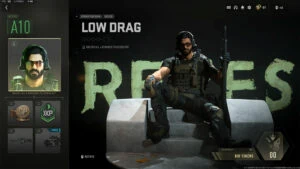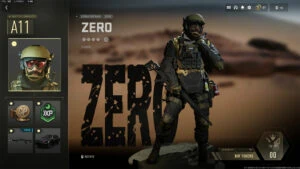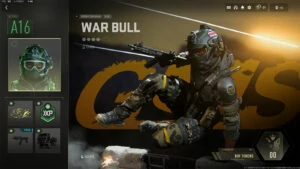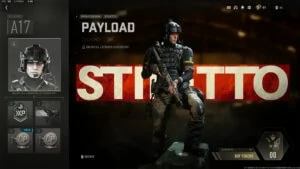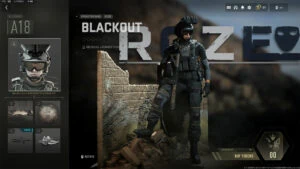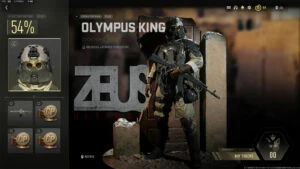 The Season 1 battle pass comes with nine Operator skins, including the Olympus King skin for new Kortac Operator Zeus.
Those who purchase the battle pass stand to earn the following skins:
Barrage Rangers I (Sector A3)
Deluge Calisto (Sector A4)
The Unseen Kortac Group I (Sector A9)
Low Drag Reyes (Sector A10)
Zero (Sector A11)
War Bull Gus (Sector A16)
Payload Stiletto (Sector A17)
Blackout Roze (Sector A18)
Olympus King Zeus (Victory Sector)
The Victory Sector is unlocked by completing Sectors A1 to A20.
---
All the Operator skins coming to the Store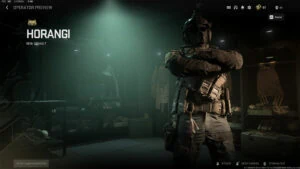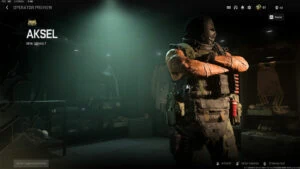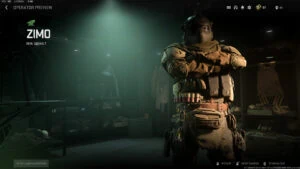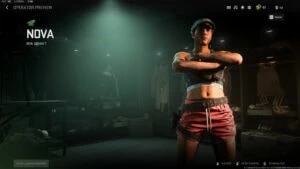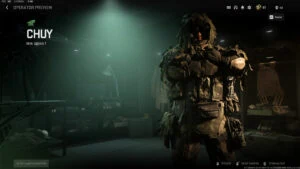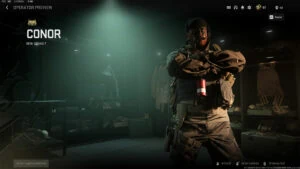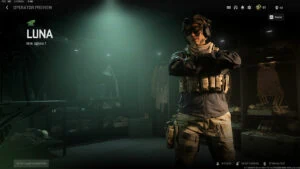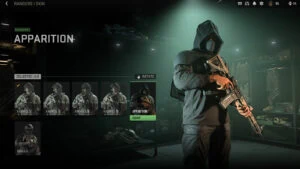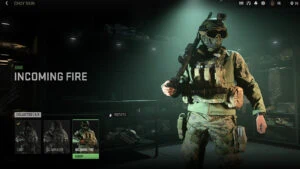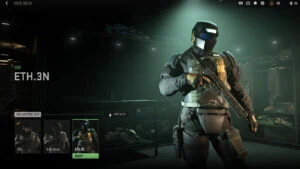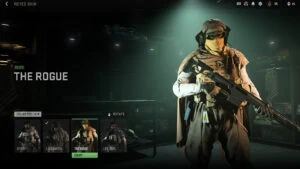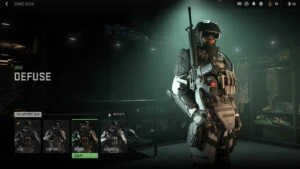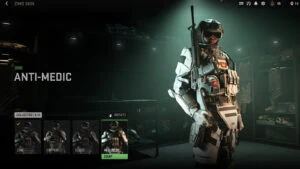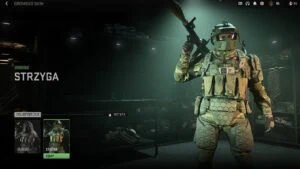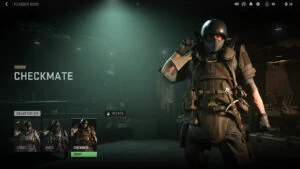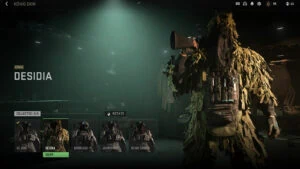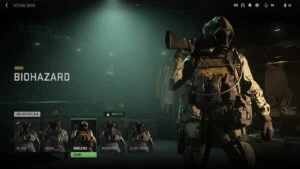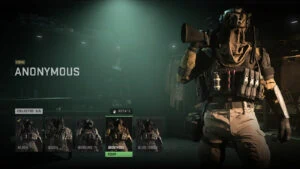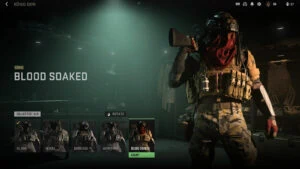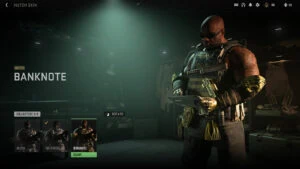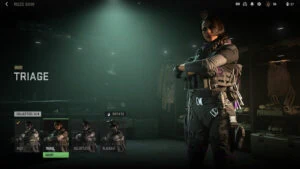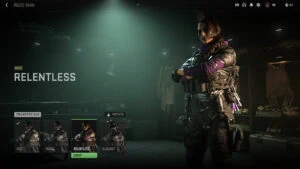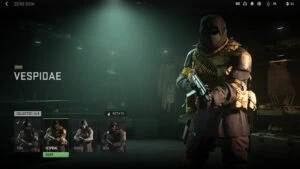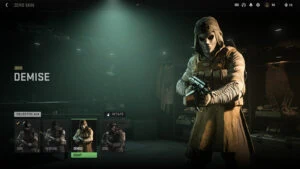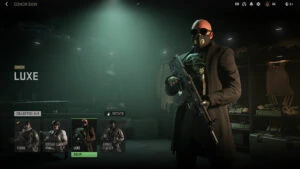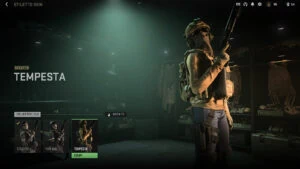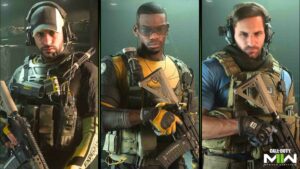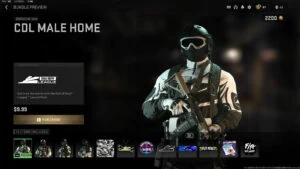 Warfighter Horangi
Supermax Aksel
Survivor Zimo
Cardio Nova
Clearwater Chuy
Jungle Stalker Conor
Fire Watch Luna
Apparition Rangers I
Incoming Fire Chuy
ETH.3N Gus
The Rogue Reyes
Defuse Zimo
Anti-Medic Zimo
Strzyga Gromsko
Checkmate Fender
Desidia König
Biohazard König
Anonymous König
Blood Soaked König
Red Calisto
Banknote Hutch
Triage Roze
Relentless Roze
Vespidae Zero
Demise Zero
Luxe Conor
Tempesta Stiletto
Lionel Messi
Paul Pogba
Neymar Jr.
CDL Male Home
CDL Male Away
CDL Female Home
CDL Female Away
Warfighter Horangi, Supermax Aksel, Survivor Zimo, Cardio Nova, Clearwater Chuy, Jungle Stalker Conor, and Fire Watch Luna are all available to buy in the in-game store bundles now.
They cost anywhere from 1,200 to 2,400 Call of Duty Points, and each bundle also includes additional items such as weapon blueprints and cosmetics like calling cards and emblems.
The CDL Launch Pack is also available to buy for US$9.99 and comes with four CDL Operator skins, a CDL weapon camo, charm, sticker, and other cosmetics.
The Lionel Messi, Paul Pogba, and Neymar Jr. skins will arrive from November 21 to 29 as part of the Modern Warfare FC event. During this event, you can purchase bundles to acquire the limited-time Operators.
The remaining operator skins are likely to be released as part of new bundles throughout Season 1 or later.
The Apparition Rangers I and Biohazard König skins can be acquired by completing specific in-game tasks. The Apparition skin can only be unlocked by securing a nuke in Warzone 2.0, while Biohazard König requires you to extract seven weapon cases from DMZ.
Learn more about the new DMZ mode, the best red dot optics to use, and the best muzzle attachments.
READ MORE: Modern Warfare II battle pass explained: Pick the rewards you want