Updated at August 18, 1:55 a.m. (GMT+8): Added updated method of obtaining the M13B blueprint.
The way you obtain the M13B assault rifle in Call of Duty has changed recently, but fear not, we're here to make sure you unlock this weapon quickly and easily.
The assault rifle is part of the Bruen Ops platform, alongside the BAS-P SMG and Chimera assault rifle that arrived mid-season 1. It boasts a high fire rate and low recoil, in addition to its own set of Base camos that can be used across all weapons in the game.
The good news is that the M13B can be unlocked for free and via one of several methods.
Here's how to unlock the M13B assault rifle.
---
---
Unlock the M13B assault rifle by finding the gold blueprint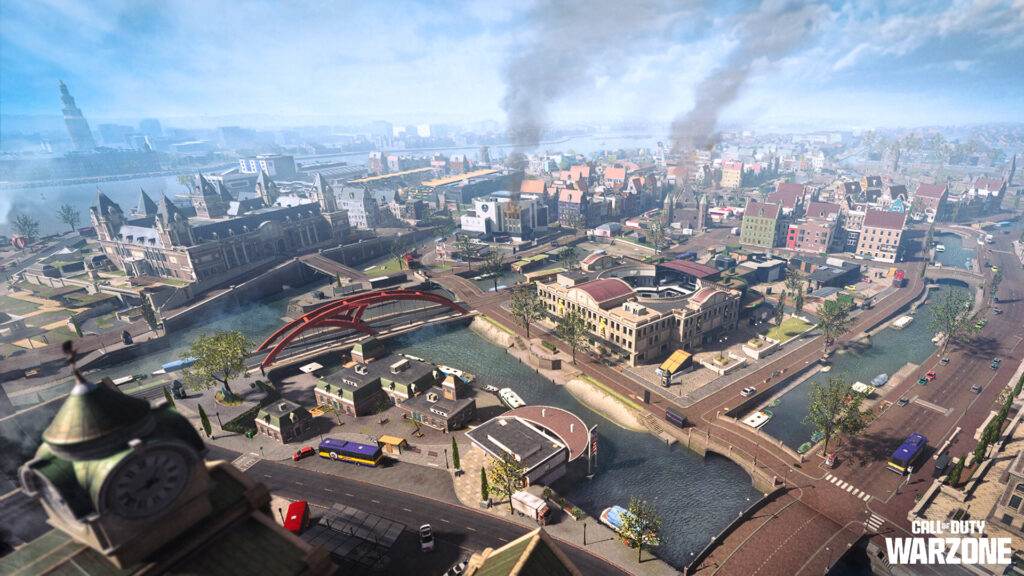 For this article, we're going to focus on one tactic in particular to unlock the weapon, and that's going to be via a gold weapon blueprint. It's worth pointing out that this blueprint doesn't spawn every single game, so you may need to jump into two or three to grab it this way.
For this, you'll want to jump into a game on the map Vondel and get yourself a rebreather field upgrade or a scuba gas mask.
Gas masks can be found as ground loot and are frequently available in gas stations. Alternatively, they can be purchased for $2,000 at a Buy Station.
If you don't have a rebreather unlocked permanently, you can actually come across one near the location you'll need to go to unlock the M13B.
---
---
In sector G5 on Vondel, head into the river next to the red bridge and find a submerged house. Inside the house, you'll see a supply box, and next to that you should find a rebreather.
Now that you have your scuba gas mask or rebreather, it's time to head to where you get the blueprint.
You'll head to sector F5, and enter the canal next to the road. From there, you'll need to enter an underwater tunnel.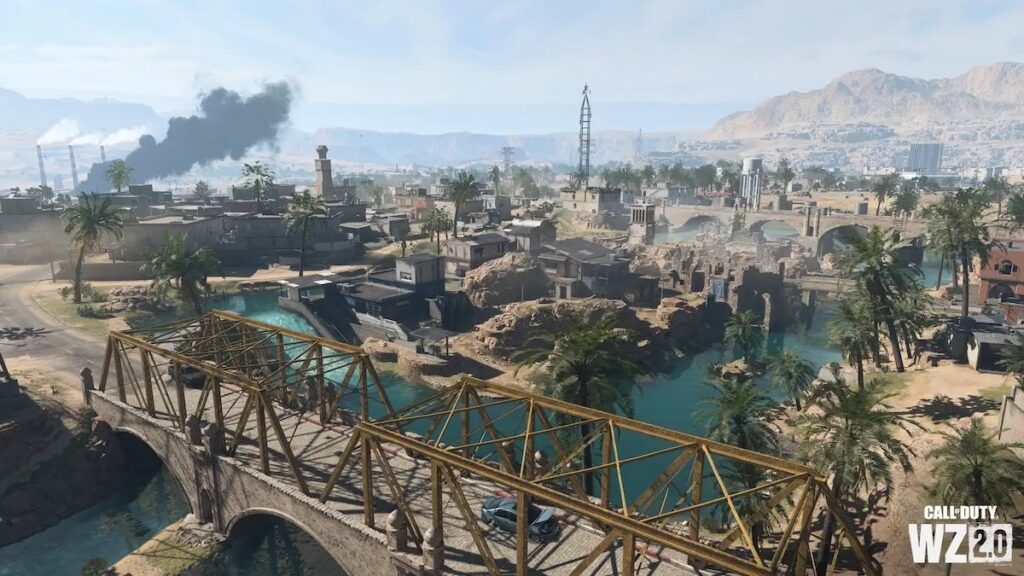 Once in the tunnel, you'll want to navigate through it quickly. When you come to your first crossroads, turn left. At the next, you'll turn right.
From there you'll just keep following the path as it turns in various directions. During this time, you will run out of normal rebreather air and need to use the upgrade to take a breath.
At the end of this, you'll come to a ladder. Head on up. Then take a second ladder to take you into the place you want to be.
Find the room with the bunk beds and there you should see a gold M13B blueprint on the table.
Only the player holding the blueprint will receive the weapon, so only one player can extract with the M13B and unlock the weapon.
This should be the best method until Modern Warfare 3 drops, and after that things could change once again.
Follow ONE Esports on TikTok for more CoD content.
READ MORE: What is DMZ? Warzone's new mode detailed