The first major content drop for Modern Warfare 2 arrives with Season 1 on November 16.
Players can look forward to the return of beloved maps, test themselves against official Call of Duty League maps and rulesets in a dedicated CDL Moshpit mode, and dive into new PvE missions.
Here's a look at what's coming to the game in Season 1.
---
---
Fan-favorite maps Shoot House and Shipment are returning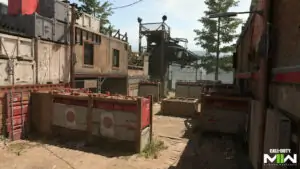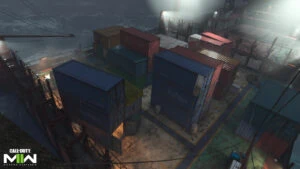 Two of the most popular maps from 2019's Modern Warfare are making their long-awaited return. Shoot House and Shipment are perfect for grinding camo challenges and leveling weapons, thanks to their small size.
Both maps have been reimagined for Modern Warfare 2 and given a slight makeover. But don't worry — they're still the same maps you've come to know and love.
The new Shoot House is situated in the jungles south of Los Almas, a training ground for cartel hired guns. It is a small, three-lane map that was known for its stellar pacing and flow, and its successor looks ready to live up to that name.
Shipment is also looking far more fraught than before. Set on a cargo ship taking on water in the stormy Atlantic Ocean, the new Shipment looks primed for more chaos. This incredibly tiny map will let you rack up a hundred kills — or die as many times.
And if you're a little too adventurous and try to venture overboard, the sea is waiting.
Shoot House will be available when Season 1 launches, but Shipment will only drop mid-season.
---
Warm up for ranked with the CDL Moshpit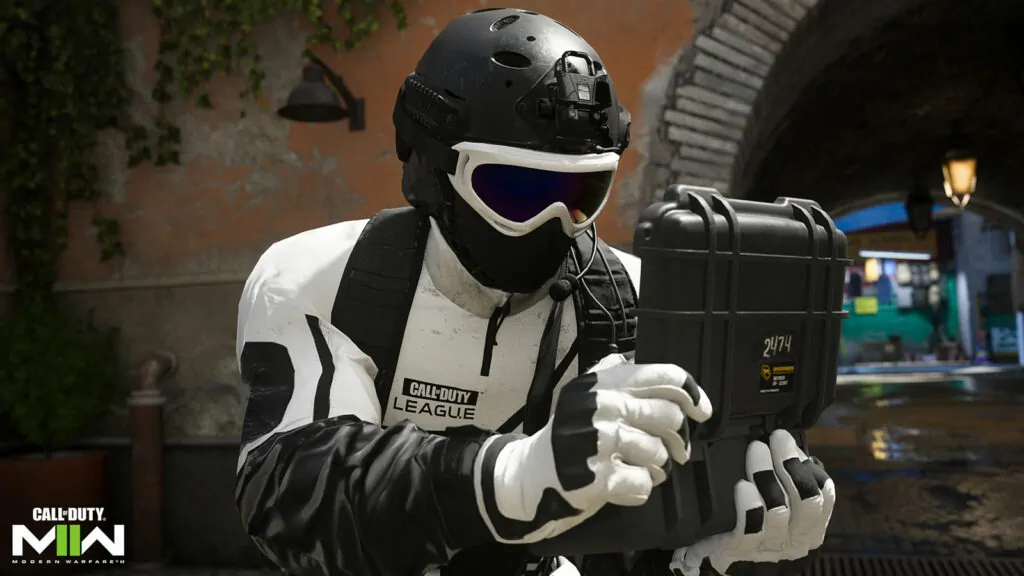 Ranked play is also coming to Modern Warfare in a future season. Treyarch is teaming up with Infinity Ward on the new mode, modeled after the CDL.
This competitive experience will be based on the past two years of continuous feedback, said Infinity Ward, and will feature Ranked Skill Divisions, visible Skill Ratings, a top 250 leaderboard, and rewards for the very best players.
In the meantime, however, a special CDL Moshpit playlist is being added. This playlist is a prelude to ranked mode and will use CDL rules, restrictions, and map rotations across its three official game modes: Hardpoint, Search and Destroy, and Control.
If you're looking to get some practice in before ranked drops, this is it.
---
New Special Ops mission and Raid Episode 1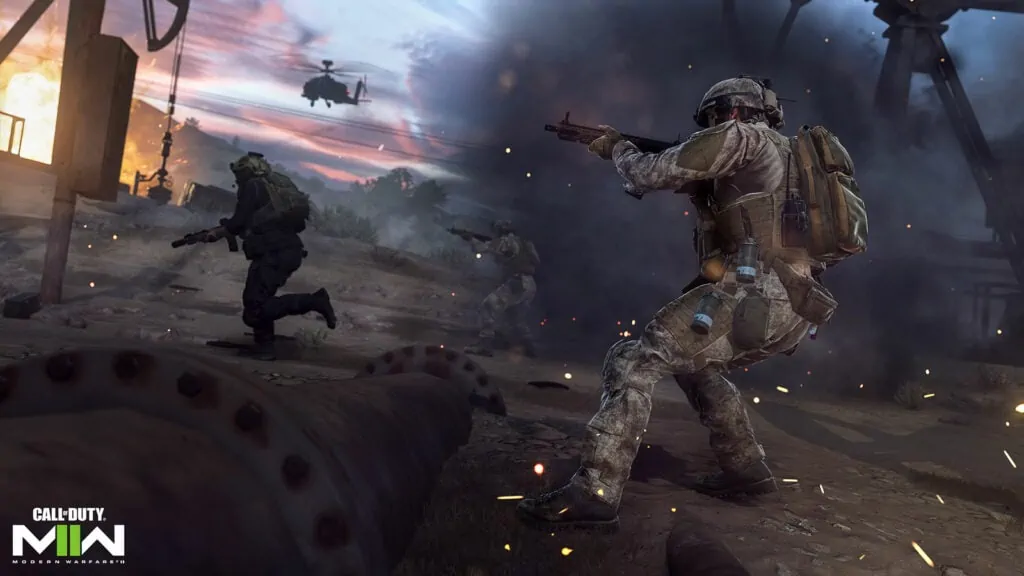 A new Special Ops mission and the first episode of Raids are also coming in the new season.
The Special Ops mission has been dubbed High Ground, where players have to find and destroy enemy communication servers to locate and extract three hard drives with vital enemy intelligence.
One Operator will be tasked with piloting an Attack Chopper to clear out dangerous land mines, while the other works with AI allies as part of a Ground Assault Team to infiltrate the buildings that contain enemy equipment.
Raid Episode 1 arrives later in the middle of the season. It continues the story of the campaign, representing the ultimate challenge for squads with a mix of stealth, action, and puzzle-solving.
---
New weapons, Operators, battle pass, and more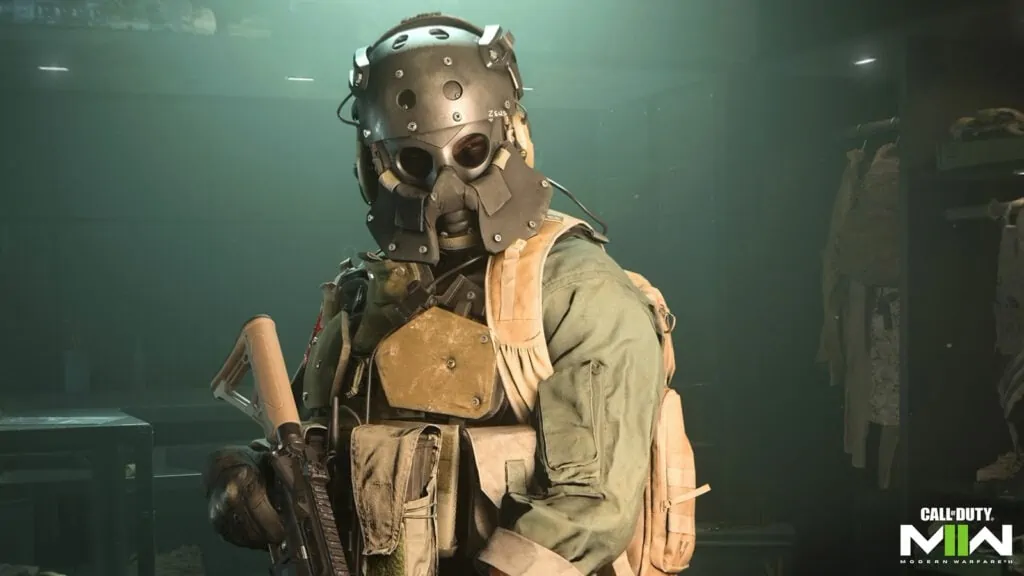 Season 1 also brings four new weapons and six Operators, in addition to the game's first-ever battle pass.
The Victus XMR sniper rifle and BAS-P SMG will be available via the battle pass. On the other hand, the Chimera assault rifle and M13B assault rifle will need to be unlocked either via a store bundle or weapon unlock challenge.
Operators Zeus, Klaus, and Gaz are also joining the roster in Season 1, alongside three football stars. Neymar Jr., Paul Pogba, and Lionel Messi are debuting during the Modern Warfare FC event, and players can unlock them by purchasing special, limited-time bundles.
And if you've been looking for Hardcore mode, a new playlist dubbed Tier 1 is coming at the end of Season 1, featuring decreased health, limited HUD elements, and friendly fire. Combat Records will also be added to the game, allowing players to check out their statistics.
Read Infinity Ward's complete overview of Season 1 here.
READ MORE: How to unlock Gold, Platinum, Polyatomic, and Orion camos in Modern Warfare II