Call of Duty Modern Warfare 2 and Warzone 2 Season 6 is set to launch on September 27 and bring with it a wealth of new content.
The update will bring back the Zombie Royale mode as part of an event titled The Haunting in addition to a whole slew of operators including vampire hunter Alucard from the Hellsing series.
In this article, we'll be sharing how to get the Alucard operator.
---
---
The Alucard operator bundle is coming in Season 6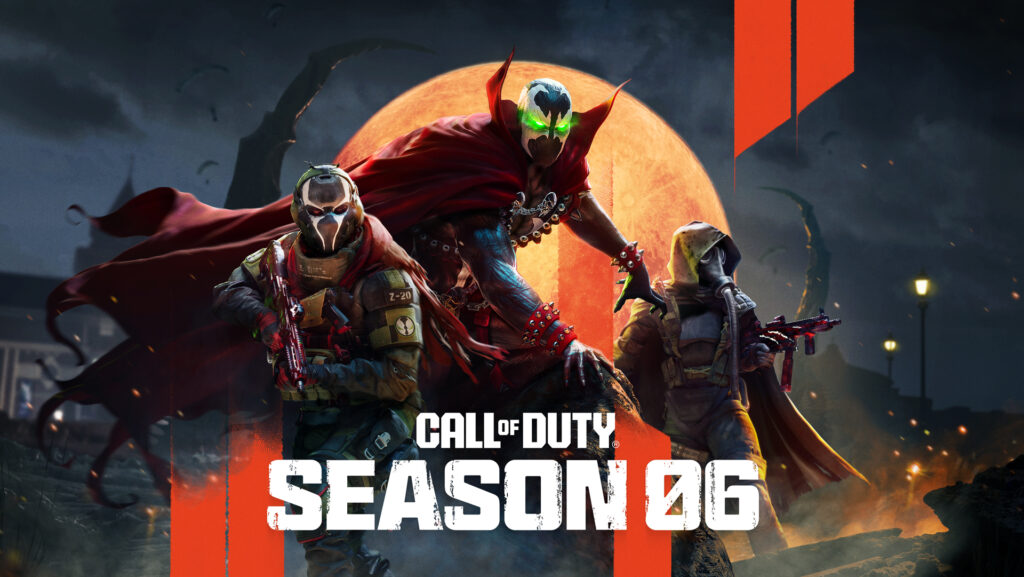 "Combat the supernatural and the undead with the HELLSING Bundle, complete with the tyrannical vampire-turned-vampire-hunter, Alucard," a post from the official Call of Duty X account reads.
In addition to the new Alucard operator, several others were shown off in the announcement. Fans can expect to see Inarius and Lilith from the Diablo franchise in addition to Ash Williams from the Evil Dead franchise, superhero Spawn, and long-time Masters of the Universe supervillain, Skeletor.
In order to get the new operator, fans will need to purchase the Hellsing bundle during the official The Haunting event which starts on October 17.
Season 6 is expected to be the final season before the launch of Modern Warfare 3. It's important to remember that the Alucard operator will only be available during Season 6.
With the Carry Forward initiative, however, fans will be able to keep using the operator even after MW3 launches on November 10.
Much like previous bundles such as Nicki Minaj's, it's expected that the Hellsing bundle will cost US$19.99.
READ MORE: How to get Modern Warfare 3 beta code free