Known for its bedazzling fashion and star-studded guests, the Met Gala 2021 featured an iconic appearance by celebrity Kim Kardashian.
Instead of wowing the crowds with a colorful costume, Kim donned a stunning bodysuit that had an uncanny resemblance to a Call of Duty Warzone skin.
---
Kim Kardashian's Met Gala 2021 Balenciaga outfit has us thinking about Call of Duty Warzone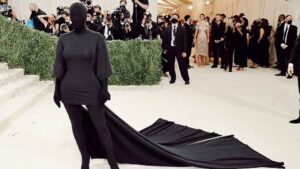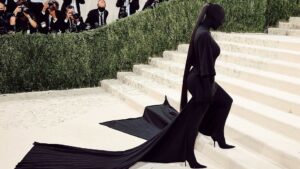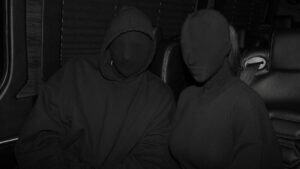 The celebrity was rocking an all-black outfit designed by luxury fashion brand Balenciaga, and described it as wearing a "t-shirt head to toe" in an Instagram post.
While the fashion world was in awe of Balenciaga creative director Demna Gvasalia's Met Gala 2021 look for Kim, CoD fans compared it to Modern Warfare's infamous Roze Rook skin.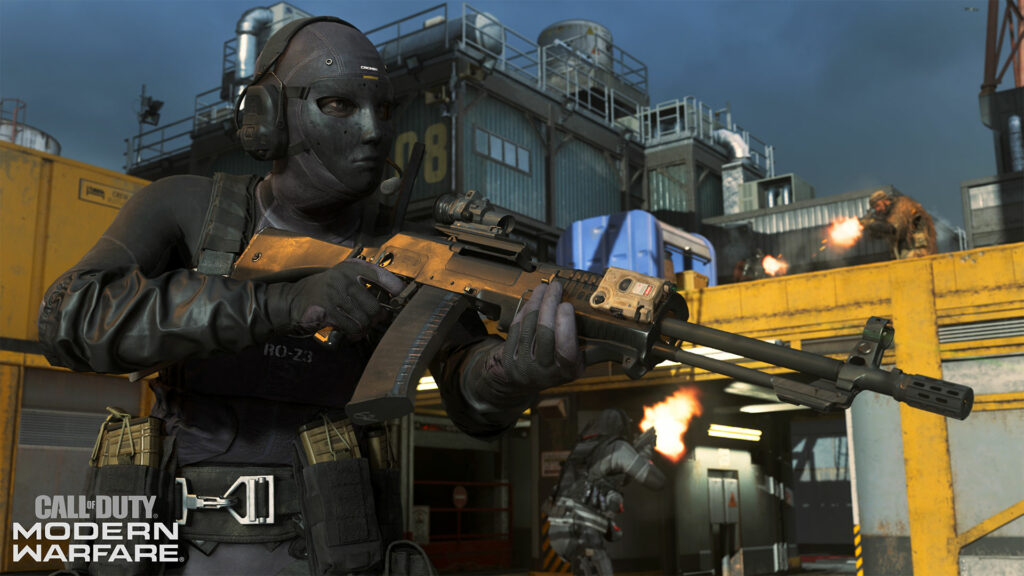 Just like Kim's outfit, the Roze operator skin decks players out in an all-black uniform. It even has a tactical mask that thoroughly hides the face, but still accentuates facial features like the mouth and nose.
---
---
Why is the Roze operator skin so notorious?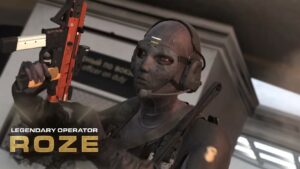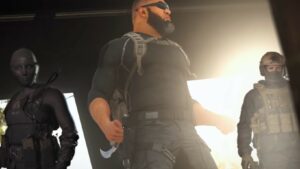 Call of Duty Warzone has seen its fair share of operator skins, but why does the Roze skin stand as its most controversial release?
The tier 100 operator skin was considered pay-to-win due to the inability of enemy players to identify Roze in gameplay.
Notable Warzone streamers like Herschel "Dr DisRespect" Beahm IV have spoken up about the skin's unfair aesthetic, showing clips of the operator blending into shadows and dark corners.
Raven Software eventually nerfed the skin to have a more distinct appearance in Season 4.
While the similarities might just be a mere coincidence, we'd love to see Kim Kardashian drop into Verdansk with this doppelganger skin.
Follow ONE Esports on Facebook for more CoD news, guides, and highlights.
READ MORE: The 3 best plays from Megan Fox and DJ Khaled's Fortnite showdown