Atlanta FaZe have ended their Call of Duty League Major drought, winning Major II in triumphant fashion with a 4-2 victory over the Los Angeles Thieves.
Atlanta have not won a CDL title since they clinched the Championship at the end of 2021, when the league was still played on Black Ops Cold War. In 2022, the team came close to picking up back-to-back championship wins, but ultimately fell to the Thieves.
Major II's final was a rematch of that game, and Atlanta finally got their revenge. The first four games went back and forth between both teams, and the series was tied at 2-2 before Atlanta dug deep to take the next two games.
---
---
Atlanta FaZe are CDL 2023 Major II champions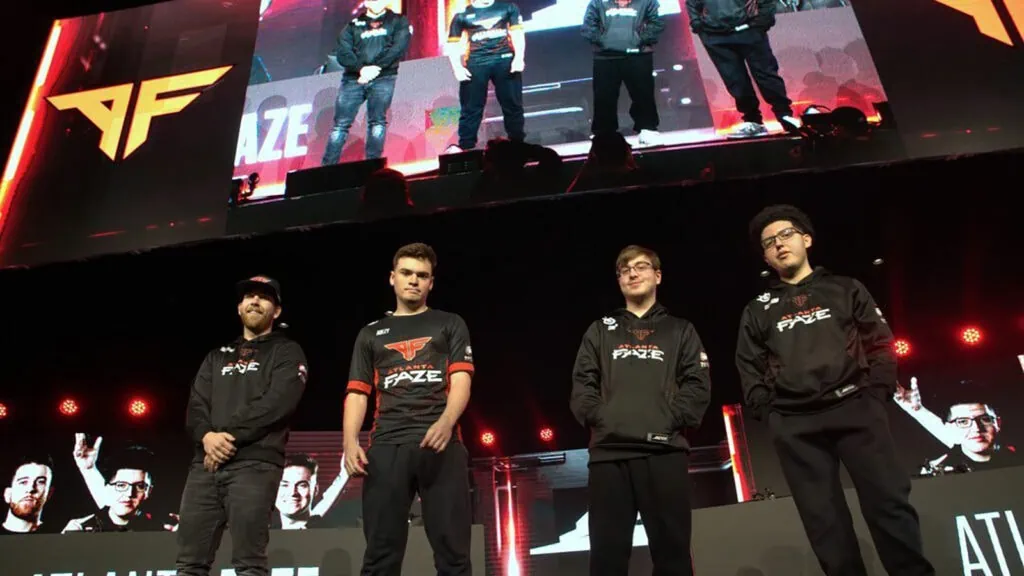 The thrilling grand final saw FaZe stop the Thieves dead in their tracks, despite a scintillating lower bracket run that looked like it would end in a trophy. Out of five matches, the Thieves swept their opponents 3-0 in four of them.
Nevertheless, the FaZe quartet of Chris "Simp" Lehr, Tyler "aBeZy" Pharris, McArthur "Cellium" Jovel, and Austin "SlasheR" Liddicoat would not be denied.
Simp, in particular, was a beast on the second map, Hotel Search and Destroy, ending it with a stellar 14-4 scoreline. The eventual Major MVP also had some help from veteran SlasheR, who won a 1v2 clutch to put them up 4-2 on the map.
The series would be decided on El Asilo Control, where FaZe gave no quarter. They did not let the Thieves back into the game at all, despite the wild back-and-forth swings on the previous maps.
After an oppressive defense and decisive offense, FaZe took the map and series 4-2. MVP Simp ended with a 107/99 K/D and 1.08 K/D ratio, along with 73 non-traded kills.
Major II also turned out to be the most-watched CDL Major in the history of the league, posting a peak viewership of over 301,000 on Twitch.
FaZe now move up the CDL points standings to third place with 90 points, behind only the New York Subliners and Toronto Ultra.
READ MORE: The best Victus XMR loadout for one-shot kills in Warzone 2.0