Warzone 2.0 is taking over the gaming world as Call of Duty's new hit battle royale title.
The free-to-play game pits over 150 players against each other in the new desert locale of Al Mazrah, complete with reworked mechanics that will force players to rethink how they play the game.
With the option to deploy solo, in addition to duos, trios, and quads queues, you'll find Al Mazrah a lot less inhospitable if you've got a friend beside you.
Here's a quick guide on how to add friends and invite them to your party in Warzone 2.0.
---
How to add friends in Warzone 2.0
If you're playing on PC, the game automatically imports your friend list from either your Steam or Battle.net client. Playing with a pre-existing client friend is easy, and they'll appear online in the social Hub.
You can access the Hub by clicking on the social icon in the top right of the screen. The social icon also displays how many of your friends are online.
Here's a quick step-by-step guide on how to add a friend in Warzone:
Click on the social icon (press F2 for PC).
Select the Friends tab.
Click on the "Add Friends" button.
Input your friend's Activision ID in the prompt.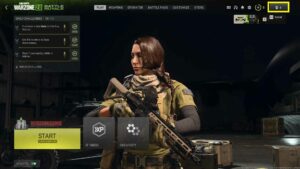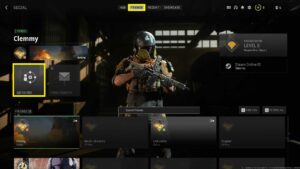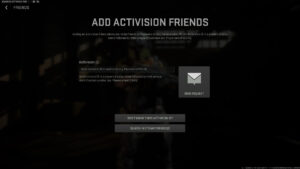 If you're playing on Steam and your friend doesn't know their Activision ID, use the "Search in Steam Friends" option and add them through that. However, your friend must still log in to link their Activision ID to Steam.
The social hub also has a Recent tab, giving you the option to view all the players you encountered in recent matches and add them.
---
---
How to invite friends to your Warzone 2.0 party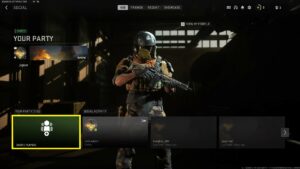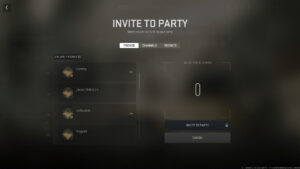 In the main Hub tab, you'll find the option to invite players to your party. Do note that you can add players to your party without having to be in-game friends with them.
The invite prompt will grant you the option to invite anyone from your friends list, personal channels, or recent matches.
Alternatively, you can click on the Friends tab, and then right-click on a friend to bring up a menu that will let you invite them.
Learn more about muting party members, the best perk packages, and how to get three armor plates in Warzone 2.0.
Follow ONE Esports on Facebook and Twitter for more CoD news, guides, and stories.
READ MORE: Is the Warzone 2 Season 1 battle pass worth your money?