We all know that Call of Duty's Warzone 2.0 is a tricky game to master.
From its battle royale musings to its thorough customization of weapons and classes, there's just so much to learn, regardless of whether you're first picking up the game, or you're a longtime CoD veteran.
Fortunately, there are a few top-tier streamers out there that are willing to educate the community and share the latest meta strategies, weapon loadouts, and tips and tricks.
Here are the five best Warzone streamers who can help you improve.
---
The 5 best Warzone streamers that will help you become a better player
5. TeeP delivers with high kill counts and incredible montages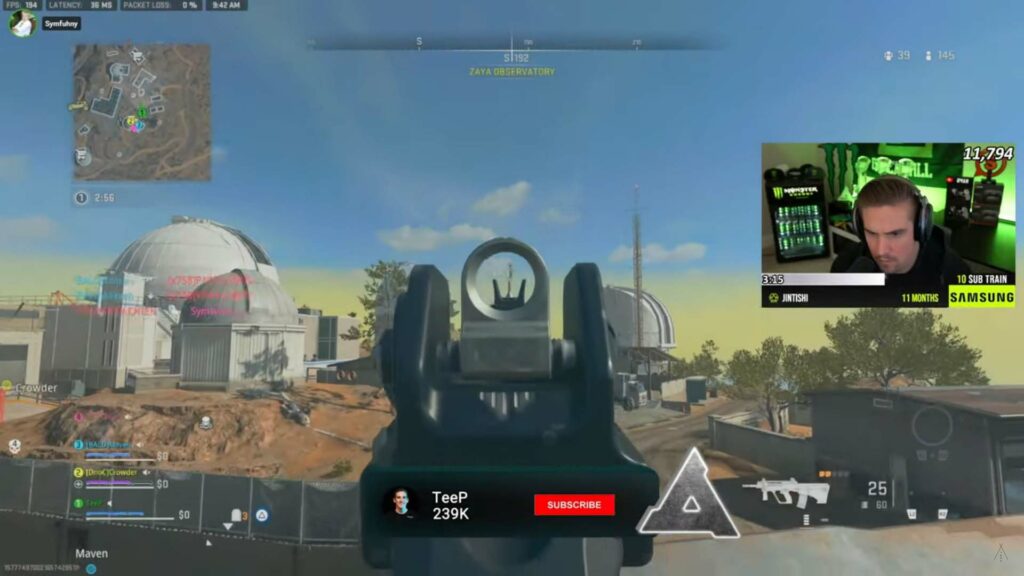 Stepping out of the COD pro scene in 2016 and into the world of content creation, Tyler "TeeP" Polchow brings nothing but the best shooting to Warzone.
TeeP emits a quiet bravado to the game that's reflective of his esports background. Though he's not as rambunctious as other Warzone streamers, his squad wipeouts and pinpoint movements are a must-watch for anyone who wants to instill the clutch mentality.
---
---
4. TimTheTatman is all about the laughs and good times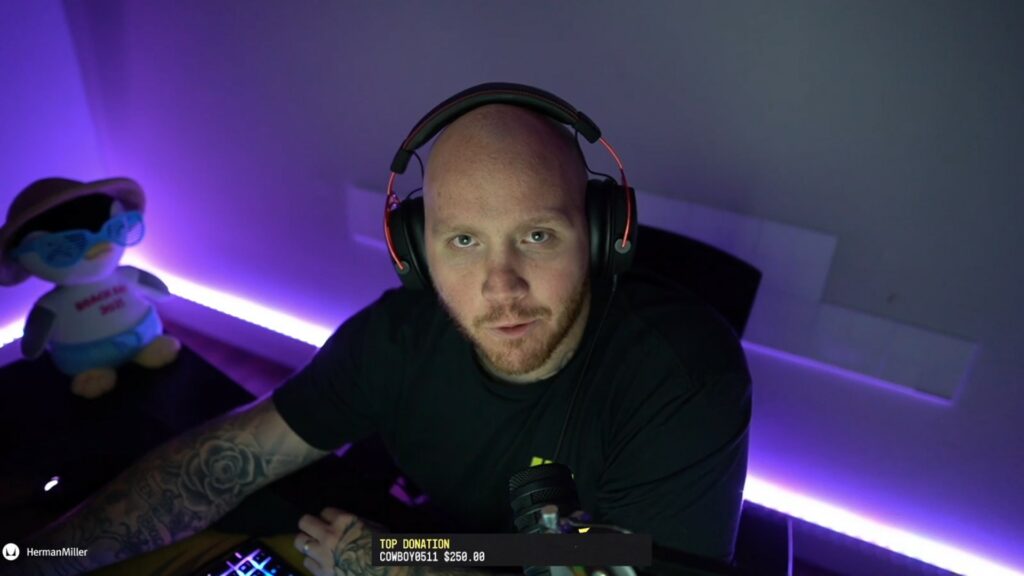 Timothy "TimTheTatman" Betar brings a more wholesome attitude to Warzone's fast-paced squad action.
As the lovable guy of any squad he joins, Tim shows that true wins actually come from friendship and teamwork. The YouTube Warzone streamer may not be the most mechanically skilled, but his endless passion to improve is something that every aspiring player can look up to.
---
---
3. ZLaner can teach you how to be a controller god
While COD's best shooters usually use a mouse and keyboard, Zack "ZLaner" Lane shot to fame as Warzone's very own controller god.
ZLaner's impressive pad skills were a sight to behold with many blindly accusing him of hacking. After easily proving how his claw technique actually works in a two-part video, the rising Warzone streamer eventually made his way to stardom by becoming an honorary duos partner of Dr DisRespect himself.
If you're a console/controller player, ZLaner is your best bet in picking up some quick skills to apply in your own games.
---
---
---
2. Dr DisRespect has a legendary presence in his Warzone 2 gameplay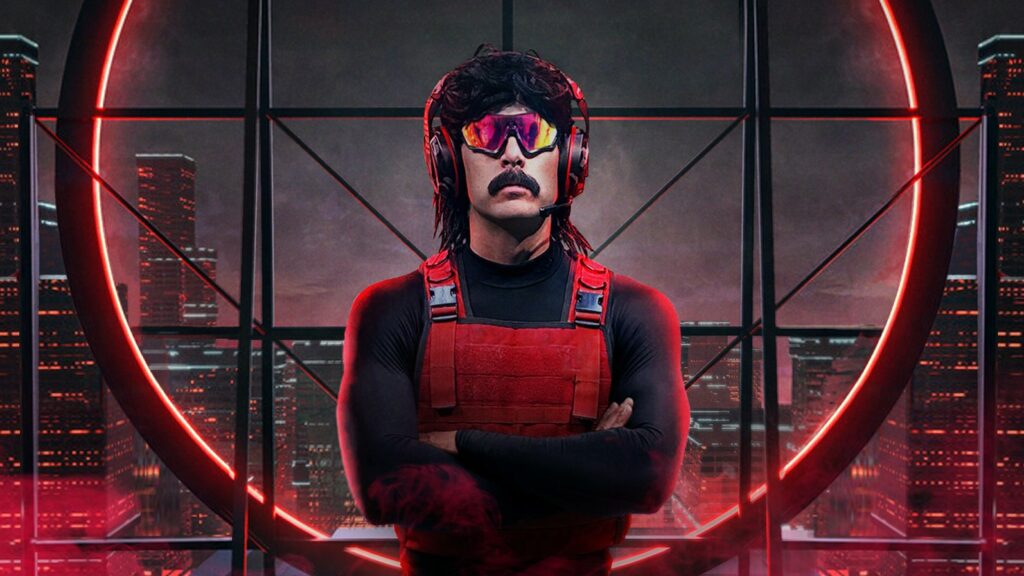 The most ruthless, athletic competitor in video game history, Herschel "Dr DisRespect" Beahm IV enters the list as a longtime contender in the battle royale and FPS genres.
Donning a fake mustache and a mullet wig, Dr DisRespect pulls off this amazing caricature that only cares about dishing out trash talk and taking wins.
On top of all that lip service, Doc actually excels in getting high KD runs and making sure that everyone on the map knows just how good he is with his assault rifle and sniper loadouts.
---
---
1. JGOD is the best Warzone streamer for breakdowns and theory-crafting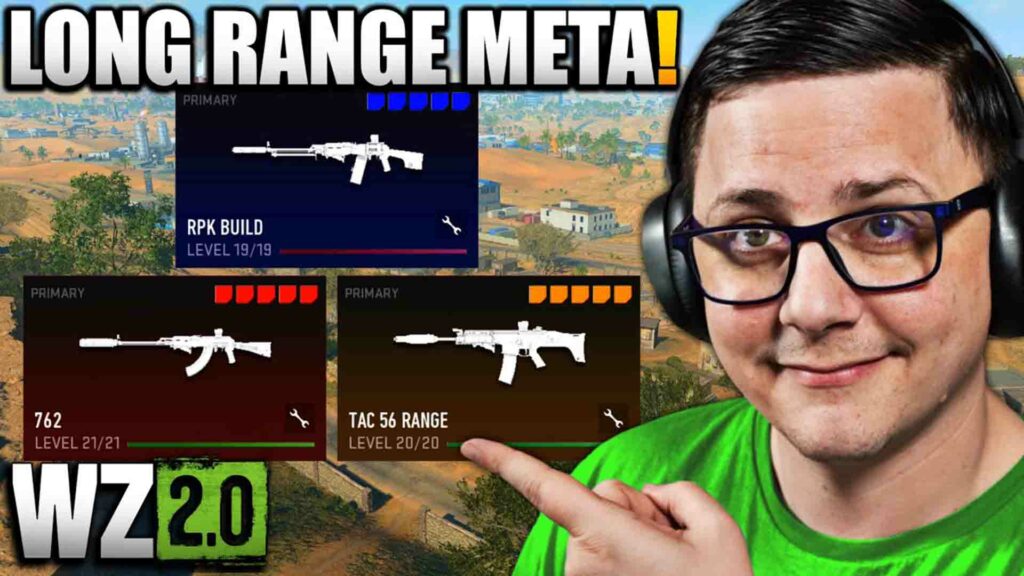 If you need someone to help you crunch out the numbers, look to James "JGOD" Godoy.
Instead of the usual kill montages, JGOD uploads videos that break down the viability of different guns and perks. The content creator explains things to a tee and loves to include test footage as well as spreadsheets and data tables to prove his point.
Aside from in-depth guides, JGOD also has a segment during his streams where he hops on a Discord call with other Warzone streamers and fans to talk about the current state of the game.
---
---
Follow ONE Esports on Facebook and Twitter for more COD news, guides, and stories.
READ MORE: The fastest vehicles to get around the map in Warzone 2.0