More information has been released about the tragic passing of Yu-Gi-Oh creator Kazuki Takahashi earlier this year.
A recent report by US military newspaper Stars & Stripes recognized Takahashi's heroism during a rescue attempt on July 4. While the Japan Coast Guard did not confirm the manga artist's participation, his actions are detailed in several sworn witness statements provided by the US Army.
Major Robert Bourgeau, the officer who initiated the rescue, said that the artist attempted to aid him and drowned in the process.
Yu-Gi-Oh creator Kazuki Takahashi lost his life during a rescue attempt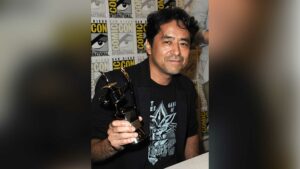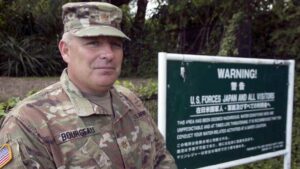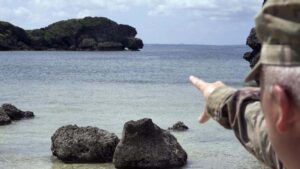 Bourgeau elaborated on the situation and conditions that ultimately took Takahashi's life.
The scuba diving instructor met two students at Mermaid's Grotto in Onna, Okinawa. In that moment, he noticed three snorkelers in the water — a Japanese mother, her daughter, and a fellow US soldier — trapped in a rip current about 90 meters from shore. Tall waves were also crashing on the three, creating a whirlpool effect.
Bourgeau and one of his students made their way to the snorkelers while the other student called for emergency services. The officer brought the two women to shore and returned for the soldier. Because of the dangerous conditions, Bourgeau had to let the man go so he could save himself.
The officer said that Takahashi entered the water at the same time to aid in the rescue attempt. Though he wasn't able to see the Yu-Gi-Oh creator, his students caught glimpses of him until he disappeared underneath the waves.
---
---
The soldier however, was able to make it out of the whirlpool with Bourgeau's instructions and survived.
Two days later, the Japan Coast Guard found Takahashi's body offshore in Awa, Nago City, 12 kilometers away from Onna.
"You play that 'what if' game a lot. This guy had a huge impact on the world." said Bourgeau. "He's a hero. He died trying to save someone else."
Follow ONE Esports on Facebook and Twitter for more anime news and stories.
READ MORE: Yu-Gi-Oh creator Kazuki Takahashi dies at the age of 60