It's going to be an extra-long Christmas for thirsty Bleach fans.
The Bleach Thousand Year Blood War anime caps off with a one-hour special, airing on December 26, announced via the anime's official Twitter.
Episodes 12 and 13 will be combined to cap off the series' first cour, with three more to come over the next few seasons — instead of continually airing like its first adaptation.
---
---
What will the first Bleach Thousand Year Blood War finale cover?
Warning: Spoilers ahead if you haven't read Bleach chapters 528 to 537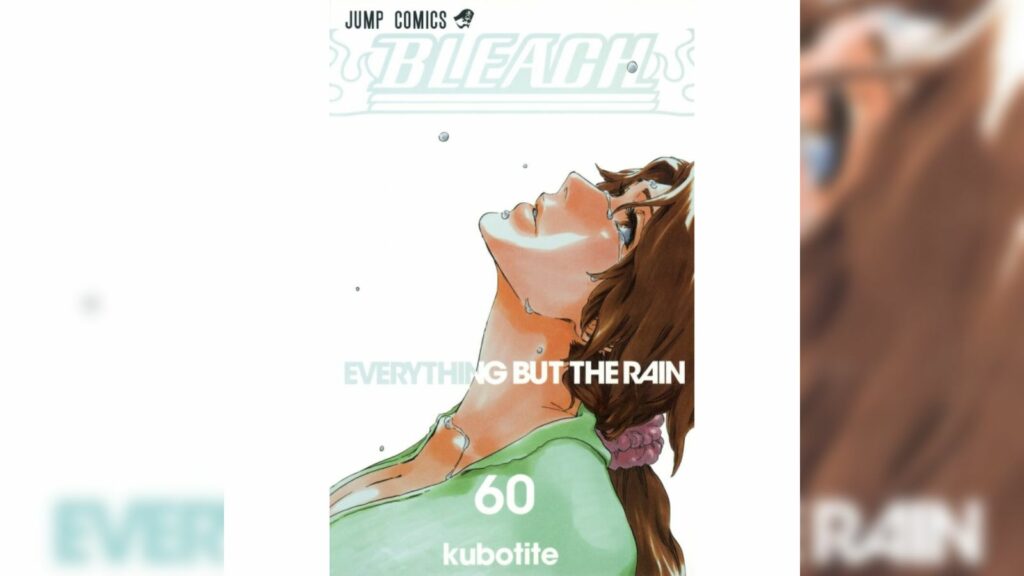 While there's no explicit confirmation, it's highly likely that the last two episodes will cover the manga arc, Everything but the Rain, diving into the details of the Kurosaki family's origins.
Voice actress Sayaka Ohara, who plays Masaki Kurosaki — Ichigo's mother — in the anime, posted a quote from the character's volume poem. These poems have been given additional screen time in the anime, often recited at the end of each episode by the featuring character.
While short, it's widely regarded as one of the best mini-arcs in Bleach, finally bringing to light Ichigo's powers — and leads into further implications and revelations for the rest of the series.
READ MORE: Where to read Goodbye Eri, a one-shot manga by Chainsaw Man's Tatsuki Fujimoto