Saki Miyamoto's adorable Spy x Family photo went viral again on social media platforms as the ongoing series continues to dominate Spring 2022 anime charts. The anime follows the story of the Forger family, featuring the unlikely trio of the spy Loid, the telepath child Anya, and the secret assassin Yor.
Even before the anime premiered, Saki broke the internet with her photo showing off one of Anya's signature looks in the manga.
Saki Miyamoto perfectly captures Anya's smug face from Spy x Family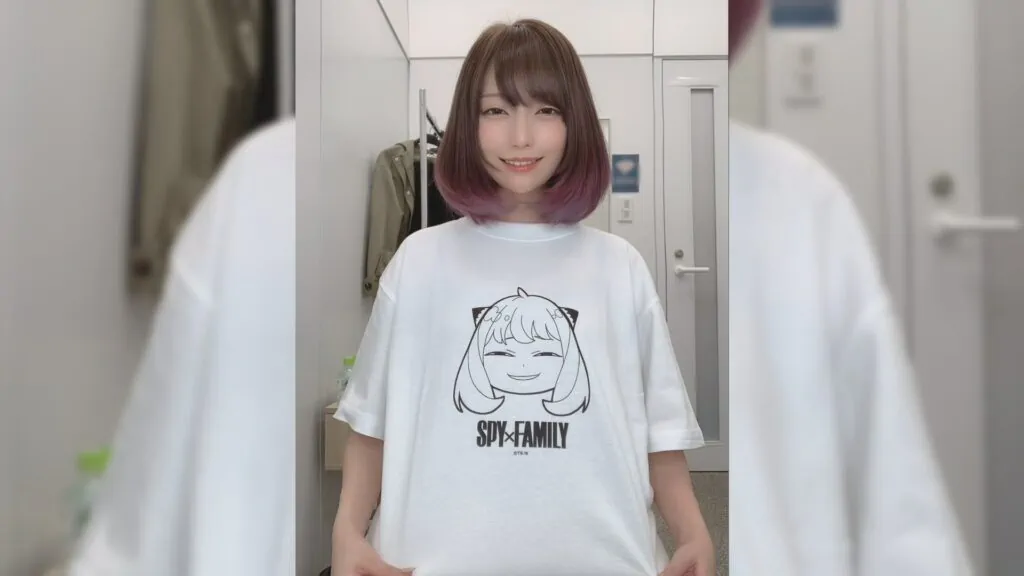 The trending photo showed Saki wearing a white shirt featuring Anya's iconic smug face. What captured the anime community's attention was the Japanese idol's facial expression, which is a spitting image of the peanut-loving kid. A year has passed since she posted the photo, but fans still can't get enough of her flawless impression of Anya.
Saki is a massive fan of the anime series, and has said Anya and Yor are her favorite characters. She attended the Anime Japan 2022 convention in a Yor cosplay as a tribute to her waifu. On another occasion, the idol cosplayed Yor's casual look.
Fans can follow Saki on her Twitter (@saki_miyamoto) and Instagram (@sakimi_cos) accounts for more of her cosplays.
---
---
Anya's smug face and where it first appeared in the manga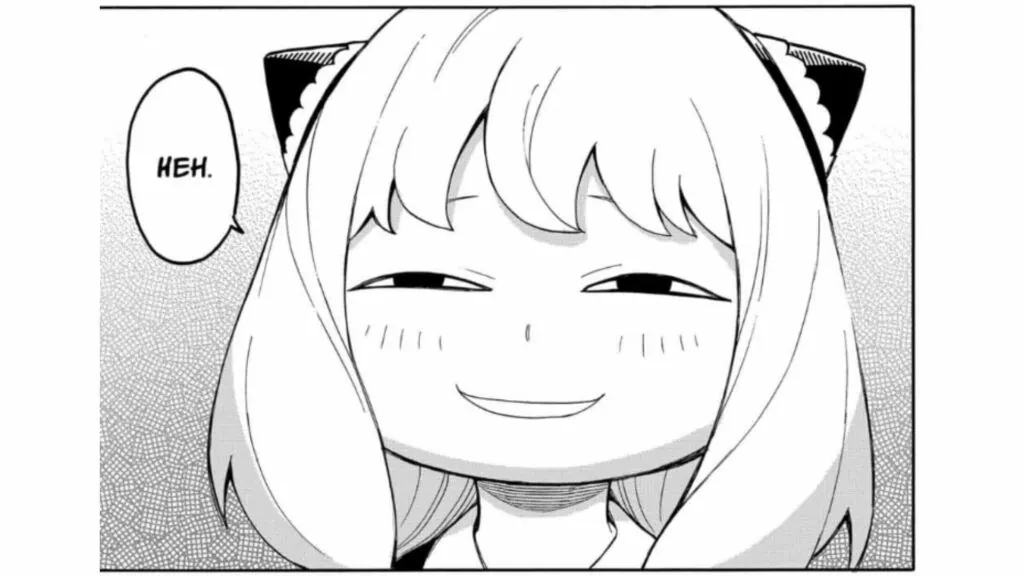 The Forger child's expression has not yet appeared in the anime series, which aired its second episode last week. In the eighth chapter of Tatsuya Endo's original manga, Anya tries to give her classmates, Becky Blackbell and Damian Desmond, an indifferent smile, but mistakenly exhibits a smug expression instead.
---
Follow ONE Esports on Facebook for more anime news.
READ MORE: Spy x Archon? Zhongli, Raiden lead double lives in Genshin Impact fan art