The brand new Spring 2022 anime series, Spy x Family, is the hottest anime this season, featuring the charming Forger family which consists of Loid, Yor, and Anya.
Anya, their adopted daughter, totally stole everyone's hearts during the anime's premiere, especially with her adorable facial expressions and mannerisms.
This Anya cosplayer impresses anime fans, perfectly capturing the telepathic kid's silly expressions both in the anime and manga series.
Insanely cute Anya cosplay will instantly melt your Spy x Family heart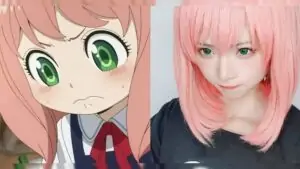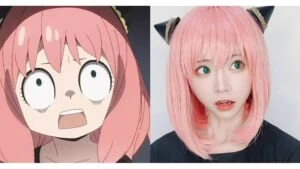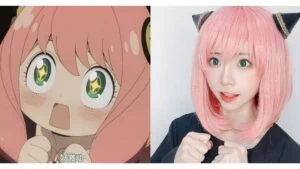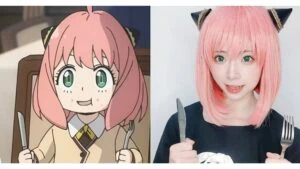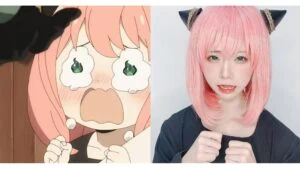 Chinese cosplayer Kitaro nailed down Anya's wide range of facial expressions in her Spy x Family cosplay.
With her short pink wig and a pair of triangular, black hair ornaments, she depicted the anime character's fascinated, shocked, worried, and gloomy looks in an endearing set of selfies.
---
---
She also took inspirations from the original manga series written and illustrated by Tatsuya Endo, and took the opportunity to mimic Anya's popular smug face.
In the manga's eighth chapter, Anya tries to give her classmates, Becky Blackbell and Damian Desmond, an indifferent smile, but mistakenly exhibits a smug expression instead.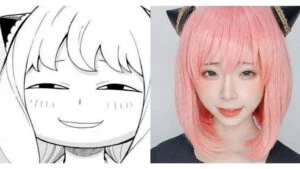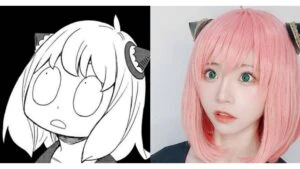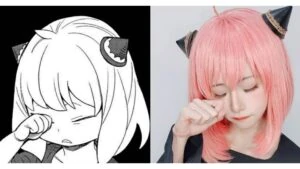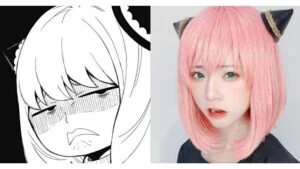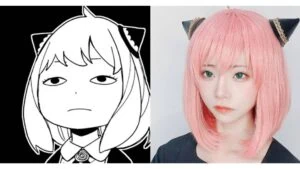 Aside from Anya, Kitaro has also cosplayed the character's adoptive mother, Yor Forger. Check out Kitaro's other cosplays on her Instagram and Twitter accounts (@kitaro_cos).
Spy x Family is now airing on Netflix, with new episodes released every Sunday.
---
Follow ONE Esports on Facebook for more anime news.
READ MORE: Japanese singer LiSA to star in her very own Netflix documentary