After five seasons of multiversal travel, Cartoon Network's hit science-fiction cartoon series Rick and Morty is finally getting an anime spinoff, which will be a full, standalone series that will adapt themes and events from the main series.
The American cartoon follows the interdimensional adventures of the mad scientist Rick Sanchez and his grandson Morty Smith. It was first released in 2013, inspired by the iconic 1980s movie "Back to the Future".
Here's what we know so far about the Rick and Morty anime adaptation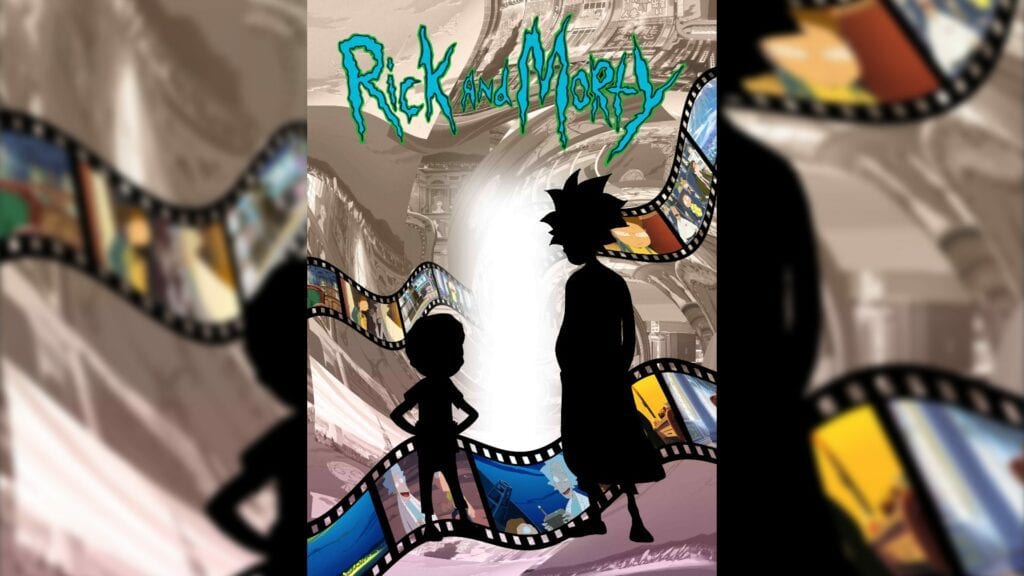 The spinoff will have a total of ten episodes directed by Takashi Sano, who previously worked on Tower of God, Lupin III, and Neon Genesis Evangelion. He also directed the franchise's shorts "Rick and Morty vs. Genocider" and "Summer Meets God (Rick Meets Evil)".
"The multiverse-straddling exploits of Rick and the gang pose challenges to the family bond, but they always rise to the occasion," said Takashi in a statement. "It's such a life affirming sight, and Jerry is no exception. I am honored to have been given an opportunity to tell a new story about this amazing family. I hope you enjoy their adventures!"
---
---
The series will be animated by Telecom Animation Film, the same studio behind Tower of God, Orange, and Don't Toy With Me, Miss Nagatoro.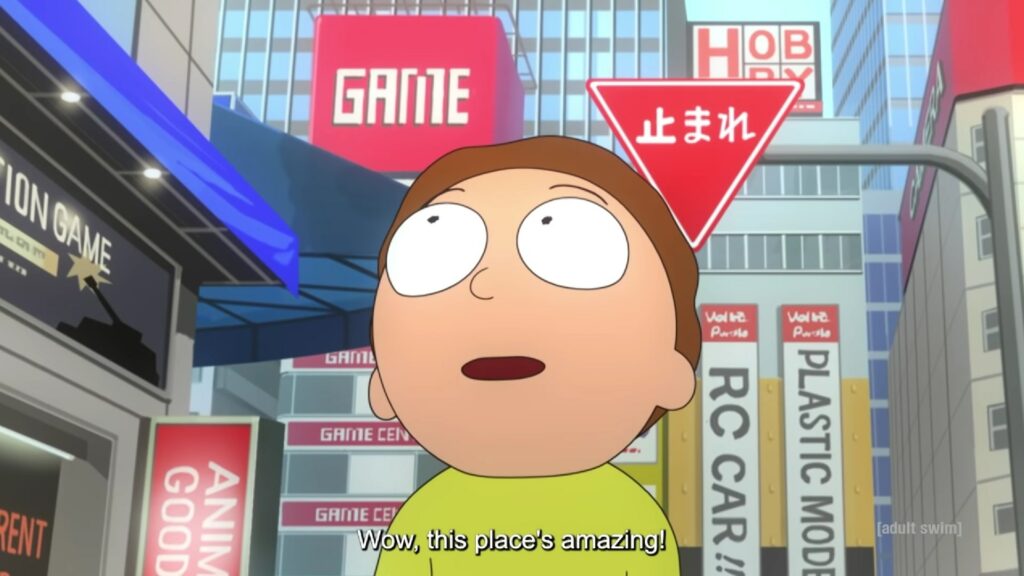 Rick and Morty: The Anime is now in production and will be released on Adult Swim and HBO Max.
Adult Swim is also working on Ninja Kamui, another series that will be directed by Jujutsu Kaisen's Sunghoo Park, and future titles Junji Ito's Uzumaki and Housing Complex C.
Adult Swim's previous works include anime-style films. At the helm of some of these past projects are leading names in the industry such as Shaman King (2021) animation producer Koji Iijima, Ghost in the Shell producer Maki Terashima-Furuta, and KonoSuba animation studio Studio DEEN, which produced the franchise's short film "Samurai & Shogun".
READ MORE: Who is Uta in One Piece Film Red? Her relationship with Shanks explained