Shonen anime One Piece is painting the town red with the release of its latest movie, One Piece Film Red.
The anime film, which premiered in Japan on August 6, had a big opening weekend that earned JP¥2.25 billion (US$16.63 million), with 1.57 million tickets sold during its first two days combined.
It surpassed the opening of the last OP movie, One Piece: Stampede, which earned JP¥1.6 billion (US$15.6 million) during its first four days in 2019.
One Piece Film Red now holds the record for the biggest opening for a One Piece film ever, and is currently the number one movie in the country.
One Piece Film Red breaks records with massive JP¥2.25 billion opening weekend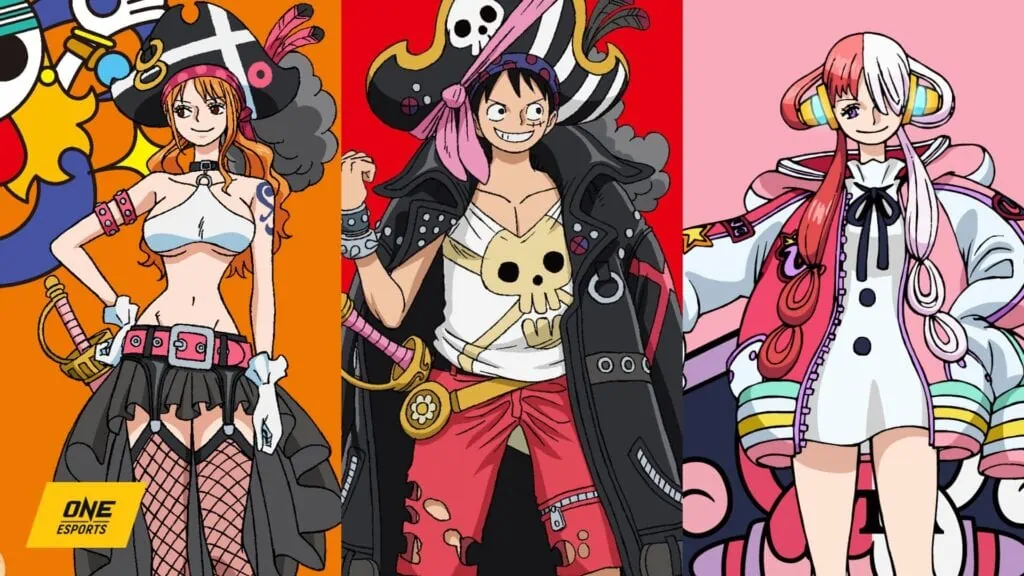 Film Red grossed over JP¥1.2 billion during its premiere and JP¥1.05 billion the following day, amassing a total of JP¥2.25 billion. The film debuted in 495 theaters around Japan.
Toei Animation's movie has outshined MAPPA's Jujutsu Kaisen 0 in terms of opening weekend sales. The 2021 movie earned JP¥1.6 billion during its opening weekend according to a report by its distributor, TOHO.
---
---
Film Red focuses on the Red Hair Pirates and Shanks, one of the Four Emperors and Monkey D. Luffy's childhood hero. It also introduces Shanks' daughter, Uta, a new character in the franchise dubbed as "the world's greatest diva".
It is directed by Aya Komaki and Code Geass director Goro Taniguchi. It's screenplay was written by Gantz: 0 writer Tsutomu Kuroiwa.
The movie is now showing in Japanese theaters nationwide, followed by international screenings in France and Taiwan later this month, as well as in the Philippines in September. It will also be shown in the United States, Canada, Australia, and New Zealand later this fall.
Find out more about One Piece Film Red's characters, release dates, and trailer here.
---
Follow ONE Esports on Facebook for more anime news.
READ MORE: Ya Boy Kongming! is this season's most underrated anime — especially if you're into music