The KonoSuba Megumin spinoff got its latest trailer, introducing us to a bevy of Crimson Demons we'll be getting more familiar with soon.
Officially titled KONOSUBA – An Explosion on This Wonderful World!, the Megumin spinoff is a prequel series to the main KonoSuba series when was still studying.
---
---
KonoSuba Megumin spinoff gets a trailer showing off its colorful cast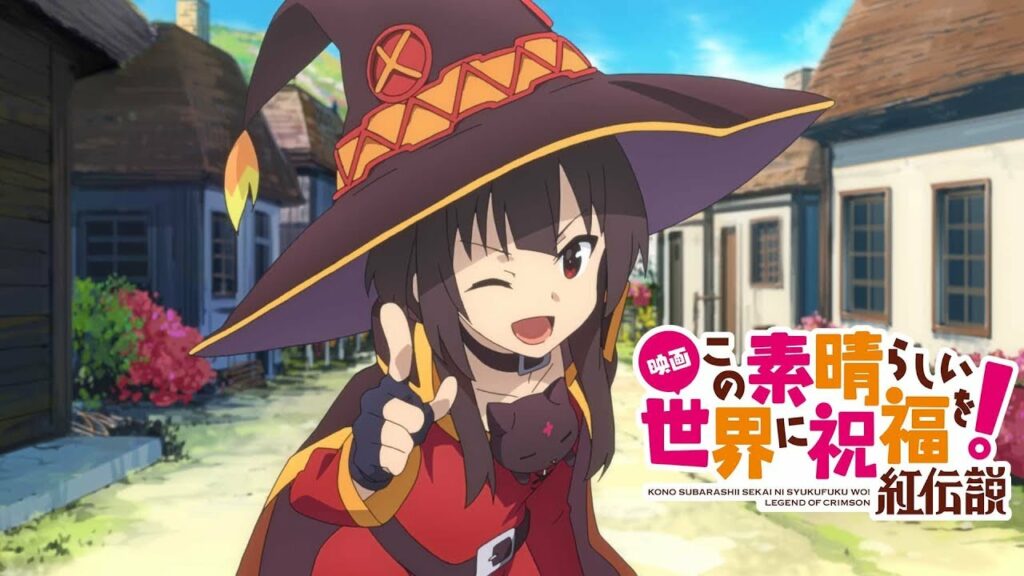 The trailer shows Magumin in the Crimson Demon Village magic academy, aptly named the Red Prison — thanks to the village's chuunibyou tendencies.
We get to see Megumin and her newfound obsession with Explosion magic, widely regarded as one of the worst spells in the KonoSuba world.
A whole cast of Crimson Demons, including some we briefly saw in the canon KonoSuba movie, Legend of Crimson, will be part of the main cast — fan favorite Yunyun, Arue, Komekko, and even Chomsuke, Megumin's pet cat.
The official trailer from Crunchyroll might not be available for certain regions — so here's a fully Japanese one from Kadokawa.
---
---
The anime is scheduled to start April 6 this year, with no word on how just many episodes it'll be yet.
READ MORE: 5 anime you should watch if you like Demon Slayer