Updated on June 19, 8:00 a.m. (GMT+8): Amended Season 3 finale episode length. The broadcast is 70 minutes, but the episode is 52 minutes in total.
The Demon Slayer Season 3 finale will be the longest episode in the history of the popular anime series.
Ufotable, the animation studio behind Demon Slayer, announced on June 12 that the broadcast for episode 11, "A Connected Bond: Daybreak and First Light," will be 70 minutes long.
The last episode of the third season is scheduled to air on June 18 at 11:15 p.m. JPT on Fuji TV. It will also be available on Netflix, Crunchyroll, Hulu, and Funimation shortly after coming out in Japan.
---
---
Demon Slayer Season 3 finale broadcast will be 70 minutes long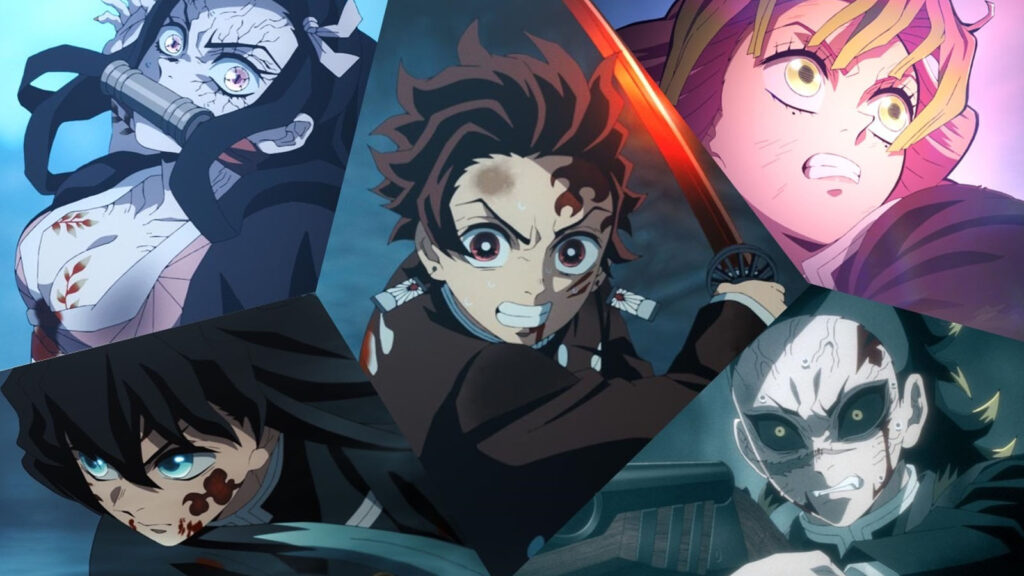 The standard run-time for most Demon Slayer episodes is 20 to 30 minutes long. Season 2's premiere episode was 46 minutes, and the Season 3 premiere episode was 49 minutes.
While the final episode is set to be the longest in the anime, Season 3 will also be the shortest of the series.
Season 1 had 26 episodes running from October 13, 2019, to May 3, 2020. The first season included six arcs that were adapted from the manga.
Meanwhile, Season 2 had 18 episodes that were split into two arcs. The first, the Mugen Train Arc, was also the franchise's first movie, which later comprised seven episodes released from October 10 to November 28 in 2021. Season 2's second arc, the Entertainment District Arc, totaled 11 episodes from December 5, 2021, to February 13, 2022.

Demon Slayer's current third season will only have 11 episodes and cover a single arc, with the entire season running from April 9 to June 18 this year.
The Swordsmith Village Arc centers around the Demon Slayer Corp and two members from the Twelve Demon Moons. Hashira Kanroji Mitsuri and Muichiro Tokito join forces with Tanjiro Kamado, Nezuko Kamado, and Genya Shinazugawa to fight against Muzan Kibutsuji's Upper Rank Four Hantengu and Upper Rank Five Gyokko.
READ MORE: Who is Yoriichi Tsugikuni? Origin, personality, first appearance