Sometimes, two totally different fandoms just can't help but collide. The result is, more often than not, something totally awesome.
BTS member Jungkook brought the K-pop and anime fandoms together with his rendition of the Chainsaw Man opening song. The song is from one of the hottest anime series that aired during the Winter 2022 season, animated by MAPPA, the studio that brought us Attack on Titan and Jujutsu Kaisen.
---
---
We can't get enough of BTS Jungkook's cover of Chainsaw Man opening "Kickback"
Through WeVerse, a social networking platform created by HYBE Corporation, BTS Jungkook interacted with ARMY (the name of BTS' fandom). He sang more than 30 songs during the 4-hour livestream, including Justin Bieber's "Boyfriend", "Despacito", and several K-pop songs.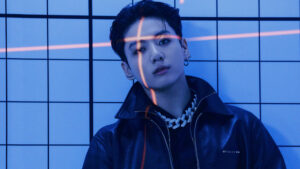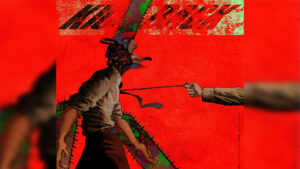 One song, in particular, caught the attention of thousands of anime fans.
"Do you know Chainsaw Man?" he asked his 16 million viewers. "There's a song called 'Kickback,' which I like."
He then started singing to the Chainsaw Man opening, originally performed by Japanese singer Kenshi Yonezu.
---
---
Jungkook's flawless cover impressed both ARMY and anime fandoms. This isn't the first time BTS' maknae (a Korean word that means youngest among the group) has shown his love for anime, as he and his fellow BTS member, V, were previously spotted watching the sports anime Haikyuu!!.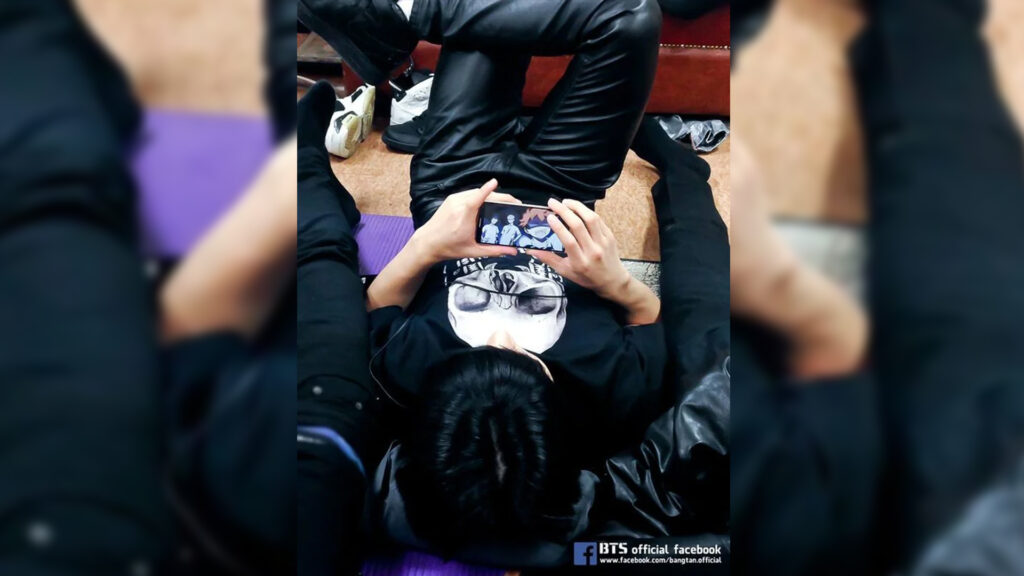 Many fans have expressed their excitement over the BTS member's song cover, with a few ARMY asking him to perform for the anime's second season.
One of the most anticipated anime shows last year, Chainsaw Man's first season aired from October 11, 2022, to December 28, 2022, consisting of 12 episodes.
The anime follows the story of a young man named Denji, who makes a contract with a devil named Pochita. Denji gains the power to transform parts of his body into chainsaws to become the titular character, Chainsaw Man.
Learn more about Denji and his powers, the Chainsaw Man manga, and the meaning of the Chainsaw Man season 1 post-credit scene.
READ MORE: Every reference explained in the Chainsaw Man anime opening sequence