Chainsaw Man season 1 delivered an emphatic finish to the blade-grinding Katana Man arc.
In addition to seeing Denji outwit the enemy devil-hybrid in a thrilling duel, the last episode of Chainsaw Man season 1 teased what's next for the Public Safety department.
After Makima's dialogue at the department, a post-credit scene plays where a dark-haired teenager walks through the streets of Tokyo and enters a cafe, but who is she?
Here's a brief explanation of the teased character and her role in the next season of Chainsaw Man.
Warning: Minor spoilers if you haven't read chapters 40-52 of the Chainsaw Man manga.
---
---
Who's the girl in the Chainsaw Man season 1 post-credit scene?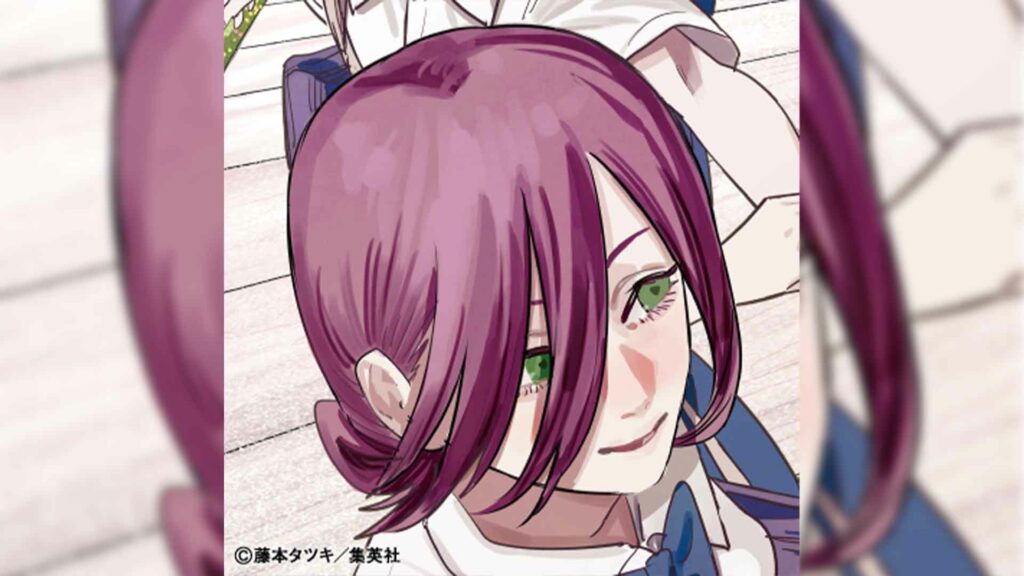 The girl teased in the post-credit scene is Reze, a supporting character in the next story arc.
During a rainy night, Denji accidentally meets Reze when the young student enters the same phone booth as him. She invites him to the cafe where she works for a quick coffee.
After their first meeting, Denji starts to develop feelings for Reze and frequently goes to the cafe just to talk to her. The two eventually get close after Denji discloses more about his harsh upbringing and illiteracy. Reze even offers to help him study Kanji with her own homework.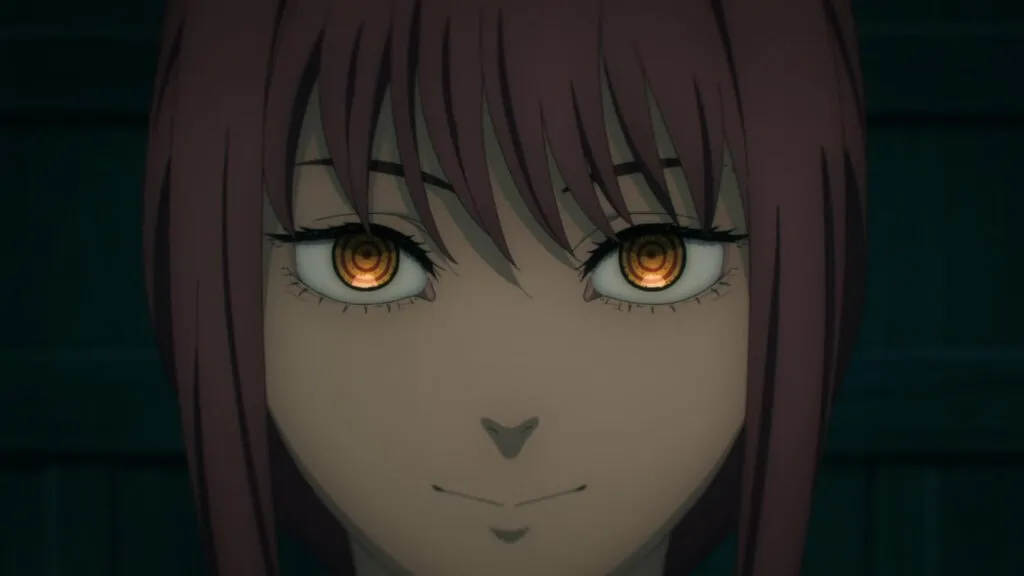 Denji is now caught in an impasse between his two potential love interests. While he initially has the hots for Makima in season 1, he's unsure if he wants to see it through now that Reze is in the picture.
The post-credits also feature a line that says, "country mouse and city mouse," a reference to one of Aesop's Fables. The fable is a consistent theme in this story arc, with Denji, Reze, and Makima giving their own takes on the story.
If you'd like to know more about the season 1 finale, here's the ending explained.
Follow ONE Esports on Facebook and Twitter for more anime news and stories.
READ MORE: Chainsaw Man anime: Release date, story, characters, manga