Yes, League of Legends: Wild Rift Season 0 exists! It started last October 7, the day the Closed Beta expanded to two more regions South Korea and Japan after initially launching on Southeast Asian countries.
---
When does Wild Rift Season 0 end?
Wild Rift Season 0 ends this January 2021. Players still have about a month left to grind their way to the top to earn cosmetics and other end-of-season rewards.
A countdown timer will go live inside the client just a few days before the season officially ends to notify all players.
---
What are Wild Rift Season 0's rewards?
Participating in Season 0 will grant players some pretty rare rewards.
The easiest to obtain among these is the S0 participation icon. All you need to do is reach level 10, unlock ranked mode, and play at least one ranked game.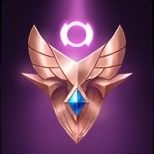 If you're a little more enthusiastic in playing ranked, you will receive a unique S0 emote and a highest rank player emblem upon reaching at least Gold tier.

The icon and the emblem will both be delivered during post-season, while the emote will be given to players upon reaching gold and winning ten games in ranked.
---
---
Gold players and up will receive their respective ranked features during the season — a current ranked icon border and a current rank loading screen border which emphasizes how far you've come in the grind.
Gold
Platinum
Emerald
Diamond
Master
Grandmaster
Challenger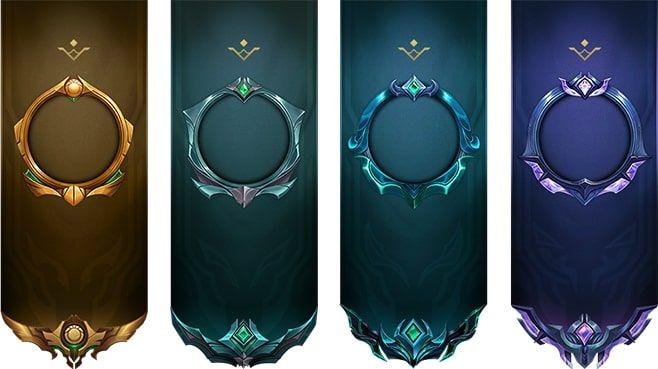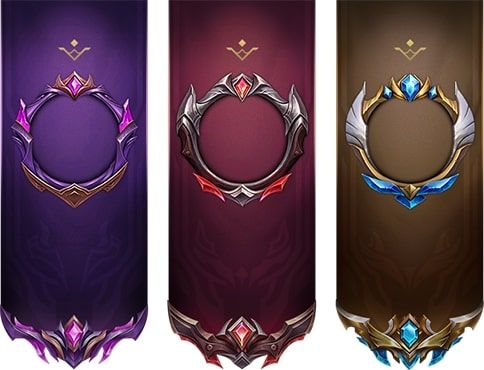 ---
What happens to my rank after the tier reset?
Riot Games assures all players who finished their placement games and participated in Wild Rift Season 0 will start the next ranked season on a higher note.
"For players who have finished their Placement Games, your starting rank in Season 1 will be entirely based on your final rank in Season 0,_ explained Riot Laserface.
Any accumulated Fortitude points will also reset back to zero once Season 0 ends.
For players who are just starting out on their Wild Rift ranked journey, ONE Esports has prepared a guide for you.
READ MORE: Everything we know about Wild Rift's Ranking system so far