League of Legends: Wild Rift officially enters Closed Beta today, starting with the Southeast Asian region.
In addition to features that were tested during Alpha stages, fans can look forward to six new champions added to the existing 36-champion roster: Amumu, Dr. Mundo, Jarvan IV, Sona, Singed and Varus will be joining the fray. Many of these champions are tanks, which will beef up the current selection.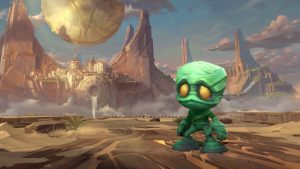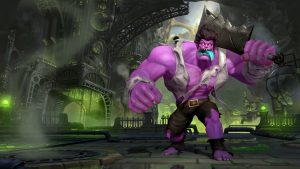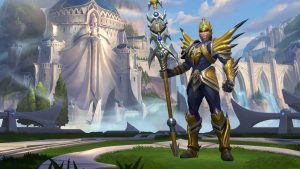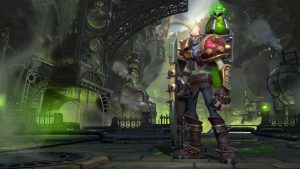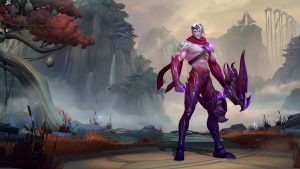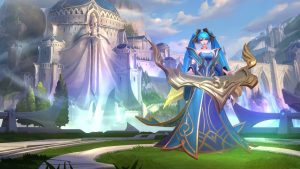 For the first time, cosmetic items will also be available for purchase using Wild Rift's in-game paid currency, Wild Cores. 300 items will be added in the form of skins, emotes, recalls, champ poses and in-game emblems, including Baubles — a new, fun mechanic that allows you to flex on your opponents after landing a killing blow.
Competitive players can look forward to climbing the ranked ladder, which follows the current League of Legends divisions with one exception — a new tier called Emerald that will sit in between Platinum and Diamond.
As usual, in the upper tiers, Victory Points, the equivalent of League Points (LP), will come into play.
---
---
Compared to Alpha, players can expect significant improvements to the in-game camera and control options. New features like a semi-locked camera, picture-in-picture, minimap movement, and custom button layouts will be available for players to tailor their play.
While the Beta ran only on Android devices, players who use iOS devices will be able to sign up on the Wild Rift website for a chance at joining a small test by Riot.
The Wild Rift Closed Beta will roll out in stages, starting with Indonesia on September 16, with the Philippines, Malaysia, Thailand and Singapore to follow, then with more markets included over the coming months.
Players who are pre-registered for Wild Rift on the Google Play Store will be randomly selected in waves to gain access, with some content creators, media and VIPs directly invited when their regions come online.
Players in Southeast Asia can create a Riot account to receive rewards after Wild Rift enters Open Beta in SEA. All Wild Rift accounts will be reset in early October, and all Wild Cores purchased will be returned with a 20% bonus as a thank you to players for helping Riot out with their test.
READ MORE: Wild Rift will have a different item system than League of Legends