Upcoming Riot Games title Wild Rift may be the mobile version of League of Legends, but fans of the popular MOBA should expect some slight deviations from its original PC roots.
Wild Rift will not adapt the same item system that League of Legends is planning to implement, which includes a complete overhaul of all the PC's current 200 items. The new LoL item system will also introduce Mythic items, which are expected to serve as the cornerstone for every PC player's build by granting big effects to heroes' abilities and unique bonus stats to other completed items.
Despite not following the footsteps of Riot's flagship title for now, Wild Rift remains open to the possibility of adapting it in the future, according to Gameplay and Balance Producer Jonathan "Riot JCM1117" Chao.
---
---
From what we learned back in June during the game's Alpha testing, Wild Rift will only allow one active item for each player in the form of enchants.
"These active effects are now bought as a third tier for boots, and you can mix and match any upgrade with any boot type," Riot JCM1117 explained.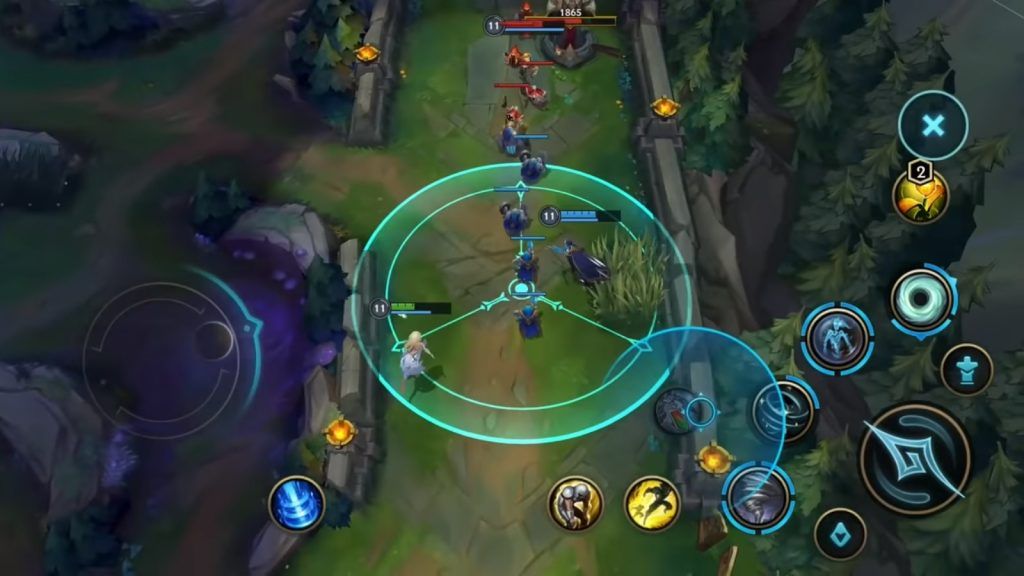 As with other mobile MOBAs, Wild Rift also has a quick-buy popup but ultimately items can only be bought when players are in the fountain.
League of Legends: Wild Rift is set to go fully live in most regions by the end of 2020, with its console version coming some time after.
READ MORE: Hands-on: Wild Rift is the perfect League of Legends experience on mobile