Pearl just received its first major overhaul in Valorant patch 5.06, following months-worth of feedback from the Valorant community.
Valorant patch 5.06's changes are meant to "reduce some complexity" to the sprawling underwater city, said Community Lead Jeff Landa, doing away with several deep corners around the map.
The changes are similar to what Riot Games did for Split and Icebox, tweaking some parts of the map to make it easier to clear angles and take space.
---
---
Pearl gets the Split treatment in Valorant patch 5.06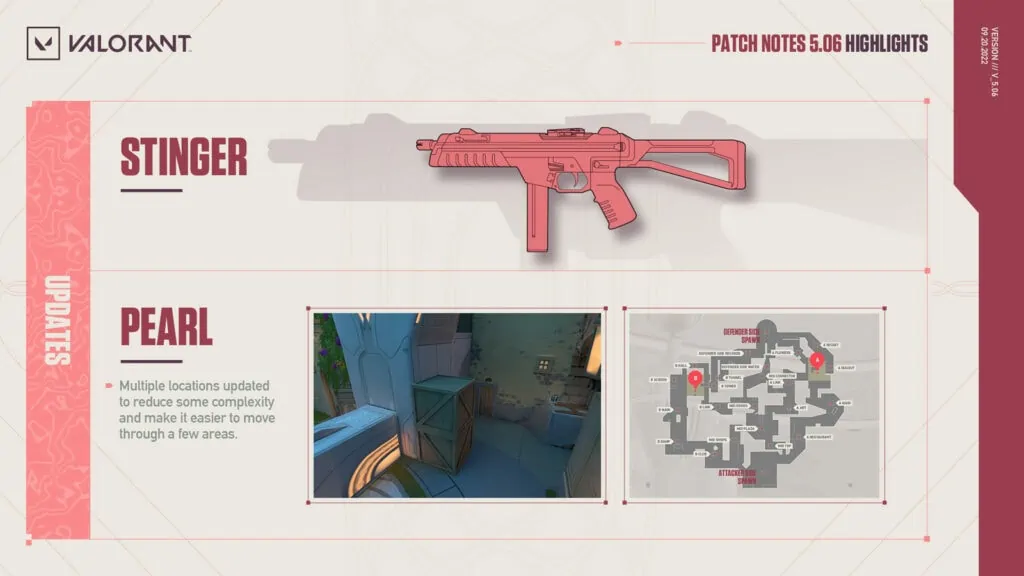 Despite being a traditional three-lane map without the usual gimmicks like ropes, teleporters, or moving doors, Pearl was often perceived as too complicated.
With many twisting pathways at Mid and tall boxes for opponents to hide behind, there were a mind-boggling number of angles to clear, which could sometimes lead to awkward engagements.
The good news is that these corners have been reworked, which means the map will have fewer hiding spots for lurkers.
One of the biggest changes is at B Main, where the half wall at cubby has been lowered so opponents can no longer crouch behind it and avoid detection. Previously, select agents like Chamber were completely hidden when crouching, which meant that you had to dedicate extra time to clear the corner while potentially exposing yourself to enemies on B site.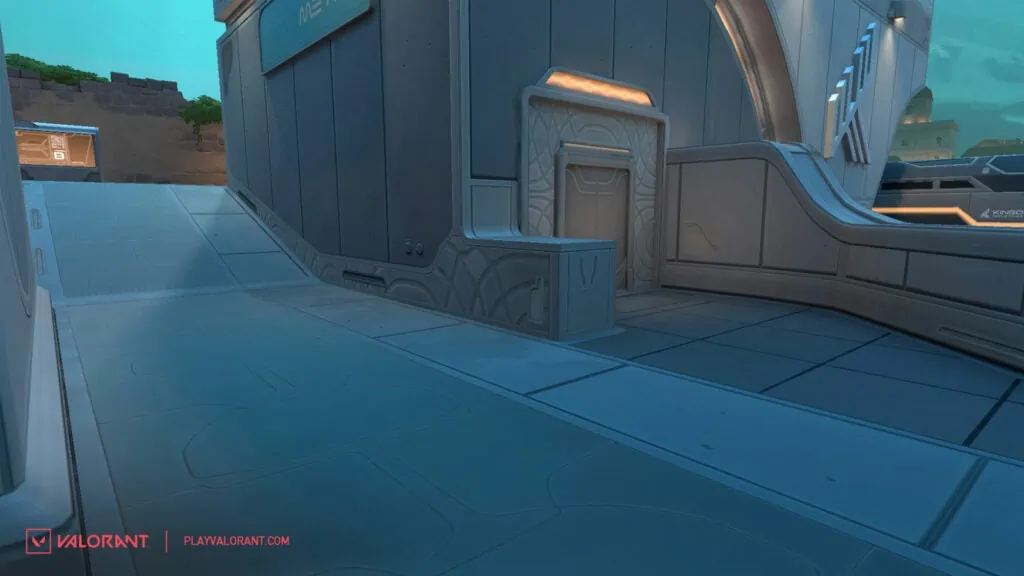 Elsewhere, Mid Shops now has an extended platform instead of a stack of boxes, said Landa, in order to "make it easier to push this area."
The football store at Mid Shops now has a bush beside it to prevent attackers from hiding there, effectively eliminating the corner and simplifying the process of pushing from Mid Plaza to Mid Shops.
Mid Top is also losing a corner as well. Previously, there was a 50-50 angle at Mid Top, where opponents could be hiding on either side. Now, the wall at Mid Top has been pushed inward so attackers can only come from the left, making it "slightly easier for defenders to challenge Mid."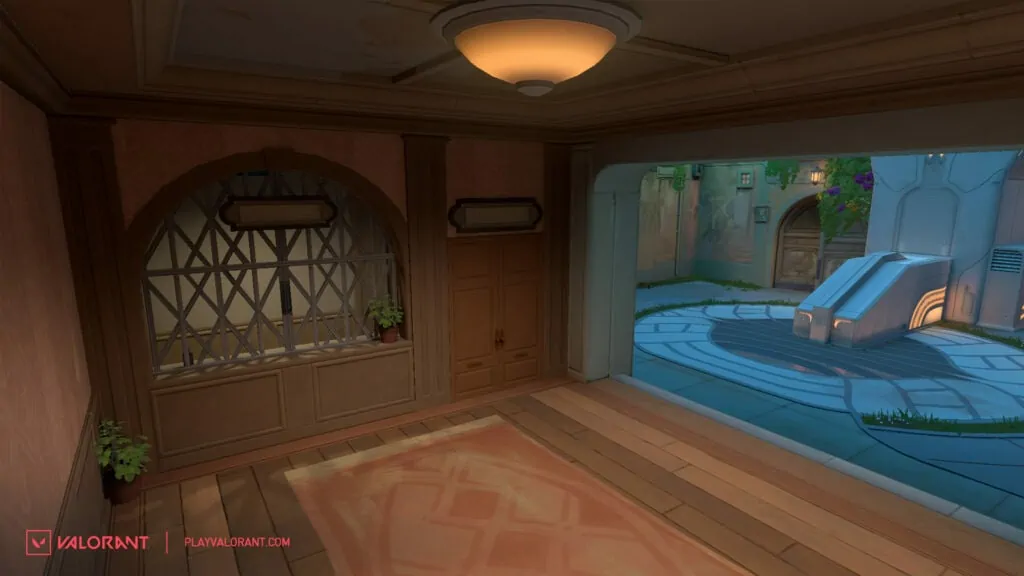 Next, the space at A Art was simplified and opened up, making it easier for players to move around the area. More crucially, the double stack of wooden crates has been removed, eliminating yet another corner to clear.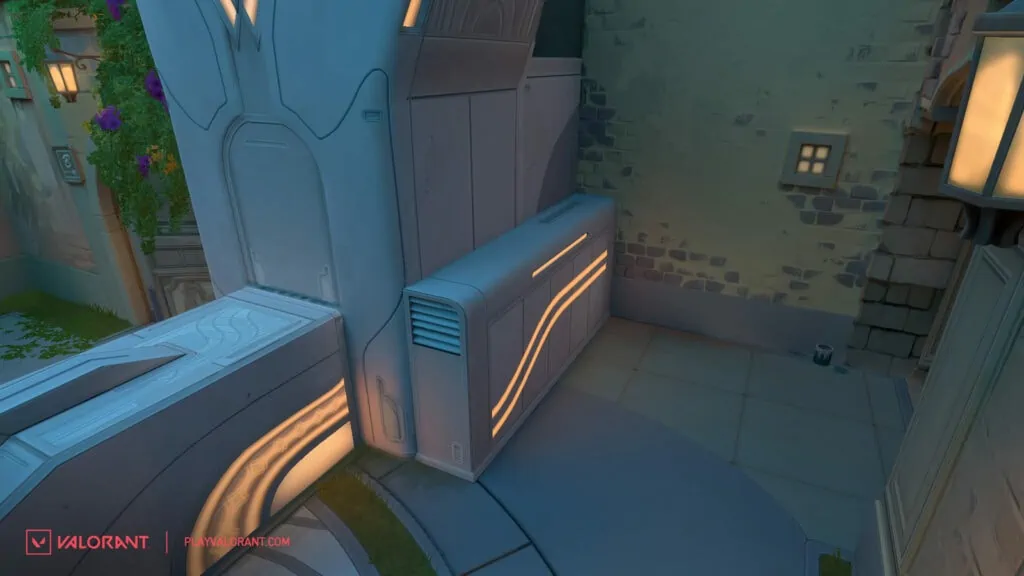 The box in B Link near Mid Door was changed to a shorter stack of boxes that will no longer give attackers cover. This will take some of the pressure off defenders when rotating through B Link from Mid Connector, because they no longer have to worry about lurkers hiding behind the boxes.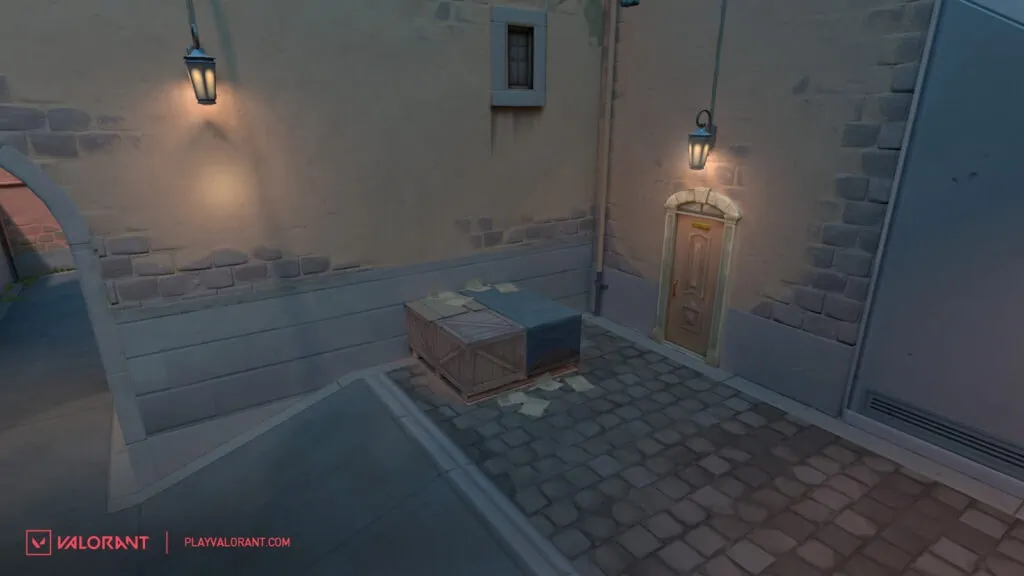 Another change to B Link sees the double stack boxes at the bottom of B Link shift from left to right "to simplify the number of angles approaching players need to consider." This also means no more Raze Showstopper ultimates or Sage Barrier Orb boost plays from B Link to B Main.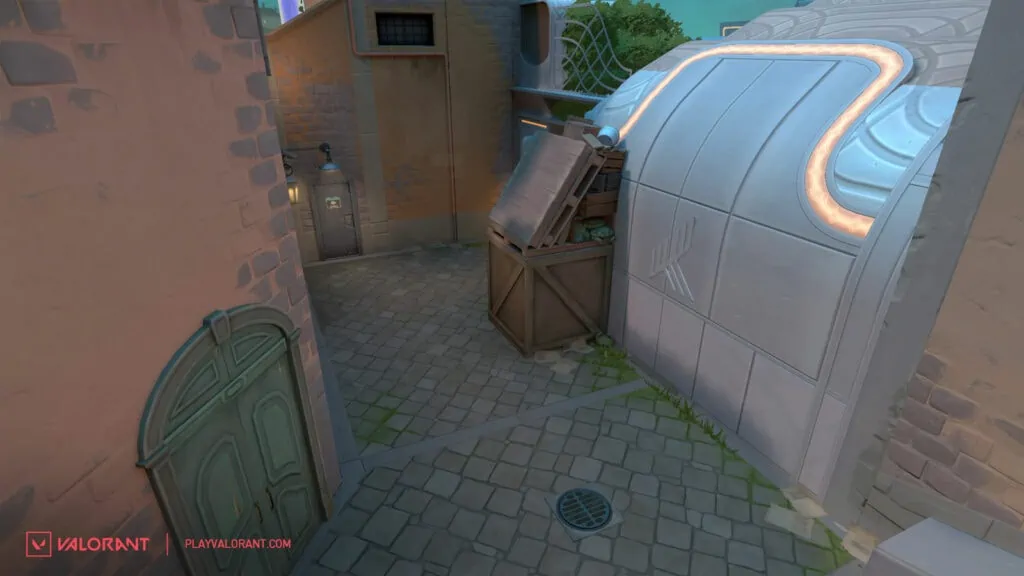 A Main had its small cut-out on the wall removed as well in order to make the "area slightly easier for defenders to aggro into." It translates into one less cubby to clear, easing the progress of defenders looking to take early map control.
Lastly, the A Main to A site staircase is now narrower. "By tightening the choke by a margin, we hope to make smoking easier and give a small buff to defenders," said Riot.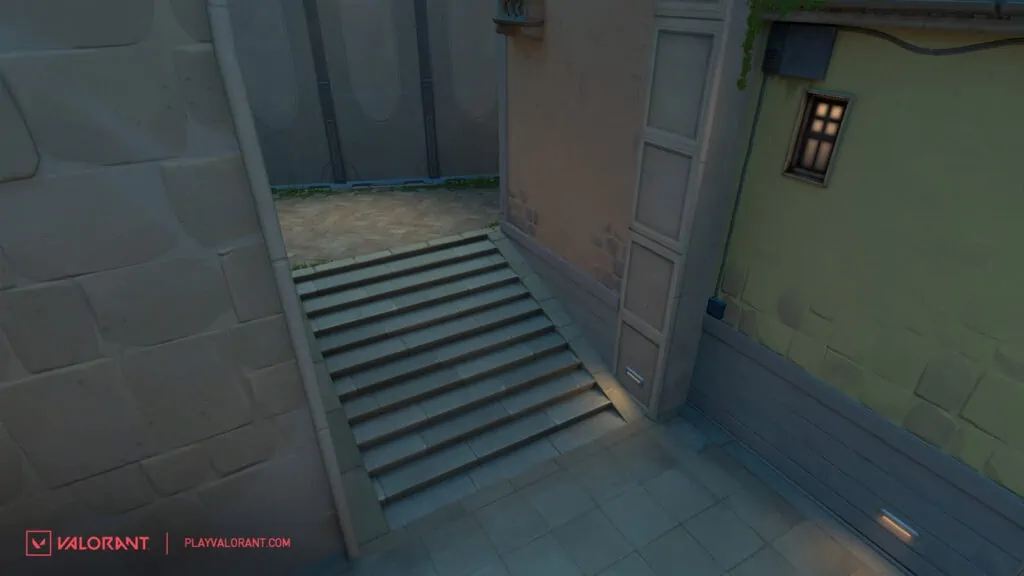 These new changes are designed to make the map feel more balanced and intuitive to navigate. Pearl could often feel like a warren of corridors and corners, and the adjustments should encourage players to more readily challenge key areas like A Art instead of simply funneling through A or B Main.
Check out the complete list of changes to Pearl and other updates in Valorant patch 5.06 here.
READ MORE: Valorant dev explains why you should never forfeit in ranked