Valorant patch 4.05 introduces a Brimstone nerf that should help the American controller feel more balanced. Patch 4.04 added a controversial 15 percent speed buff to Stim Beacon, which allowed any agent to surprise opponents with unexpected timings and aggressive pushes.
Now, his Stim Beacon is getting a slight nerf and has just one charge instead of two. It is also more expensive and costs 200 credits instead of 100 previously.
---
---
Brimstone nerf reduces Stim Beacon charges from two to one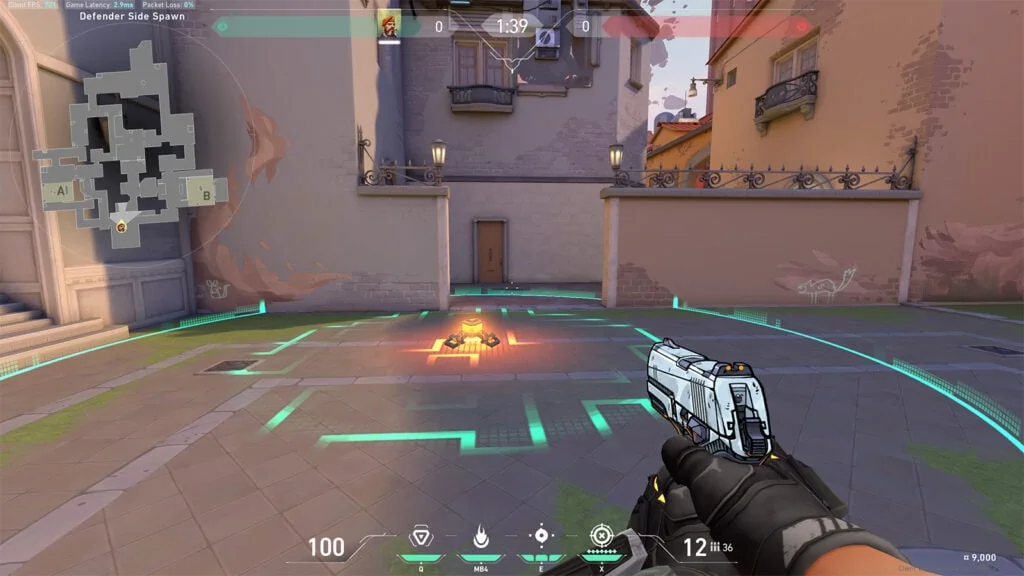 Riot Games' intention with these changes was to increase the importance of deploying it at the right moment. The developer wanted Brimstone to be a controller for players who prefer quick executes to surprise the enemy team, and Stim Beacon was intended to help him give a clear signal that it was time to make a move.
However, two charges meant that players didn't have to put as much thought behind when to deploy it. With one charge, Brimstone's team must now make sure to fully capitalize on the speed boost and fire rate buff.
The increased price also reflects the higher impact of the ability. Brimstone's Stim Beacon can be combined with other agent abilities as well, such as Yoru's Gatecrash and Skye's Trailblazer, to help them cover more ground.
Other changes in patch 4.05 include the rollout of the deterministic map system for all regions, which should increase the variety of maps players encounter and reduce repeated maps.
Riot also introduced auto-generated crosshair codes to make it easier to import and export different crosshair settings.
A bug where Sova's Recon Bolt could be destroyed by Brimstone's Orbital Strike ultimate even when it was out of the area of effect was also fixed.
However, Riot acknowledged that a handful of bugs remain on the reworked Icebox map, and that it hoped to ship fixes before the next patch.
You can read the full patch 4.05 notes here.
READ MORE: Only one of these teams, Cloud9 or Version1, can make it to Masters Reykjavík