North American esports organization Version1 is looking to replace in-game leader Alexander "Zander" Dituri, according to a report from Dot Esports' George Geddes.
Zander had played an integral part in V1's success during VCT NA Stage 1 Challengers, seemingly helping them find their footing after the departure of former IGL Anthony "vanity" Malaspina.
The team was the only squad other than Cloud9 to notch a perfect 5-0 record in the group stage. However, they only managed a top-six placing in the playoffs after losses to Luminosity and Cloud9.
Because they finished outside the top four in Stage 1, V1 had to make it through the Stage 2 open qualifiers in order to reclaim a spot at the Main Event. Unfortunately, they crashed out of both qualifiers and are out of the VCT until the 2023 season.
The organization will be limited to taking part only in smaller, open tournaments for the rest of the year.
---
---
Version1 may be looking to bench Zander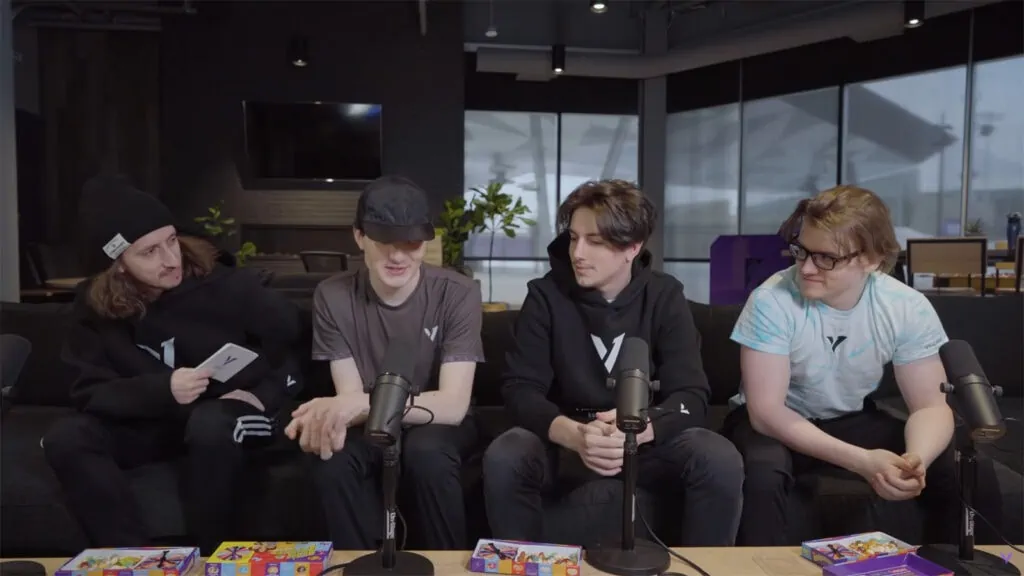 The 20-year-old IGL had been a star for his team in Stage 1, combining impeccable shot-calling with solid fragging ability and clutch plays. He was the top-fragging IGL in the Stage 1 group stage, behind only duelists like Jaccob "yay" Whiteaker.
But after a lackluster showing in Stage 2 that included a loss to unsigned team Girl Kissers (the former Renegades roster), V1 may be ready to make a change. Zander will be allowed to explore his options as V1 seek a replacement.
While Matthew "Wardell" Yu was temporarily brought in as a stand-in for Maxim "wippie" Shepelev, the latter has since returned to compete with his team during their last three matches in Stage 2, likely marking the end of Wardell's time with the team.
Zander's benching would make him one of the most sought-after prospects on the market, given his track record as an IGL.
READ MORE: How I got to Immortal in Valorant by playing only Chamber