VCT Stage 2 Masters will be the first-ever international Valorant LAN event to host a live audience, two years after the game's release in 2020.
Stage 2 Masters will be held in Copenhagen, Denmark's capital, from July 10 to 24, featuring 12 of the world's best teams.
Riot Games will then close out the 2022 VCT season in Istanbul, Turkey, during Valorant Champions at the end of the year. Champions is set to take place from September 2 to 18, and will see a total of 16 teams.
Both cities will be hosting an international Valorant LAN for the first time, a refreshing departure from Reykjavik and Berlin, the only two venues for all previous Masters events and Champions 2021.
---
---
VCT Stage 2 Masters regional slot distribution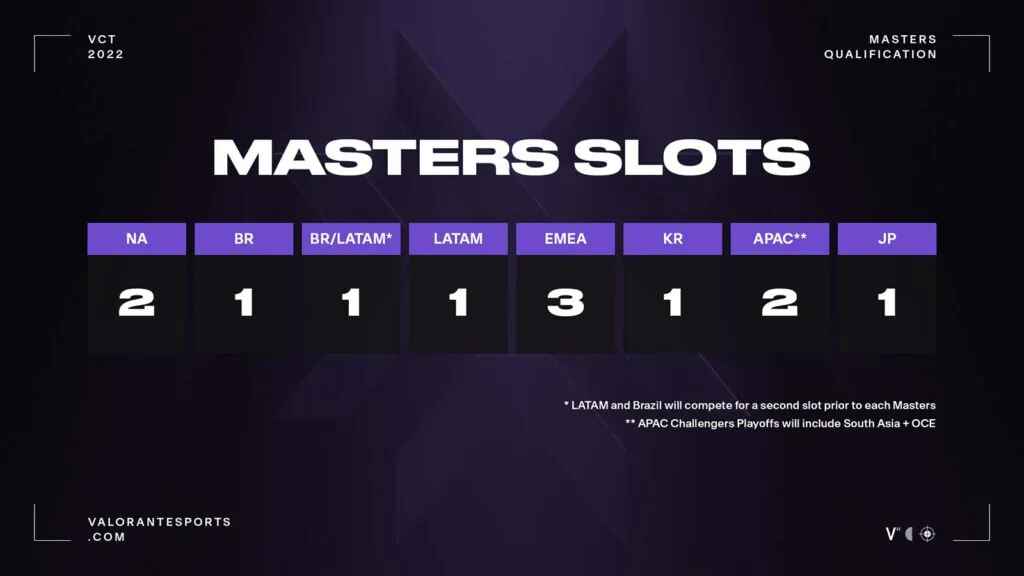 Stage 2 Masters will see the same regional slot allocation as Stage 1 Masters Reykjavik. Teams will qualify through Challengers across seven regions, spanning North America, EMEA, Brazil, Latin America, Korea, Japan, and APAC.
The APAC region also comprises South Asia and Oceania, both of which will take part in the APAC Challengers.
As before, Brazil and LATAM will have a chance to send a second representative to Denmark when they compete for a third slot at VCT Stage 2 Masters Copenhagen.
In addition, as the final Masters tournament of the year, Stage 2 Masters will offer a more generous VCT circuit point distribution. While Masters Reykjavik champions OpTic Gaming took home 750 points, the winner of Masters Copenhagen will receive 1,000 points. The second-placed team will walk away with 750 points.
Champions 2022 will feature 10 teams who qualify by accruing enough circuit points during the regular season, and another six from Last Chance Qualifiers held in August.
Riot is hoping to allow a live audience in Istanbul as well. The developer will share more details on Stage 2 Masters and Champions 2022 in the coming weeks.
READ MORE: 100 Thieves nearly signed Average Jonas just to create Sova lineups for Hiko