A frosty new skin collection is dropping just in time for Christmas.
The Cryostasis skin bundle hits the shop December 14, and it may be exactly what you need to put your opponents on ice.
The wintry collection features skins for the Vandal, Bulldog, Operator, Classic, and melee, and each weapon is completely caked in ice. If you're prone to overheating in-game, maybe this is exactly what you need to remind you to stay cool.
---
---
The Cryostasis skin bundle drops December 14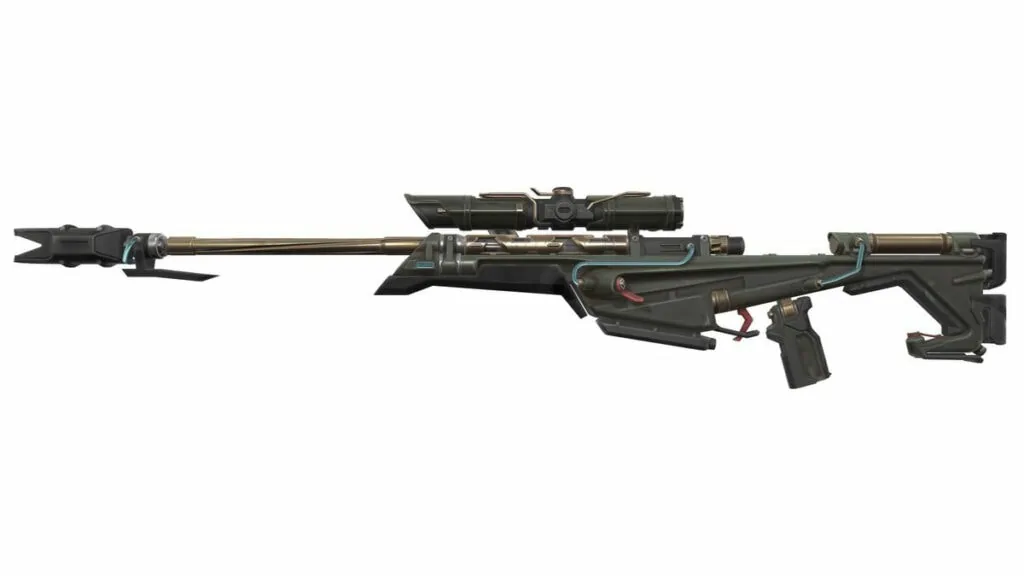 The skins appear to change as the game progresses. While the weapons are completely frozen over when the game starts, the ice will break off as you use it, revealing the design beneath.
It's as if you found the weapon in cold storage, and are slowly warming it up, melting the ice down.
The skin collection is the polar opposite of bundles like Elderflame, which bask in the heat of the raging flames.
If you favor ice over fire, Cryostasis should be right up your alley. It is expected to also feature upgrades including a custom finisher and kill banner.
The hammer melee is a literal icebreaker, allowing you to bludgeon your opponents to death.
The Cryostasis bundle is expected to cost 7,100 VP when it goes live.
READ MORE: Made in Thailand win AfreecaTV Valorant SEA Invitational after perfect playoff run