Valorant Mobile may already be on the way, but it looks like Riot Games has even bigger things planned. New job listings from the game developer and publisher suggest that development on a Valorant console game is underway, which would turn Riot's hit tactical shooter into a true multi-platform title.
Last June, Valorant executive producer Anna Donlon told Polygon that Valorant for consoles is still in the exploratory stage, and would take a backseat to mobile.
The transition to mobile had been slightly easier for the Riot team, according to Donlon, and a tactical shooter did not translate as naturally to consoles. Another challenge was maintaining the level of competitive integrity that was so important to the game, especially with the aim assist that comes with controllers.
However, it looks like Riot may have found a way around these issues. It is forging ahead with bringing Valorant to consoles, joining other popular shooters like Overwatch and Call of Duty.
---
Riot is looking for Senior Game Designers for Valorant console
Like the listings for Valorant Mobile, the new console job postings are for positions in Riot's Los Angeles and Bellevue offices in the United States.
The Senior Game Designer will be in charge of "designing and refining systems that delight and satisfy players' needs for competition". They will also be responsible for creating multiple potential designs and solutions and playtesting the game to push for improvements.
---
---
Riot is looking for someone with experience on at least one console-based AAA+ online competitive game, so it's clear that it still wants competition to be at the heart of the console version of Valorant.
It'll be interesting to see how Riot balances out the aim assist that is inherent to consoles with the precision required in Valorant's mechanics.
For all the jokes and memes around the game's "precise gunplay", the focus on crosshair placement and one-tap headshots makes Valorant quite different from other console shooters like Fortnite and Apex Legends.
There is no news yet on which consoles Riot is developing for, or whether we'll see Valorant on both PlayStation and Xbox or even the Nintendo Switch.
---
Valorant console release date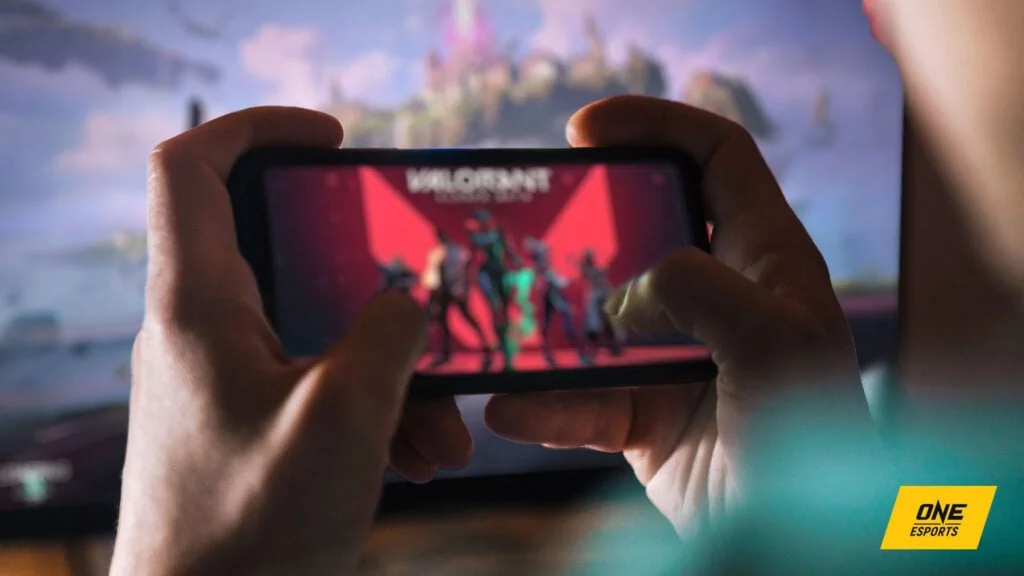 There is no official confirmation from Riot yet, but Valorant for console will likely not be released until Valorant Mobile makes its debut.
Riot's Donlon said last year that she was hoping for a "Year Two" announcement for mobile, referencing the second year of Valorant's release. This would put Valorant Mobile's launch date sometime in 2022.
Given this timeline, we might see a release date for Valorant console sometime in late 2022 at the earliest.
READ ALSO: Valorant patch 4.03: New changes to Deathmatch will get you less tilted