Development for Valorant Mobile is definitely underway.
Riot Games recently listed multiple new job openings for the mobile version of its popular tactical first-person shooter, hinting that the game is moving forward.
Last June, Riot confirmed that it would be bringing Valorant to mobile devices in a Polygon interview with Valorant Executive Producer Anna Donlon. It wouldn't be the first time a first-person shooter made its way to our smartphones, with games like Call of Duty, PUBG, and Fortnite already attracting sizeable audiences.
Valorant Mobile will join other Riot mobile games like League of Legends: Wild Rift and multiplatform Teamfight Tactics, bringing the 5v5 shooter to an entirely new player base.
Donlon put the release date for the game as "hopefully" sometime in 2022, so we could be playing Jett on our phones very soon.
What is Riot focusing on for Valorant Mobile?
Here's a list of the job openings, which are split between Riot's Los Angeles and Bellevue offices in the United States:
Researcher II
Senior Game Designer
Senior Product Manager
Senior Software Engineer, Mobile Generalist
Senior Software Engineer, Mobile Performance
Senior UX Designer
Staff Software Engineer, Mobile Performance
---
---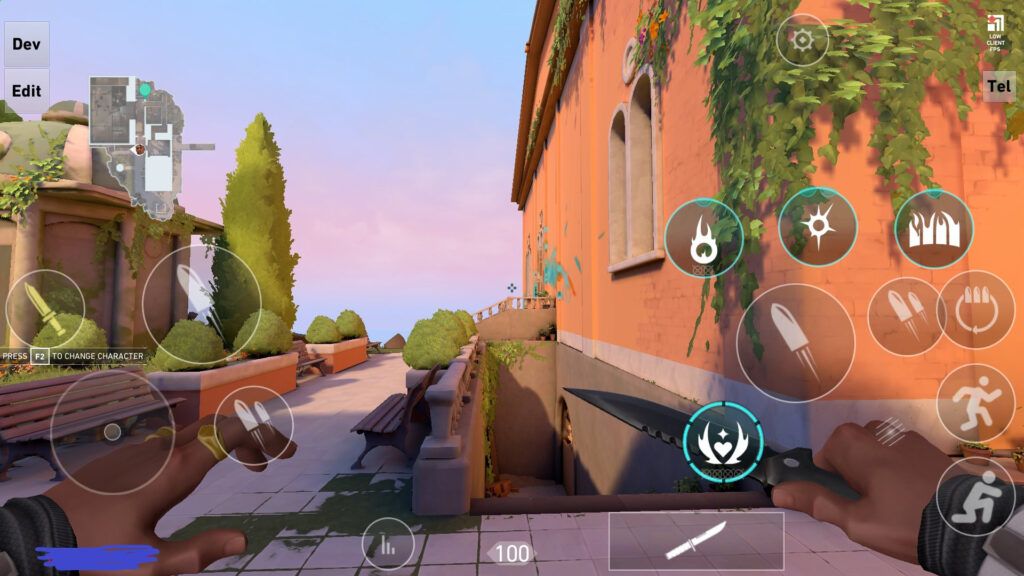 Several job descriptions provide clues to Riot's priorities when designing Valorant Mobile. Back in June, Donlon said that the most important thing for the team was ensuring that they didn't deliver a "compromised" version of Valorant for mobile players.
For starters, the Software Engineer roles are responsible for "reducing battery usage and thermal output", both of which are integral to longer and more comfortable play sessions on mobile devices.
To make the game compatible with a wider range of devices, they will also be in charge of reducing "application memory usage", which may benefit entry-level phones that don't have as much RAM.
Valorant Mobile may also be looking to preserve the competitive aspect of its PC counterpart. Among other things, the Senior Game Designer will oversee the designing and refining of systems that "delight and satisfy players' needs for competition", possibly referring to ranked play.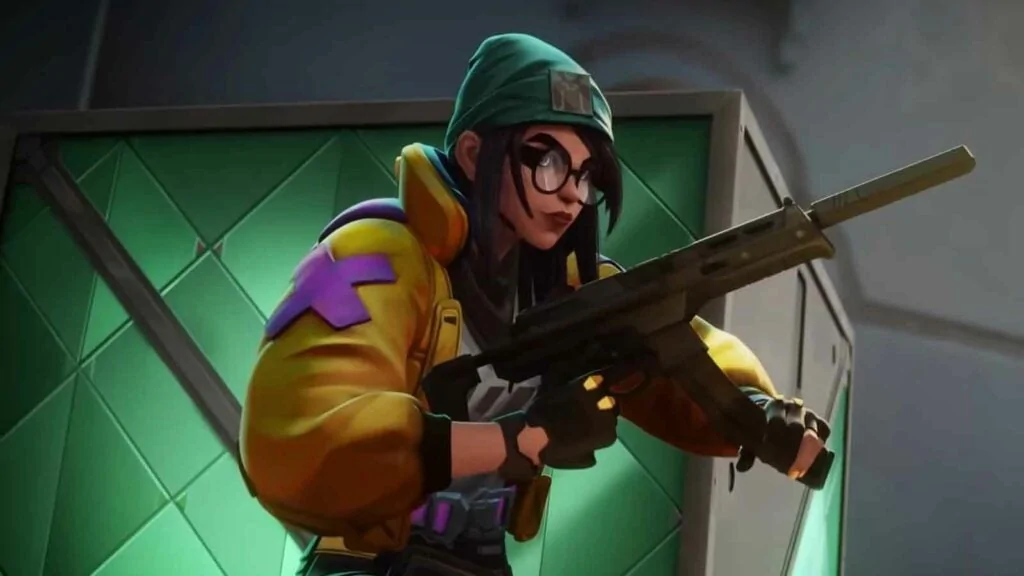 There will likely be an "in-game economy" system as well, as listed in the description for the Senior Product Manager, so players can purchase cosmetic skins just like its PC version.
On top of that, Valorant Mobile will probably come with an anti-cheat system. A separate listing for Senior Software Engineer, Mobile Anti-Cheat, talks about developing the "next generation of defense" for Riot's mobile titles, which presumably includes Valorant Mobile.
Above all, Riot wants to create a "unique-to-mobile experience", as Donlon told Polygon last year. It's investing resources in mobile-first UX design to shape a game with intuitive control schemes and UX flows, in addition to taking a data-based approach to development.
READ MORE: The 5 best plays from VCT NA Stage 1 Challengers Open Qualifier 2