The VCT NA Stage 3 Challengers 2 Main Event kicked off with an intense best-of-three match between TSM and Gen.G Esports, and ultimately ended up making history for the most number of overtime rounds in VCT (Valorant Champions Tour) history.
Both teams played a total of 90 rounds, with their second map on Split hitting 44 rounds in total. They forced the game into overtime 10 consecutive times, where Gen.G's Nicholas "NaturE" Garrison eventually setting a new record of most kills in a VCT game at 49. 
How TSM and Gen.G Esports hit 49 rounds in a single map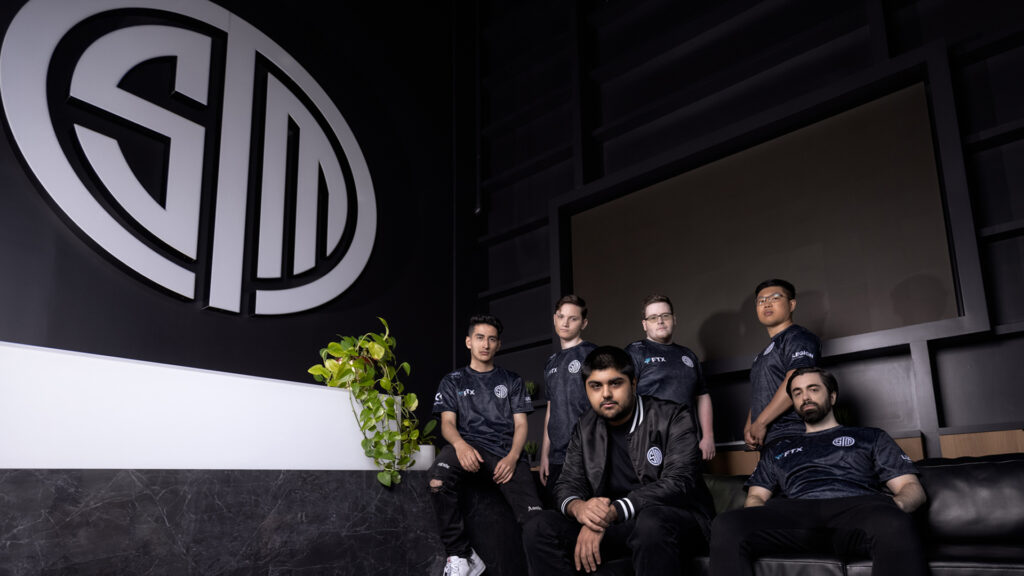 From the start of the series both teams looked evenly matched, tied 6-6 by halftime on Bind. Gen.G Esports then took a 1-0 lead over TSM after an impressive 26/14/8 KDA performance from Anthony "gMd" Guimond.
Gen.G Esports were poised for 2-0 sweep after a 9-3 lead at halftime on the defender side. TSM rallied back however, with some impressive spike site holds of their own courtesy of their talented Operator specialist, Matthew "Wardell" Yu.
TSM would force the match into overtime, 10 times over, as both teams traded late-round heroic plays that kept extending the game. 
---
---
Gen.G Esports NaturE breaks the record for most kills in a VCT game with 49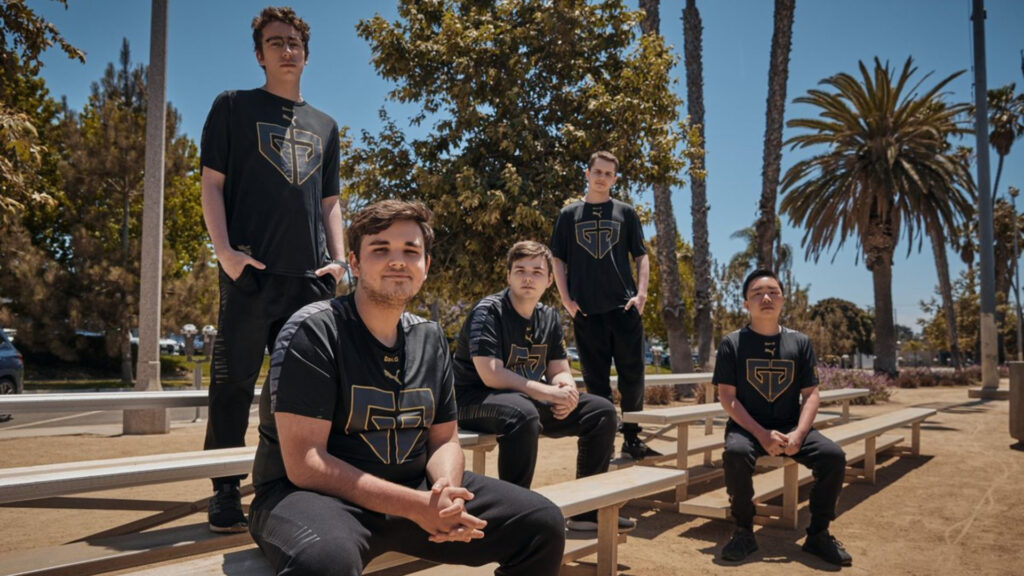 Gen.G NaturE came up big for his team on KAY/O as he broke the VCT record for most kills and finished with a 49/25/19 KDA. He broke 100 Thieves Asuna's record of 48/24/6 during the VCT NA Stage 3 Challengers 1 Main Event.
TSM finished off Gen.G Esports on Icebox 13-10, pulling off another comeback win after being down 4-8 at halftime. They dominated on the attacker side, winning nine rounds while only conceding two to Gen.G.
TSM advanced to the upper bracket semifinals of the VCT NA Stage 3 Challengers 2 Main Event where they will face T1 on July 31 at 3:00 a.m. GMT+8. The winner will qualify into the VCT NA Stage 3 Challengers Playoffs.
Fans can watch the match live on Valorant's official Twitch and YouTube channels.
READ MORE: VCT EU Stage 3 Challengers 2 Main Event: Schedule, results, where to watch