Sentinels woes may not be over yet in the VCT 2022 season.
Flex player Hunter "SicK" Mims will not be playing for the team in the North American Last Chance Qualifier, in-game leader Shahzeb "ShahZaM" Khan told his viewers on stream, despite SicK announcing his return recently on Twitter.
Sentinels squeaked into the NA LCQ after Ghost Gaming crashed out of the VCT NA Stage 2 Challengers playoffs, barely holding onto 10th place on the VCT circuit point leaderboard in the region.
The NA LCQ is expected to feature eight of the top teams in terms of circuit points, excluding OpTic Gaming and XSET, who have already secured a spot at Valorant Champions in September.
---
---
SicK may not be returning to Sentinels after all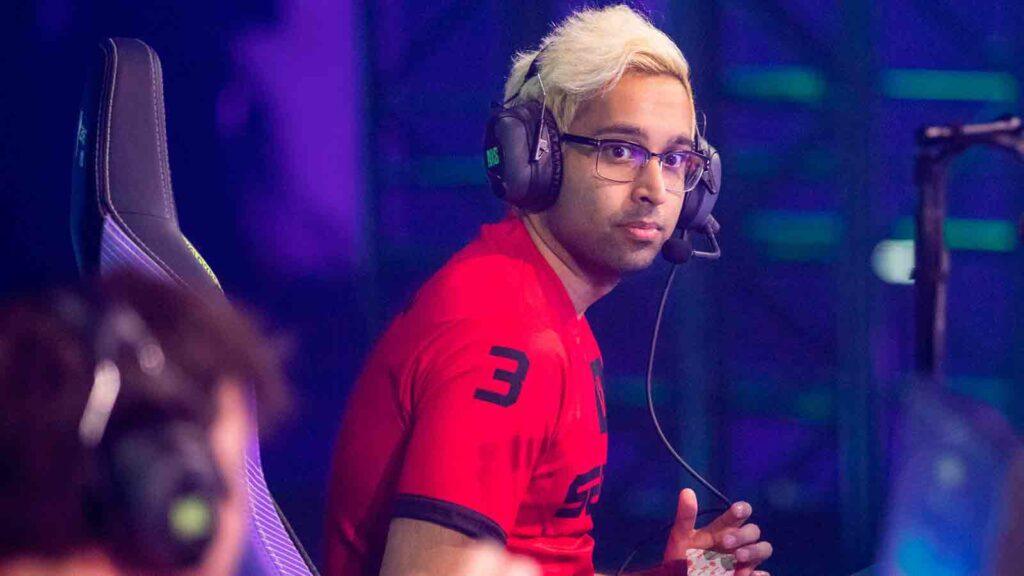 SicK had missed the last three matches in the VCT NA Stage 2 Challengers group stage, after he was called away to deal with an unspecified family emergency. While head coach Shane "Rawkus" Flaherty was able to fill in for him, the team still ended their group stage with a dismal 0-5 record.
Last week, SicK said on Twitter that he was back, acknowledging his mental health struggles over the past month.
"I've been struggling with my mental health over the past month or so," he said. "But I'm feeling much better now, thank you everyone for the support. I will hopefully return to competitive play soon. Also of course there will be monthly streams!"
---
---
Fans took this to mean that the 23-year-old would be rejoining his team for the LCQ in August, their last chance to qualify for Valorant Champions.
However, it turns out that those expectations may have been premature. "SicK is not coming back for LCQ," ShahZaM said on stream. "He is not playing LCQ."
ShahZaM left no room for interpretation. Even with the LCQ still a month away, he did not give any hint that his teammate's situation might still change in the weeks ahead.
It's not clear whether the team will continue to play with Rawkus, or bring on another substitute.
READ MORE: KRU Esports keep streak alive as only team to attend all Valorant internationals