It seems the market value for the best Valorant pro players continues to rise.
North American powerhouse Sentinels initially wanted to sign former 100 Thieves member Ethan "Ethan" Arnold to bolster their roster before the start of the VCT NA Stage 2 Challengers qualifiers, according to superstar player Tyson "TenZ" Ngo, but his buyout from 100 Thieves was too high.
Instead, Ethan ended up signing with NRG Esports, helping them qualify for the VCT NA Stage 2 Challengers Main Event. NRG also had their best performance yet, going 8-0 in the first open qualifier.
---
Ethan's 100 Thieves buyout was too high, says Sentinels TenZ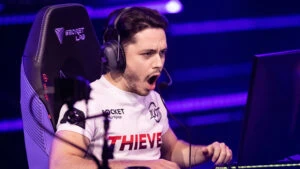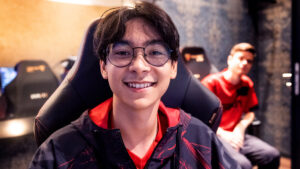 TenZ shared that they had several options in terms of the players they were looking to pick up. One of these was Ethan, who they had hoped to add to their roster, but his buyout from 100 Thieves was priced too high.
"Sentinels didn't want to pay anything close to that [amount]," said TenZ, but he did not disclose what the exact number was.
Interestingly enough, 100 Thieves found itself in a similar situation when the organization was trying to sign TenZ to its own Valorant roster. 100 Thieves CEO Matthew "Nadeshot" Haag described TenZ's buyout from Cloud9 as "egregious", claiming that it was priced higher for his organization compared to the US$1.25 million Sentinels reportedly spent to acquire the 21-year-old phenom.
---
---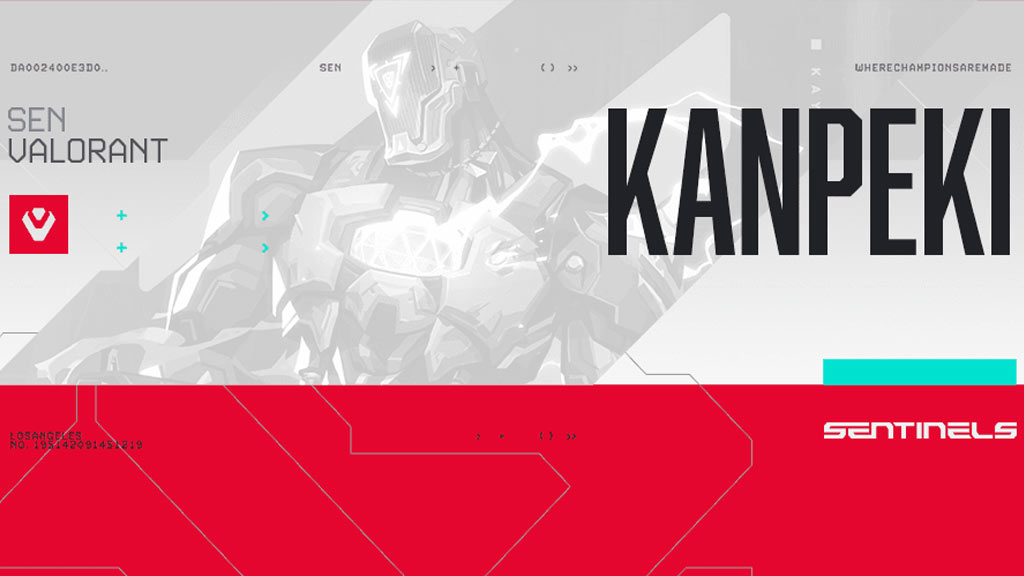 Sentinels then decided to pivot to trying out players from North America's Tier 2 scene, instead of acquiring a more established player through a buyout or loan. This led to them signing Eric "Kanpeki" Xu as a replacement for Jared "zombs" Gitlin.
Unfortunately, the new roster eventually failed to advance from the first open qualifier in VCT NA Stage 2 Challengers. TenZ acknowledged that they still have to work on improving as a team, saying that they played extremely sloppy in the first open qualifier.
He also defended the addition of Kanpeki to the team. The former Akrew pro is a good team player and brings positive energy to the squad with his ideas, said TenZ.
---
---
Sentinels will be competing in the second VCT NA Stage 2 Challengers qualifier from May 5 to 8 as they attempt to qualify for the Main Event. The team also welcomed back Shane "Rawkus" Flaherty as coach, after playing the entirety of Stage 1 without one.
Valorant fans can watch the matches live on Nerd Street Gamers' official Twitch channel.
READ MORE: A Valorant observer was told to stop looking up agents' butts during timeouts