Sentinels are a far cry from the team they were this time last year. Fresh off their dominant performance at Masters Reykjavik 2021 where they did not drop even a single map, the North American juggernaut looked absolutely unstoppable.
Today, Sentinels find themselves bogged down by a string of losses in the VCT NA Stage 2 Challengers group stage. A defeat at the hands of FaZe Clan in Week 4 eliminated them from playoffs contention, after they were forced to play the match without Hunter "SicK" Mims, who was dealing with an unspecified family emergency.
At the same time, this is a team who fans and analysts have often criticized for supposedly not working hard enough. With all their hours spent streaming, observers believe the team simply doesn't get enough practice in.
T1 in-game leader Joshua "steel" Nissan appeared to reinforce that view in an interview with esports journalist and analyst Duncan "Thorin" Shields. On an episode of Daring Minds, steel said it felt like Sentinels sometimes didn't care enough.
---
---
Sentinels have 'way too many hours logged on stream,' says steel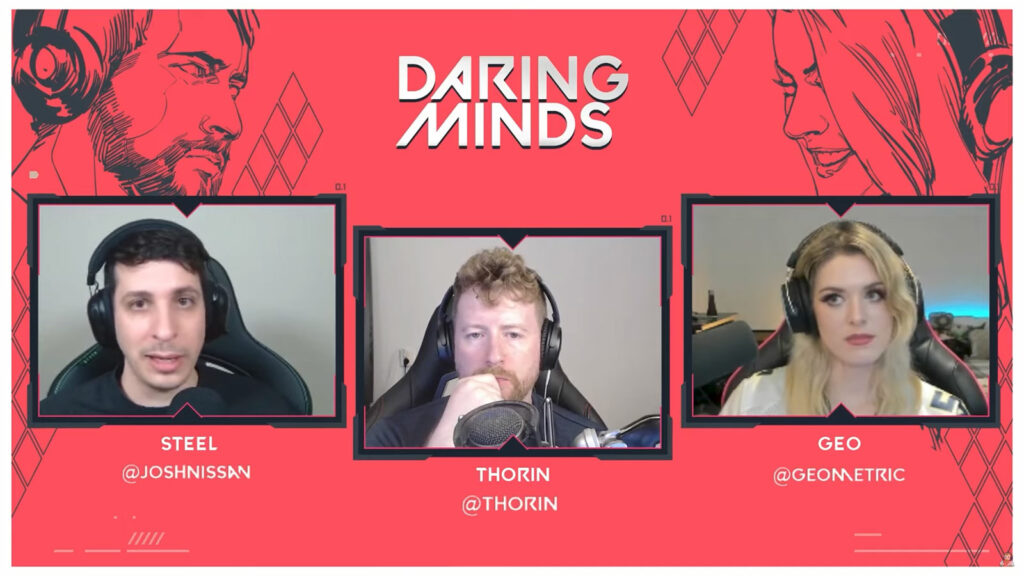 "It's hard to know for sure what they do in game, but it feels like they don't give enough of a shit," said steel.
"I feel like they don't care as much because they have way too many hours logged on stream. And when they do have scrims not everyone's awake for the scrims so they have to cancel."
Steel made these comments based on conversations with other players who had games scheduled against them.
However, players and the community may not have had the full picture. According to Shahzeb "ShahZaM" Khan, one of Sentinels' players was going through "serious personal stuff" in Stage 1 and had trouble sleeping, which did result in the team canceling a few scrims.
"That hasn't happened during Stage 2," he said. "The organization was involved to help him and also keep him accountable."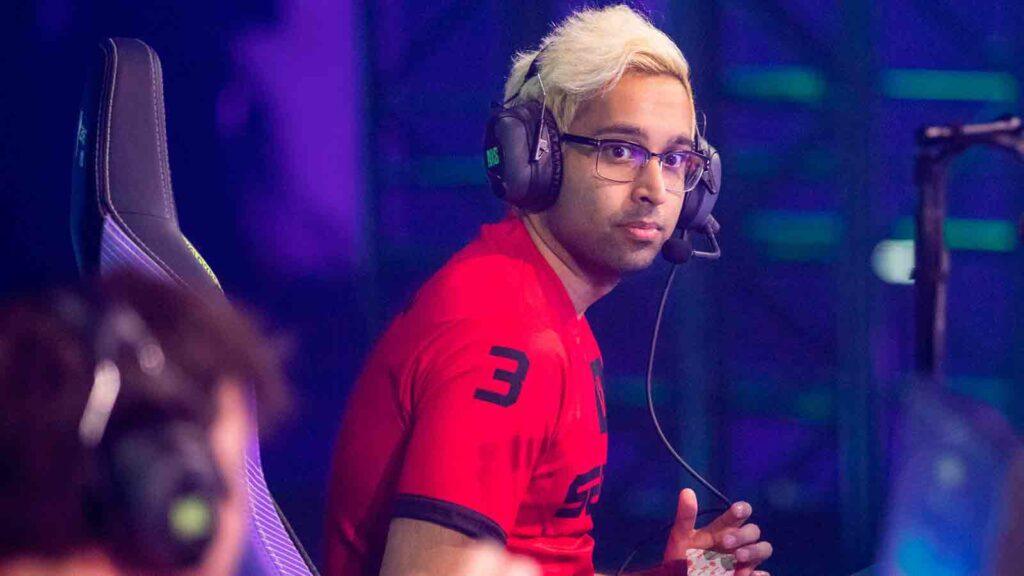 In a now-deleted tweet, the 28-year-old in-game leader also said that he had cut down the number of hours streamed by 30 percent this year, and yet still continued to receive flak for it.
After their close loss to FaZe Clan, ShahZaM alluded to the difficulties the team had faced in Stage 2. "If only people knew half of what we've had to work through," he wrote. "I'm sorry, it's been a rough stage for us as a team. Just remember we are real human beings, not robots playing Valorant."
That said, the year may not be completely over for the boys in red. Depending on the final week of the VCT NA Stage 2 group stage and playoffs results, ShahZaM and his team could still qualify for the Last Chance Qualifier (LCQ) held in August and potentially make it to Valorant Champions.
With 100 Thieves, Evil Geniuses, Ghost Gaming, and FaZe Clan already in the playoffs, a lot hinges on the match between NRG and The Guard.
If NRG wins and qualifies for the playoffs, they could then overtake the Masters Reykjavik 2021 champions in terms of VCT circuit points required to make it to the LCQ, putting Sentinels in a far more precarious situation.
READ MORE: These limited edition Jett sneakers from Riot Games are to die for