Sentinels' Tyson "TenZ" Ngo has hit a rough patch midway through the VCT Americas regular season.
While TenZ had an impressive showing during his international league debut match where they defeated 100 Thieves 2-1, he did not manage to replicate the same level of success in his subsequent two series.
Following Sentinels' defeat to NRG Esports, TenZ persevered and competed against Leviatán despite the added challenges of testing positive for COVID-19 and playing through an injured index finger. Sitting out on the bench, Jimmy "Marved" Nguyen subbed in, making his Sentinels debut during VCT Americas' super week.
Amidst all this, TenZ also had to navigate through external circumstances as his fiancé, Kyedae "Kyedae" Shymko, battles cancer behind the scenes.
While hosting a VCT Americas watch party where Sentinels played against LOUD, TenZ opened up about the personal struggles he has been facing and how they've impacted his most recent matches.
---
---
Sentinels TenZ explains his declining performances in VCT Americas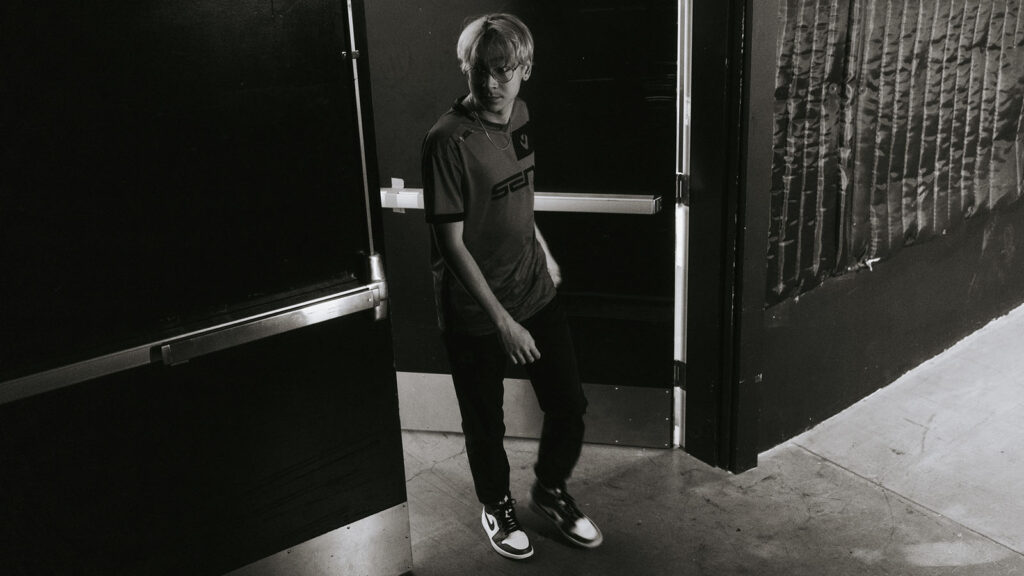 The Masters Reykjavik 2021 champion acknowledged that he has been underperforming, stating that he has "just not been playing well lately."
TenZ clarified that his mechanical skills are not the issue. He says he's been struggling mainly because he has been experiencing some mental lapses.
"I've never had this experience this bad in my life, but I feel like I'm constantly zoning out in anything I do, like really bad," he said.
TenZ is known for having exceptional aiming skills that allow him to center his crosshair on his targets. He also had no trouble retaining information while speaking with his teammates. He then revealed to his stream that his ability to maintain focus has gotten worse and that when he sees someone, he now has a tendency to zone out.
"It feels like my vision goes blurry, and I just end up full spraying no matter what," he said. "When I see someone, I full spray, and I don't even compensate for the spray. I just pull down and don't know how to explain it."
---
---
According to Sentinels' new head coach Adam "kaplan" Kaplan, TenZ will be resting for a week and will miss the entirety of VCT Americas' super week.
At the time of writing, Sentinels sits in 9th place with a 1-3 record in the VCT Americas league.
READ MORE: ScreaM makes a big sacrifice for Karmine Corp in midst of VCT EMEA roster struggles