Sentinels announced today that Tyson "TenZ" Ngo will temporarily sit on the bench due to health issues.
The superstar player will prioritize his recovery while the team gears up for the upcoming VCT Americas' super week, a five-day event featuring all 10 partnered teams playing two matches each.
Jimmy "Marved" Nguyen is set to make his Sentinels debut as he replaces TenZ on the team. The Masters Reykjavik 2022 champion will also make his VCT return after sitting on the sidelines for seven months.
---
---
Marved steps in for TenZ ahead of VCT Americas' super week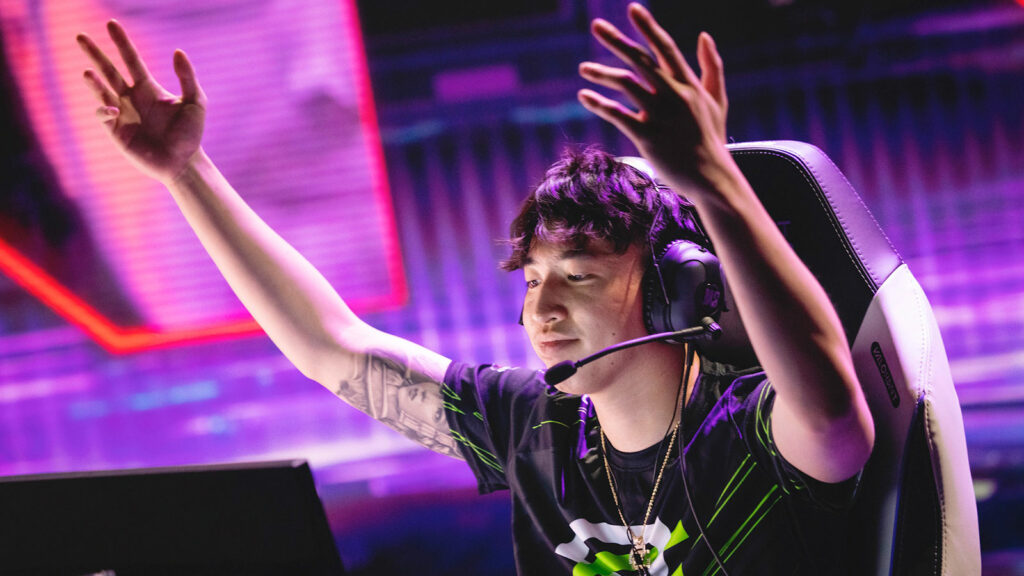 The news was shared by Sentinels' new head coach, Adam "kaplan" Kaplan, who provided an update on the team's status moving forward.
According to Kaplan, TenZ is taking a week to recover from Cellulitis, a joint infection he contracted in his left index finger. TenZ's fiance, Kyedae, explained on her stream that it was caused by a surface cut that got infected and caused swelling.
TenZ's health issues don't stop there. Kaplan also revealed that the player is recovering from COVID-19, which was first reported after the team's loss against Leviatán in the third week of the VCT Americas League.
Replacing on him on the lineup will be Marved, who is finally getting the chance to compete in Valorant's tier one scene.
Marved's last VCT match dates back to September 18 of last year, during the Valorant Champions 2022 grand final, where he played for OpTic Gaming against LOUD. After OpTic lost to LOUD 3-1, Marved had only participated in the NA Challengers open qualifiers, remaining inactive otherwise.
---
---
Sentinels Valorant roster
Zachary "zekken" Patrone
Rory "dephh" Jackson
Gustavo "Sacy" Rossi
Bryan "pANcada" Luna
Jimmy "Marved" Nguyen
Tyson "TenZ" Ngo (bench)
Adam "kaplan" Kaplan (coach)
Sentinels' upcoming match against LOUD on April 22 may change the team's roles now that Marved has joined the active roster.
Sacy could shift back to the initiator position, while zekken could take on the dedicated duelist role. Meanwhile, pANcada is expected to remain the team's sentinel player, freeing up Marved to resume his role as a controller.
At the time of writing, Sentinels currently sit in 8th place with a 1-2 record in the VCT Americas regular season.
READ MORE: Sentinels make first Valorant roster change midway through VCT Americas season