Sentinels are back in the win column, emerging victorious against 100 Thieves 2-1 in their VCT Americas debut.
The North American team caught the attention of many when they revealed significant role changes within their roster throughout the match.
The star of the show was undoubtedly Tyson "TenZ" Ngo, who returned to his preferred Jett duelist role. He previously played KAY/O and Sage at VCT LOCK//IN.
Meanwhile, the team's Brazilian duo, Bryan "pANcada" Luna and Gustavo "Sacy" Rossi, showcased their deep agent pool in their second VCT match with Sentinels.
---
---
Sentinels win their VCT Americas debut match after making agent role changes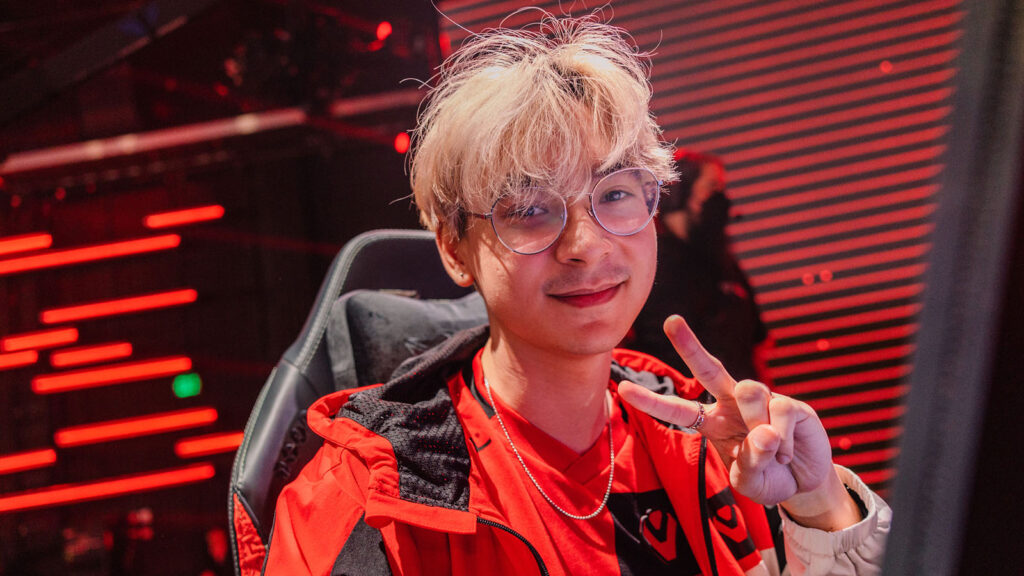 Sentinels' last international appearance was at VCT LOCK//IN, where they could not showcase their full potential after an early 2-0 loss to Fnatic, the team that went on to win the tournament.
During the transition period from VCT LOCK//IN to the Americas League, the North American team reevaluated their team roles and made significant adjustments to their agent pool. TenZ, pANcada, and Sacy have undergone major changes, reflecting the team's commitment to strategic flexibility and adaptability.
TenZ was off to a hot start on Fracture. On defense, he was on fire on Jett, sniping multiple targets with precise Operator shots. They managed to outlast 100 Thieves 13-11, with Zachary "zekken" Patrone's Raze and TenZ's Jett combining for 50 kills.
---
---
In the second map, Split, Sacy swapped Sova's bow and arrows for Sage's wall and slows. Despite only playing the sentinel agent four times in official matches before VCT Americas, Sacy delivered a remarkable performance.
He recorded an impressive 23/16/9 KDA on Split. However, it was not enough. 100 Thieves emerged victorious in overtime with a 14-12 score.
---
---
It all came down to Ascent, and it was pANcada who rose to the occasion and delivered for his team. PANcada, an established controller main, switched to the sentinel role and was a crucial component on defence.
Sentinels were trailing 4-8 at halftime before they mounted an impressive comeback on attack, ultimately triumphing over their opponents with a final score of 14-12 in overtime.
---
---
Over the course of the three maps, TenZ secured a staggering 68 kills, earning him the distinction of having the highest number of frags among all players in the match.
Watch all of Sentinels' matches live on our VCT Americas League schedule and results article.
READ MORE: You can no longer call him Patiphan anymore — Talon Esports star explains why