Kyedae "Kyedae" Shymko updated her Filipino fans that she may not be able to attend CONQuest Festival 2023 because of her ongoing health issues.
On March 3, she revealed that she was diagnosed with acute myeloid leukemia (AML), a form of cancer that impacts the blood and bone marrow, and she has been receiving medical treatment ever since.
The Twitch streamer and 100 Thieves content creator was set to headline CONQuest Festival this year, an annual gaming convention in the Philippines featuring prominent steamers, influencers, and talents.
The event is scheduled to take place from June 2 to 4, and Kyedae was among the first wave of guests announced in February. However, in her most recent Twitch stream, she expressed doubts about being able to attend the festival.
---
---
Kyedae gives her Filipino fans an update regarding her CONQuest Festival 2023 appearance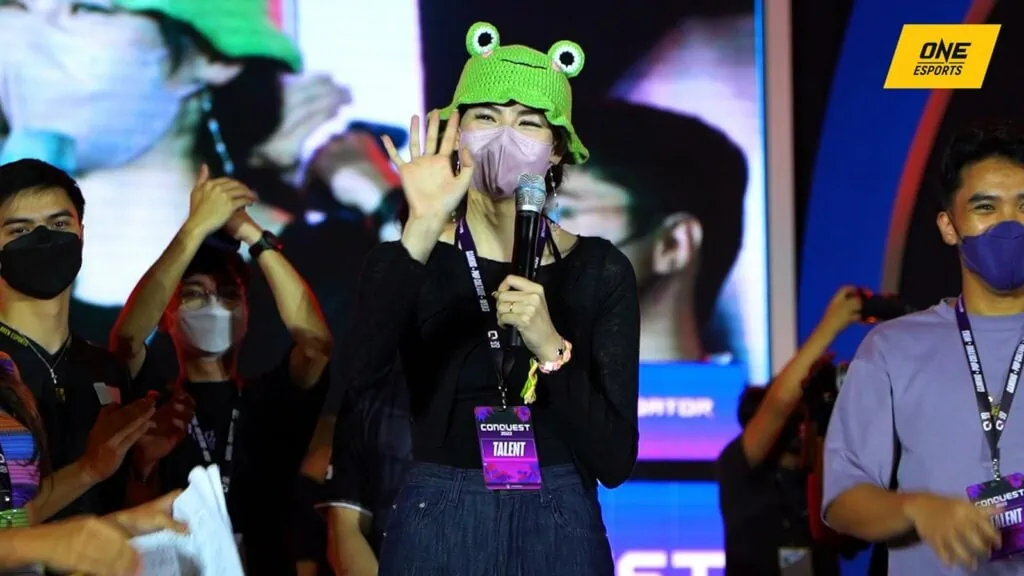 Kyedae explained that she is unsure if she can make the trip due to her declining health and upcoming chemotherapy sessions.
"I'm probably just going to rest a lot, but we'll see," she said.
She played a significant part at CONQuest last year, watching the Alliance Games finals, participating in the influencer Valorant showmatch, and hosting a meet-and-greet with fans.
At the end of CONQuest Festival 2022, Kyedae promised her Filipino fans that she would return the following year, even tweeting about bringing her fiance and Valorant superstar Tyson "TenZ" Ngo with her.
---
---
CONQuest Festival 2023 still boasts an impressive lineup of headliners this year, including Rachell "Valkyrae" Hofstetter, Leslie Ann "Fulsie" Fu, Imane "Pokimane" Anys, Lily "LilyPichu" Ki, Michael Reeves, Sykkuno, Angela "AriaSaki" Don, and Jaime "iGumDrop" Tan.
READ MORE: Your Nmixx bias might just be T1 Faker's biggest fangirl