Karmine Corp announced a roster change midway through VCT EMEA's regular season.
The French esports organization explained that they've granted Alexis "Newzera" Humbert's "wish to step down" from the roster.
Following KC's official announcement, the team's captain, Adil "ScreaM" Benrlitom, gave his insights on what's happening with the team and why they're divided.
---
---
ScreaM explains KC's VCT EMEA struggles before roster change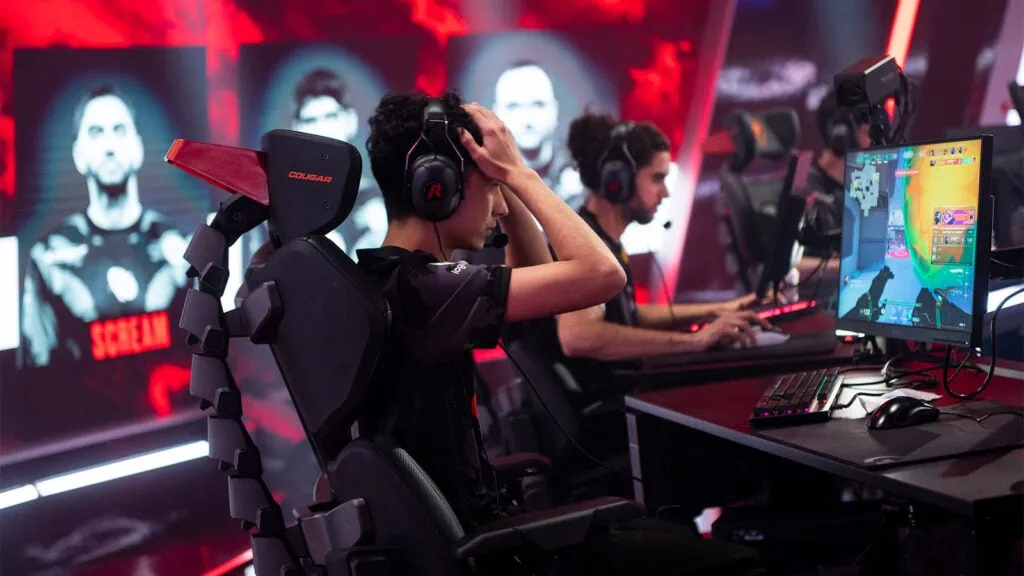 After Newzera departed from the team, Scream reflected on a similar experience he had while playing under Team Liquid's banner.
"My brother and I are still living in this moment when one of our teammates abandoned the team during a competition," he said.
According to his former head coach, Connor "Sliggy" Blomfield, ScreaM is referring to former Liquid player Travis "L1NK" Mendoza, who was the team's flex initiator and sentinel player.
"Today, we are encountering a lot of difficulties internally, and honestly, I think this is the first time in my career where I need all your support and strength to overcome this ordeal," he continued.
KC has been in a slump in VCT EMEA, suffering devastating losses to Team Heretics, Team Liquid, and Team Vitality. In their last three matches, they lost a total of 78 rounds while only winning 22.
KC's star player expressed that "all is lost" for a team when "a link doesn't attach to the chain."
In an effort to get the team back on track, ScreaM has relinquished the in-game leader role and delegated it to Ahmed "ZE1SH" El Sheikh, KC's assistant coach and substitute player who will step in for Newzera.
"I am very happy to be able to count on him," said ScreaM. "I will finally be able to focus on me and my viewfinder."
Karmine Corp Valorant roster
Nabil "Nivera" Benrlitom
Adil "ScreaM" Benrlitom
Ryad "Shin" Ensaad
Alexandre "xms" Forté
Ahmed "ZE1SH" El Sheikh
Arthur "pm" Guillermet (coach)
At the time of writing, KC is in 8th place in the VCT EMEA standings with a 1-3 record. They have five matches left to play in the regular season.
READ MORE: TenZ injury update: Marved to make Sentinels debut, role swaps likely