Paper Rex announced that Patiphan "Cgrs" Posri, also known as Kla, has decided not to renew his contract with the Singapore-based esports organization.
In a press release by PRX on September 11, the organization announced that he's looking to "pursue new endeavors" after the VCT 2023 season.
Cgrs has yet to announce what his next move will be. PRX has also not revealed who will replace him as the team's substitute player for the VCT 2024 season.
Paper Rex announces Cgrs has departed their Valorant roster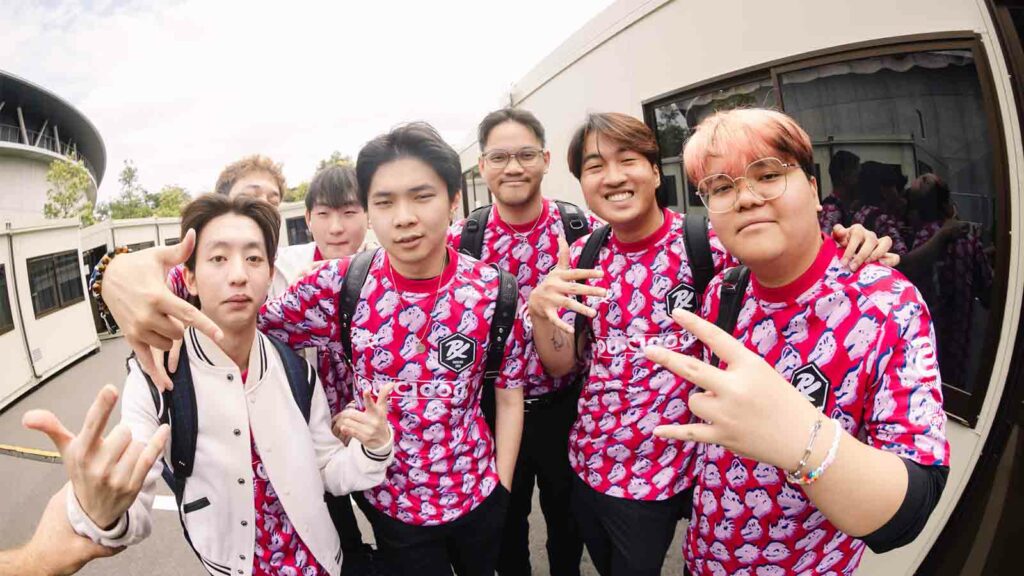 Cgrs' journey with PRX began during the VCT 2022 off-season when he joined the team. He made his PRX debut at the Riot ONE Invitational Yokohama, establishing himself as a vital team member as their substitute player.
Throughout PRX's VCT 2023 season run, Cgrs played a pivotal role in supporting the team's success as the roster's substitute player. The Thai Valorant pro stepped into the spotlight when PRX's duelist and initiator main Ilya "something" Petrov could not secure a Visa to attend Masters Tokyo.
Despite having minimal practice, Cgrs helped PRX secure a 3rd-place finish in Japan. His exceptional performances, particularly his innovative use of the initiator agent Gekko, earned him the admiration of the Valorant community.
"Kla played an indispensable role in our remarkable year in VCT. His standout moment was at VCT Masters Tokyo, where he fearlessly embraced the challenge of stepping in on short notice. His exceptional performance there surprised the VALORANT community and left us immensely proud," said Harley 'dsn' Örwall, Chief Gaming Officer at PRX.
"More than a teammate, he was a reliable friend and brother who always had everyone's back. Thank you for everything, Kla. Your legacy remains with us."
Cgrs expressed his gratitude for the support he received during his tenure with Paper Rex. "For everyone sending their love and support to me during my time with PRX, thank you so much," he said. "I'm grateful for your support, and I hope the next journey will meet everyone again. Thank you."
PRX's Valorant roster
Khalish "d4v41" Rusyaidee
Jason "f0rsakeN" Susanto
Aaron "mindfreak" Leonhart
Ilya "something" Petrov
Alexandre "alecks" Sallé (coach)
You can watch PRX's announcement video below:
---
---
Follow ONE Esports on Instagram and TikTok for more Valorant exclusives.
READ MORE: Exclusive: PRX CigaretteS' agent tier list places unconventional picks in S-Tier