Popular Twitch streamer Kyedae Shymko recently shared encouraging news about her ongoing battle against cancer.
In a heartfelt announcement on her Twitch stream on September 27, she revealed that she is "officially off chemotherapy."
This is a significant milestone in her fight against acute myeloid leukemia (AML), a type of cancer that impacts the blood and bone marrow.
Kyedae announces she is officially off chemotherapy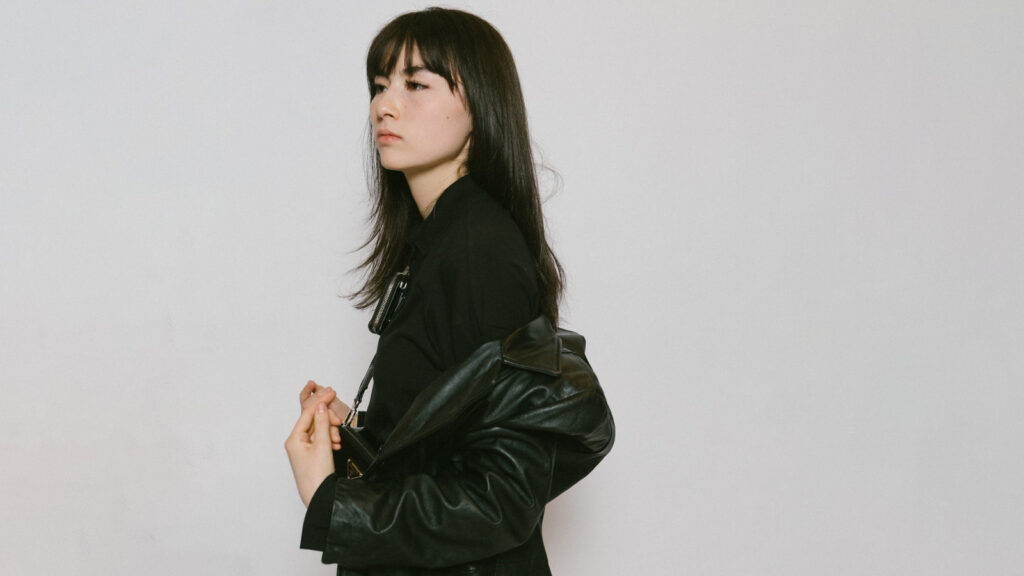 Before sharing the positive news with her fans, Kyedae emphasized the importance of successfully completing her chemotherapy.
She made it clear that her fight against cancer is far from over. But she is very happy that her hair and nails have started to grow back.
"That does not mean I'm cancer-free," she said. "But, we will take every good news we can get."
Kyedae has been streaming consistently, even during her cancer treatments. However, she hasn't confirmed whether she plans to return to her previous Twitch schedule since announcing her cancer diagnosis on March 3.
Kyedae is engaged to Sentinels' superstar player Tyson "TenZ" Ngo, who stands as one of the prominent Valorant streamers today, with 2.1 million followers on Twitch.
Even while going through recovery, she has maintained an Immortal rank on the North America server.
You can watch her video below.
---
---
READ MORE: Improve your Valorant warm-up routine with TenZ's unique Aim Lab task