Getting really good at Valorant and climbing up the ranks is no easy task, especially with new agents and maps frequently added.
Players must also contend with the constant threat of Valorant cheats, which can swiftly ruin a ranked game.
Fortunately, players can now find relief, as Chinese authorities have apprehended a group who developed and distributed illegal software.
Chinese police and Tencent crackdown on distributors of Valorant cheats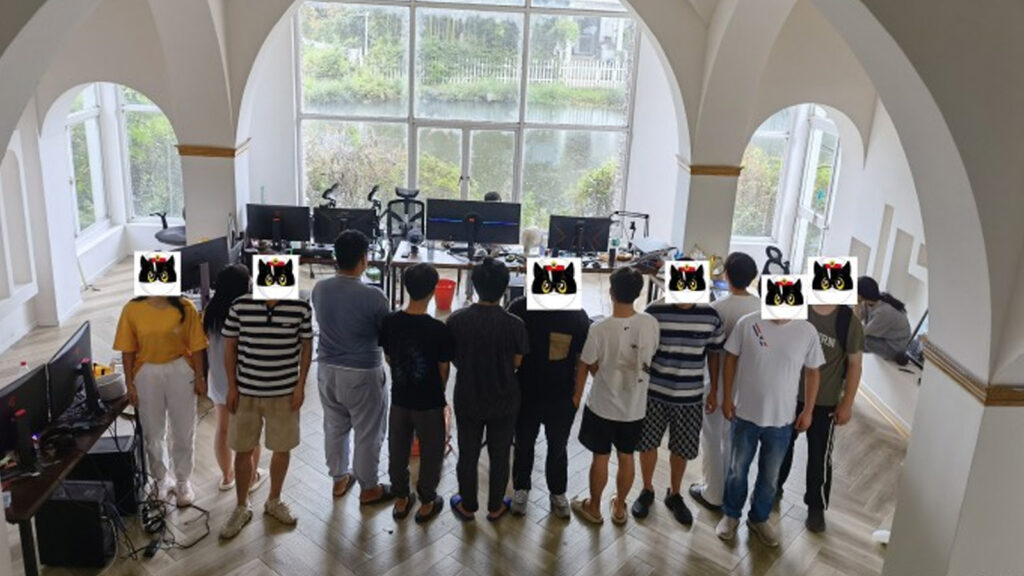 In a major crackdown on illegal software, Chinese police, with the assistance of Tencent, have arrested 10 individuals involved in distributing Valorant cheats.
According to a post by Yujiang Public Security Online on Weibo, this was the first "AI cheat case" in the country. During the month-long joint operation, transactions totaling over CNY¥30 million (approximately US$4.1 million) were uncovered.
Previous posts from Yujiang Public Security Online also shed light on the efforts of law enforcement to catch the individuals responsible for distributing Valorant cheats.
The investigation began in mid-August when the Yujiang Public Security Network Security Brigade detected suspicious activities related to the illegal manufacturing and sale of game "plug-ins" during an online inspection.
The authorities conducted raids across multiple locations, including Zhejiang and Chongqing, on September 15.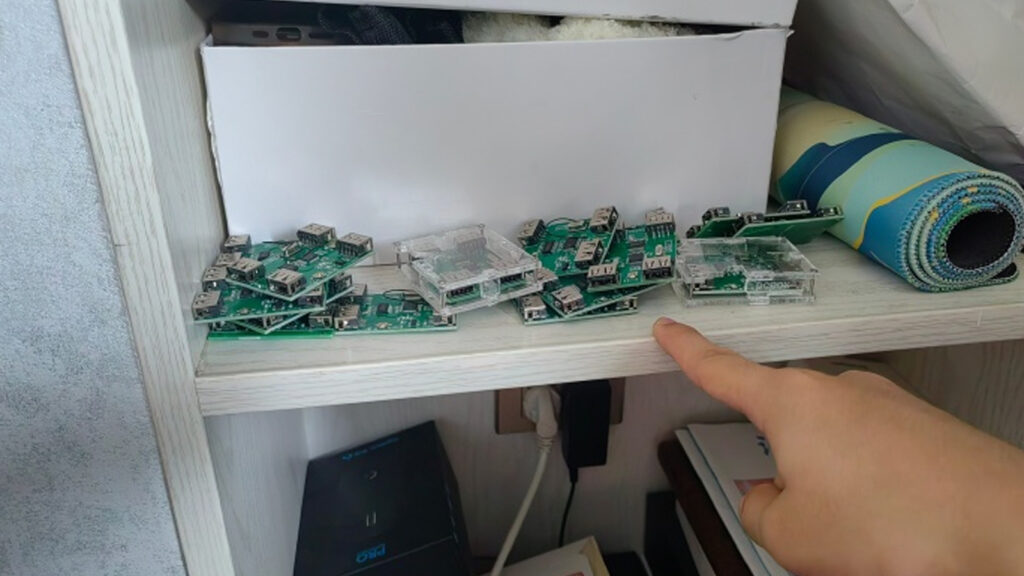 Chinese police apprehended two plug-in program authors and eight agents. A significant amount of evidence was seized at the scene, including 17 computers used for committing crimes, 11 mobile phones, card secret generation programs, plug-in source codes, and plug-in auxiliaries. Additionally, hardware related to the production of illegal plug-ins was also confiscated.
Riot Games publicly thanked Yujiang Public Security on Weibo for their diligent efforts in combatting illegal software distribution.
They emphasized the significance of this operation, as it marks the first criminal case in the country to combat the production and sales of "AI game plug-ins."
Riot Games pledged to continue its dedication to ensuring a fair and competitive gaming environment by actively combating cheating and any behavior that compromises the gaming experience for players.
READ MORE: G2 Esports signs Ascension winners, officially joins VCT Americas